The actress and her non-showbiz spouse, Perry Choi, took a trip to Switzerland to see the "Crash Landing On You (CLOY)" piano scene setting.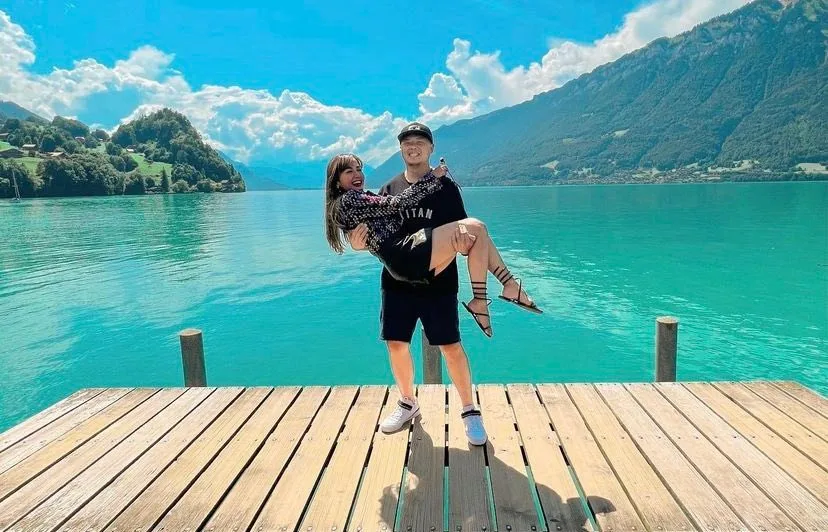 While being in Europe, the two are enjoying the time of their life.
Furthermore, the actress explained how they were able to visit the same location where CLOY recorded the scene in Switzerland when Captain Ri (played by South Korean actor Hyun Bin) played the piano.
"When we were deciding which country to replace London (Due to our UK Visa arriving late), I asked my husband if we could visit Switzerland instead, primarily because I wanted to visit some of CLOY's filming locations," she stated.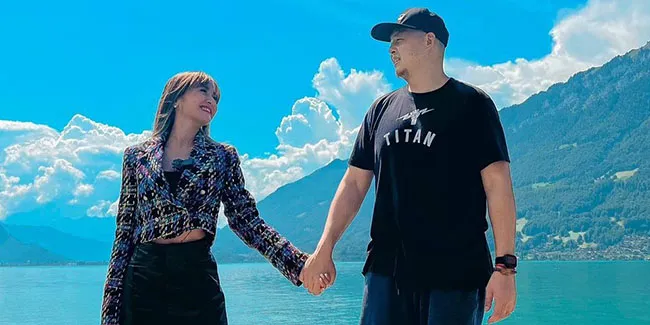 Kris announced the good news that she and Perry will finally have their long-awaited vacation after getting married in September 2021.
According to her, she asked her husband if they might travel to Switzerland because their UK visa turned up late and she desired to see the places where CLOY was filmed.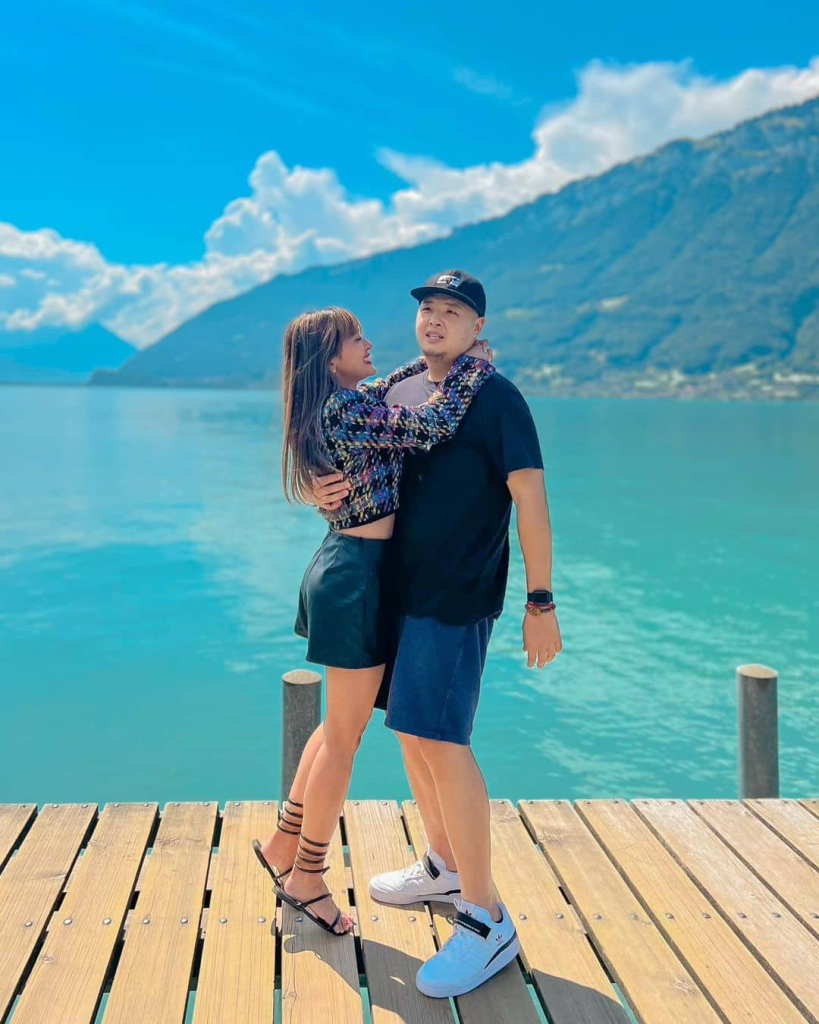 Moreover, the actress revealed that she and her husband had been traveling by train from one country to the next since arriving in Switzerland on June 28.
"Yes, traveling Europe by train is easy, scenic, and efficient. Upgrade it to first class for much comfort. The real struggle is while boarding and unboarding the train," she added.