Kim Garam has left LE SSERAFIM.
Source Music and HYBE Labels released a statement saying that they had terminated the aspiring idol's service agreement with them related to accusations of bullying at school.
"We extend our sincerest apologies to our fans and to those who have shown love and support to the group for causing you concern over the controversy involving the member," they stated
They also stated that LE SSERAFIM will remain a five-member organization.
"We will spare no effort to support the group to grow further as artists through their music and performance," they said.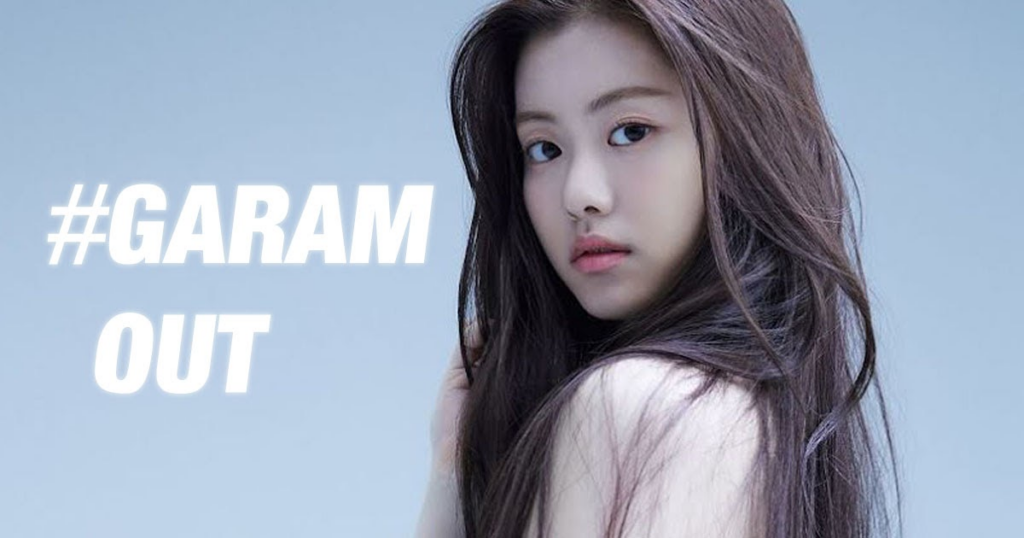 LE SSERAFIM, HYBE's new girl group, debuted on May 2 under Source Music.
Sakura, Kim Chaewon, Huh Yunjin, Kazuha, and Hong Eunchae are the members left in the group.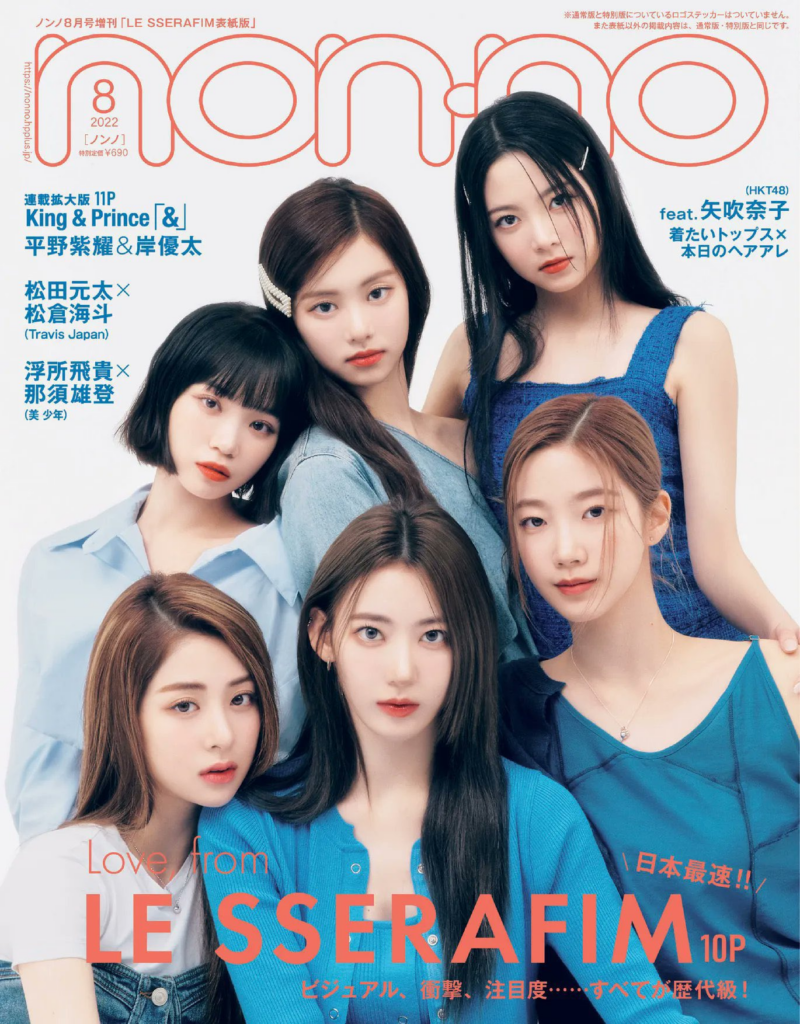 Garam went on hiatus after the bullying issue that allegedly developed as a result of her school days.
With their new single "Fearless" and EP of a certain name, the group has been are using as five.