Ogie Diaz talks concerning KathNiel's allegedly difficult connection with their Nguya Squad friends.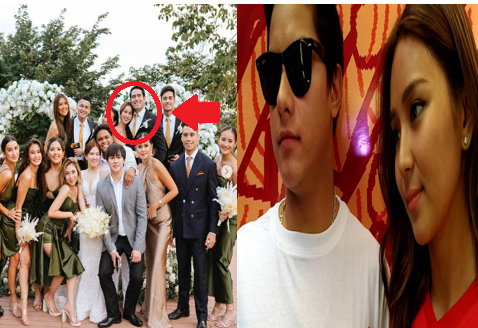 Online speculations and rumors regarding Kathryn and her Nguya Squad friends struggling were mentioned in an earlier post.
Two previous weddings featuring members of the group happened without KathNiel, which confused several people who knew how close the two were to the newlyweds. It's been said that when Pat and Ae got married, KathNiel was at work and didn't have approval to visit since she was present.
Kath and DJ were once again absent from Joe and Bianca's wedding; this time, it was due to DJ's health. Julia was there on both occasions. She attended Joe and Bianca's wedding with her lover, Gerald Anderson, who knew the groom well.
Along with people like Ria Atayde, Marco Gumabao, Khalil Ramos, Gabbi Garcia, Patrick Sugui, Aeriel Garcia, Joe Vargas, and Bianca Yanga, KathNiel is a member of the showbiz group known as the Nguya Squad. Joshua Garcia was occasionally sighted hanging out with them as their group expanded.
And in a current Ogie Diaz and Mama Loi vlog, the latter made a revelation. Mama Loi revealed a statement he had received from a person who claimed that Barretto must be to fault.
The statement revealed why Julia attended both weddings: she was friends with the Nguya Squad members even before this group was founded.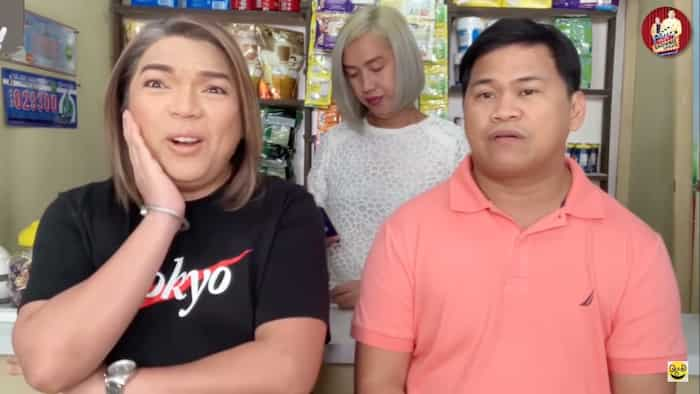 Diaz, who felt free to be fair and honest, suggested that they just let the interested celebs talk when they feel ready if they so want. Mama Ogs even said that all of these are simply speculation since the parties concerned should provide the actual information.