The six-digit outfit of well-known celebrity Jinkee Pacquiao attracts a lot of attention online.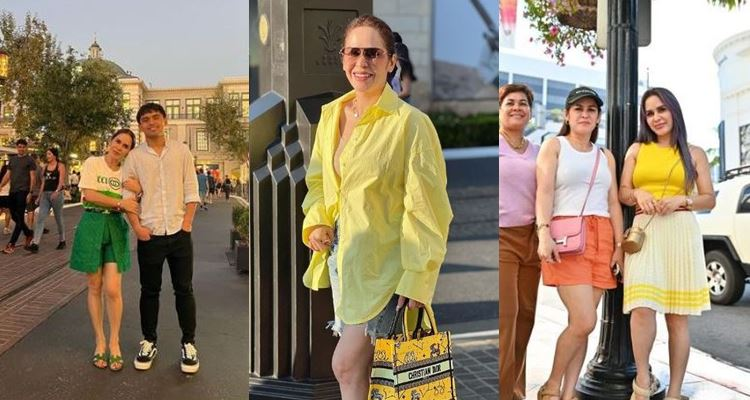 Jinkee Pacquiao is visiting across Los Angeles, and as usual, she brought the classiest clothes for Instagram-worthy photos.
She walked about wearing a Gucci ivory-colored cotton pleated skirt with yellow and red stripes; the skirt costs PHP 101,550.60, or USD 1,800, according to Gucci's official website.
https://www.instagram.com/p/CgLuPANLI6s/?utm_source=ig_web_copy_link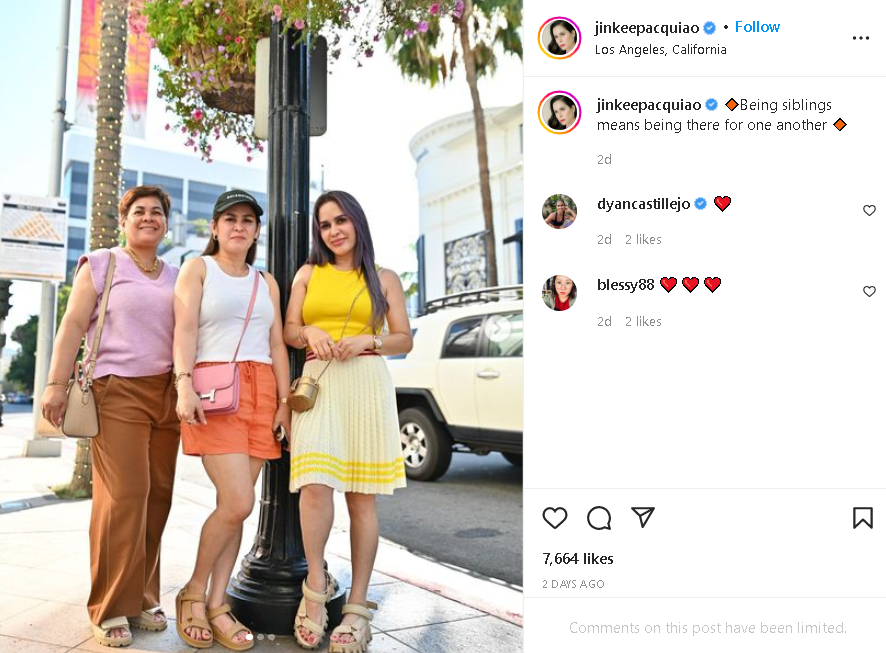 She wore it with expensive Prada Nappa leather platform sandals in Desert Beige, which cost for about USD 1,220, or Php 68,763.47.
Her bag, which cost PHP 108,512.25, was a Chanel Metallic Lambskin Quilted Round Mini Vanity Case with Gold Chain.
She then took out an oversized, loose sunny shirt from The Attico that she matched with denim shorts. 
According to lyst.com, the shirt alone is about AUD 725, or Php 28,076.71. Her vibrant OOTD is accompanied by her Dior "Pixel Zodiac" Mini Book tote, which costs Php 191,751.50.
https://www.instagram.com/p/CgI6RImLxDJ/?utm_source=ig_web_copy_link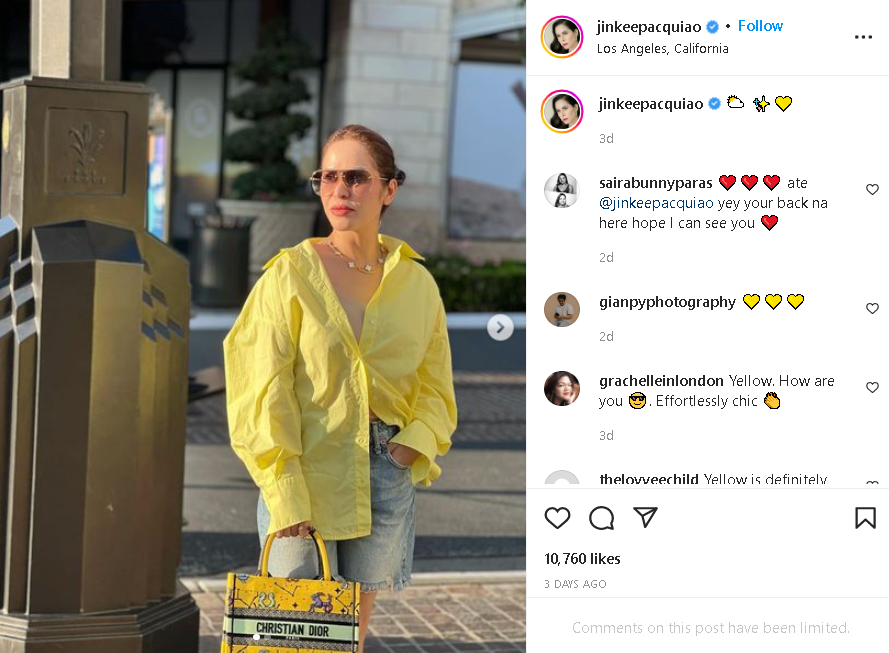 She dressed her body with several pieces of jewelry: a Php 470,195.76 Van Cleef & Arpels necklace; Php 208,748.45 worth of Cartier necklace; and Php 43,144.09 worth of Louis Vuitton Grease Mask sunglasses.
A Php 43,167.04 Gucci 1921 vintage logo-embroidered oversized t-shirt and deep green Louis Vuitton Monogram motif wrap shorts were seen on her last July 18 when she was out shopping. The price of the wrap short is 75,179.69 pesos.
https://www.instagram.com/p/CgG0nKcOOZo/?utm_source=ig_web_copy_link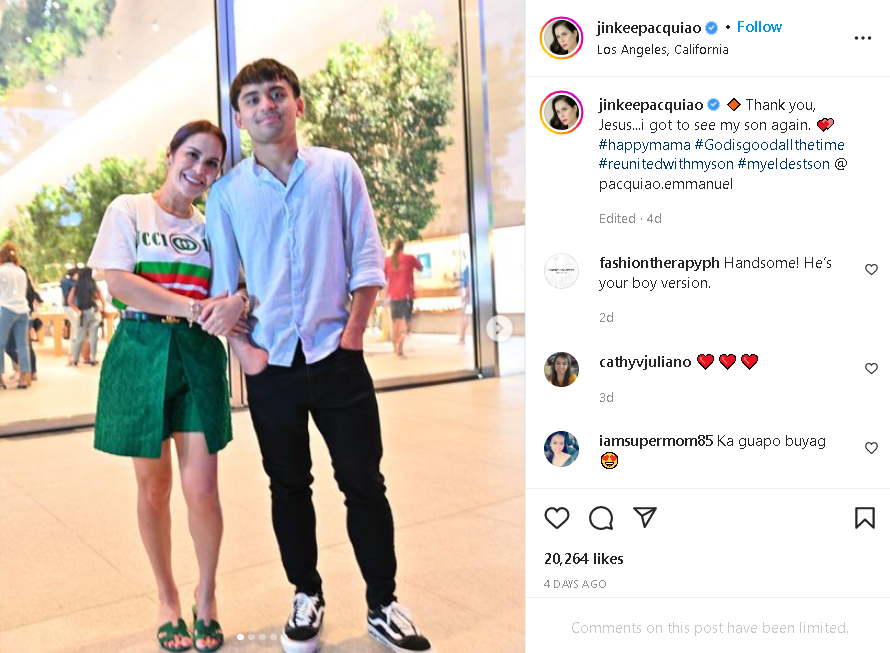 Her outfit was accented by a black Celine Triomphe leather belt that cost Php 26,798.31.