Mama Alawi becomes irritated by Ivana and Mona's pushes to their neighbor in Spain.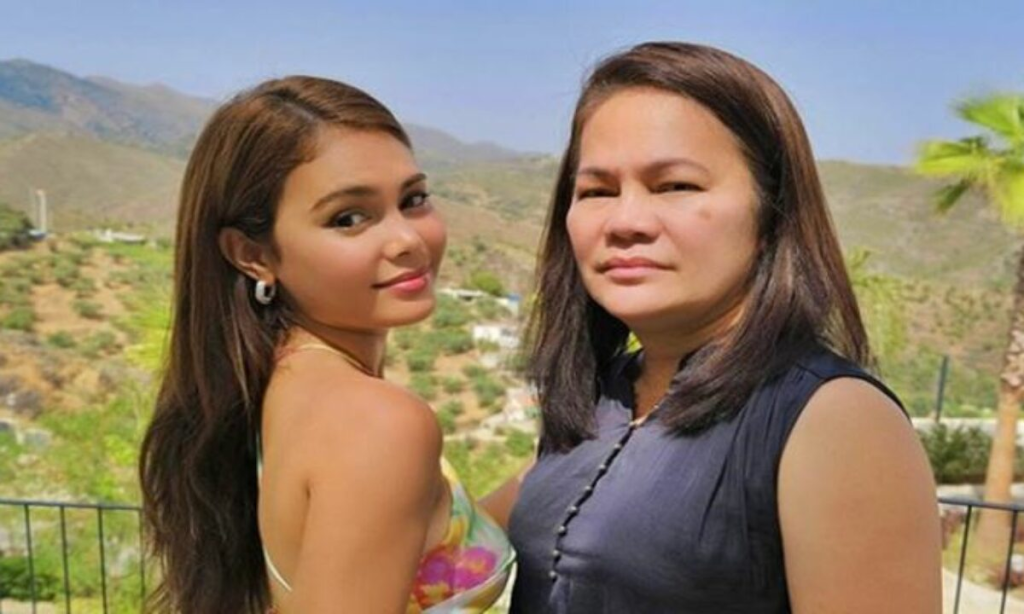 Ivana was considering new content for her blog when she came up with the idea of blogging about her mother and their foreign neighbor. 
To irritate her, they made an effort to tease her with their neighbor. They are well aware that their mother is indeed not interested in things like romance or new love, and they tease Mama Alawi's neighbor just to annoy her.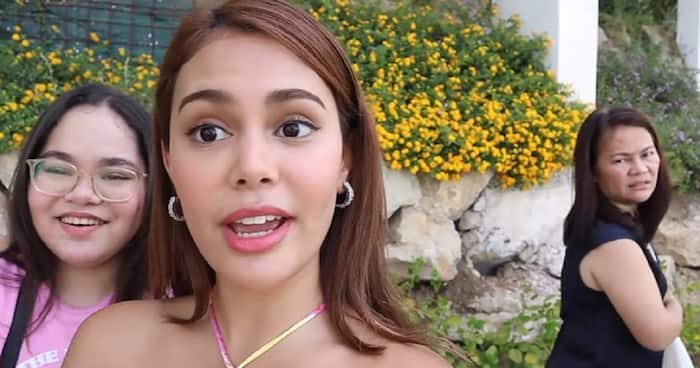 Pushing Mama Alawi toward the foreigner guy really served the purpose of annoying her for a day.
Ivana and Mona also engaged in additional tricks and unusual actions to irritate her in the video, and it appears that they were effective.
Ivana Alawi, a Kapamilya actress, sends her entire family to Spain to complete the summer season this year. They stay there for many days.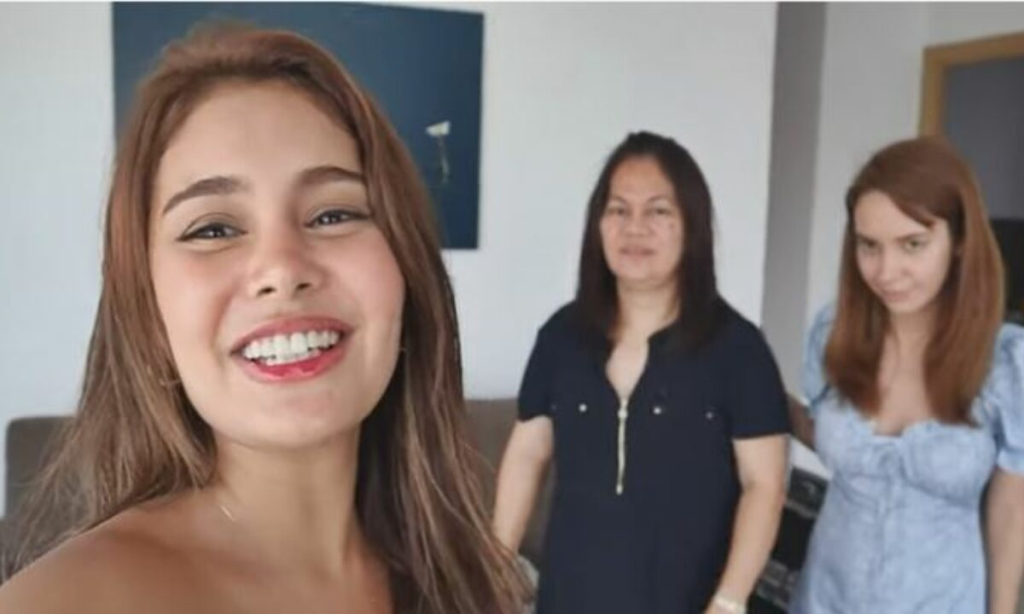 They undoubtedly had a great time while on vacation abroad, actively participating in food and adventure crawls in various locations.
Ivana claims that after their parents' separation, their mother has not had the time to choose a new partner. She concentrated on raising children and on them.
Mama Alawi put them before herself and made an exception.
They will therefore be supportive if she ever wishes to have a romantic relationship again.
Comments are as follows:
I'm smiling the whole video thank you ate ivana for making me smile.
Mama Alawi's culinary skills are amazing! Even for the plating nag eeffort siya.
Napaka ganda ng vibes nila. 
nakakatuwa yung bonding nyo parang mag to tropa