According to the National Telecommunications Commission (NTC), any TV network or radio station cannot simply enter into blocktime deals and mergers.
The memo, written by NTC Commissioner Gamaliel Cordoba on June 23, 2022, specifies that a TV network or TV station cannot sell more than 50% of its daily airtime to an independent blocktimer.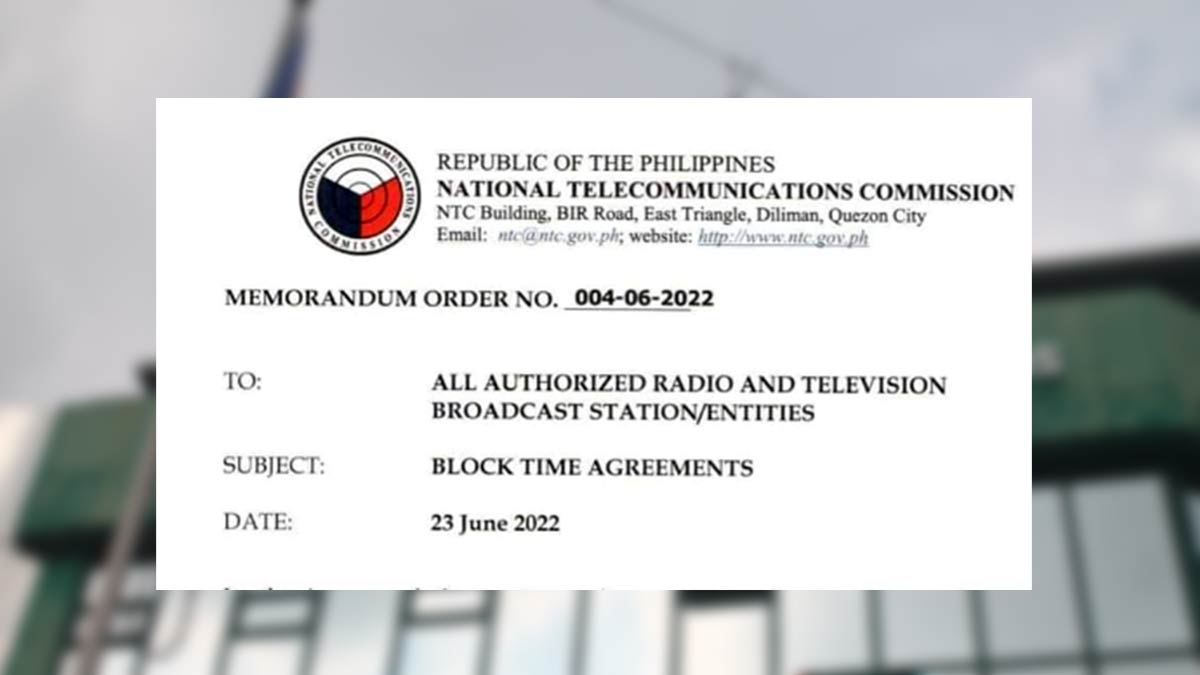 The NTC informed the station that any "violation" of its blocktimer transaction would be investigated.
The NTC also mandated that TV networks and radio stations refrain from getting into mergers and acquisitions or any relationship with a corporation that has "outstanding obligations to the national government and local government units."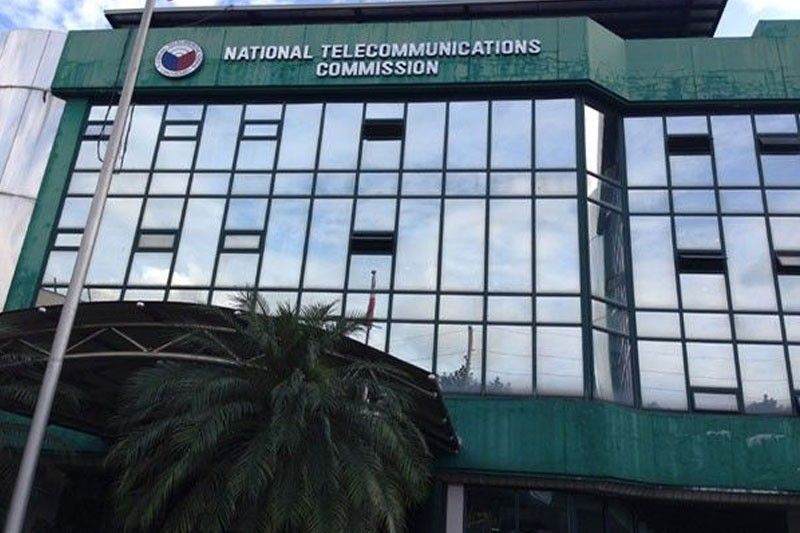 This also involves the transfer of NTC-regulated broadcast devices.
The NTC has scheduled public hearings on these two memoranda for July 11, 2022.
According to a source, the NTC's rule on blocktime arrangements is connected to the issue presented during the Congressional hearings on ABS-franchise CBN's renewal application.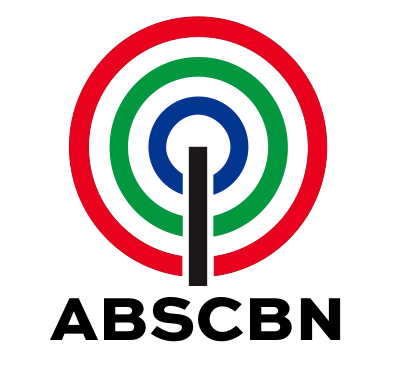 While the NTC document concerning the merger is considered to be connected to the idea that Lopez-owned ABS-CBN and Manny V. Pangilinan-owned TV5 are in merger negotiations.