During her separation from her spouse, Jason Marvin Hernandez, the Kapamilya singer has been linked to another artist.
Many citizens were shocked to learn that Jason Marvin Hernandez and Moira dela Torre's marriage had ended. Many others were inspired by the couple's transformation from best friends to lovers, however the couple separated after three years of marriage.
Moira and Jason were married in an intimate wedding at Narra Hill in Tagaytay in 2019. The public was well aware that the Kapamilya singer's parents had separated, yet both of them, together with their new families, attended the spectacular wedding. The couple's closest friends, including several celebrities, also attended the ceremony.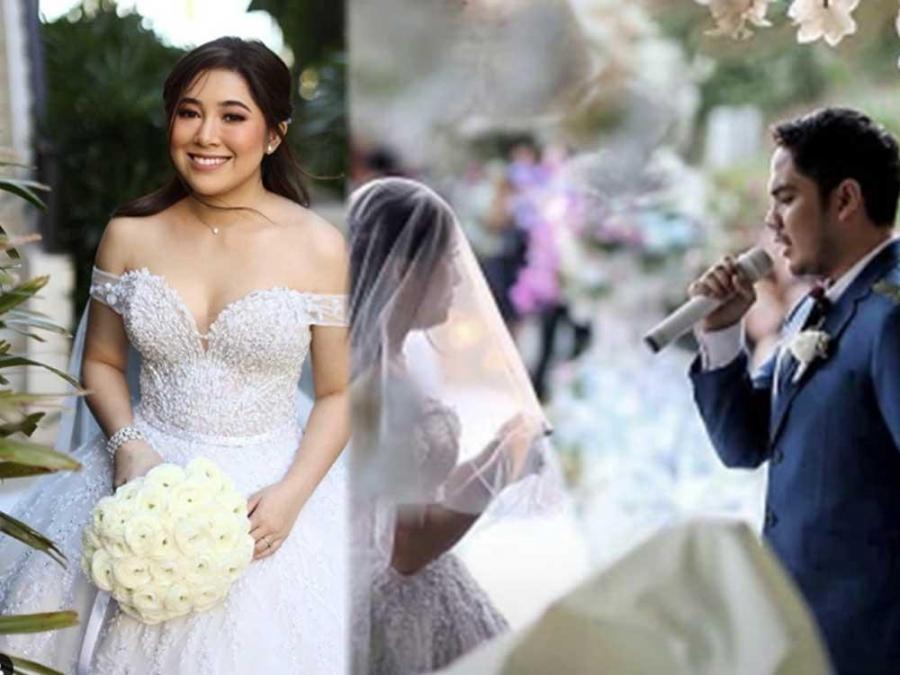 There were allegations of Jason and Moira's separation a few weeks before they revealed it, but Jason denied it.
Jason Marvin Hernandez and Moira dela Torre recently revealed their separation in a message posted on Jason Marvin Hernandez's Instagram account. He was "unfaithful" during their marriage, he claims, and he informed her about it because he feels she deserved to know the real truth rather than continue on a "peaceful but dishonest road."
There are several thoughts and stories buzzing about Jason and Moira's split right now. Both sides, who desired privacy during their tough times, remained silent during the rumors. In their joint statement, they highlighted that they still love and respect each other.
One of the allegations regarding Moira dela Torre and Jason Marvin Hernandez's separation is that they are third parties. Both sides were accused of wrongdoing. Then, a social media post linking the Kapamilya singer to another artist, Zack Taburdo, got a lot of attention.
According to the post, Jason reportedly committed adultery initially when Moira was depressed and they were unable to do what wedded couples do. She did, however, spend time with Zack when he was apparently in Dubai, and they got along really well. He admitted his dishonesty to Moira, but she'd already been "emotionally cheating" throughout that period and just used his lapse to split up with her spouse. Elcham Campos Iligan, a netizen, shared a screenshot of the viral allegation.
Here's the complete Facebook post: