Bea Alonzo, a Kapuso actress, said that she was "rusty" after a three-year break from acting.
During the pandemic, Bea focused on social media materials and ads. She has started producing vlogs on her YouTube account. Her most recent acting role was in the 2019 film Unbreakable.
Her first acting role on the Kapuso network is in the Pinoy adaption of the South Korean drama Start-Up, in which she co-stars alongside Alden Richards. According to the Inquirer, the actress was questioned if she grew rusty after taking a three-year break from acting during a recent interview for the cosmetics company she is promoting.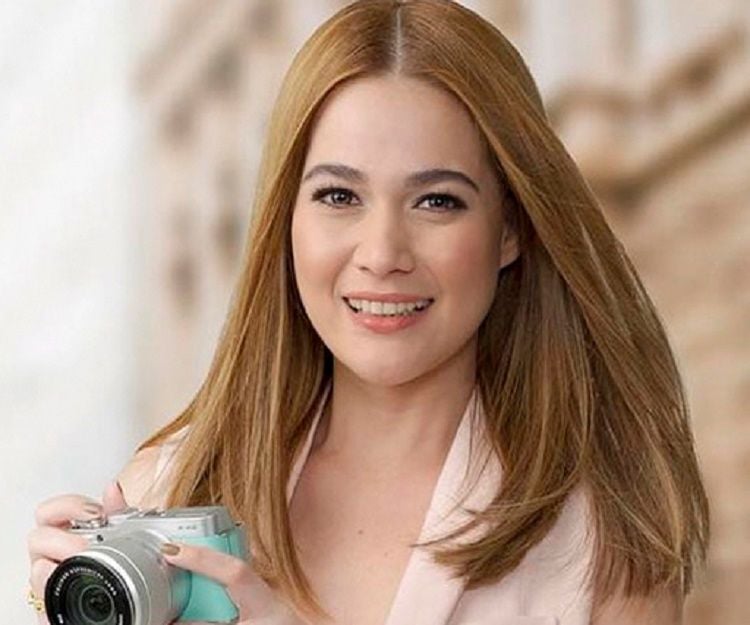 "Of course! You need practice. And there's pressure because I know GMA has expectations from me," Bea Alonzo stated. She does, though, consider the pressure in a positive way.
"Though you may get a bit rusty, I know that artists can draw inspiration from personal experiences. And I have had an abundance of experiences these past few years," Bea Alonzo stated.
Starting an acting job after several years was also made simpler by the fact that Bea is reuniting with Jerry Lopez-Sineneng, one of the directors of Start-Up, with whom she previously collaborated on the cancelled Kapamilya series A Love To Last.
Bea then mentioned how simple it is to deal with her leading man. "I know he's going to be a big help to me especially since it's my first time working with most people in the production team," she remarked.
The actress also stated that she and Alden got along well and that she felt really comfortable working with her. Earlier to this TV show, the two Kapuso stars collaborated on a shampoo commercial two years ago. Bea Alonzo also revealed that she joined Alden Richards to GMA gatherings and that he introduced her to people.