Kris Aquino's doctor disclosed that she had EGPA, a rare condition, and this is how netizens responded.
The latest statement by Kris has frightened and upset several netizens.
As Kris' name began to spread online, the following remarks were made:
Kris Aquino had previously been diagnosed with a number of health concerns, including a rare autoimmune disease.
"The subsequent 9-12 months will be crucial for us to see if she (Aquino) can achieve remission and continue the regimen further because to survive, Ms. Aquino will have to make whichever combination works, her lifetime maintenance medicine," her doctor stated.
Her doctor in the United States, where she is presently receiving long-term treatment, just discovered that she has Eosinophilic granulomatosis with polyangiitis, or EGPA, an incredibly uncommon autoimmune disease.
Aquino suffers three autoimmune disorders:
Extreme Vasculitis or EGPA – an extremely rare form of Vasculitis where certain types of cells in your blood or tissues get inflamed.
Autoimmune Thyroiditis – this is due to an inflammation in your thyroid where other terms of this condition are Chronic Lymphocytic Thyroiditis, Hashimoto's Thyroiditis, or Hashimoto's Disease.
Chronic Spontaneous Urticaria – this is when the hives of a person come back over and over again with no apparent cause. This is caused by a problem in your immune system.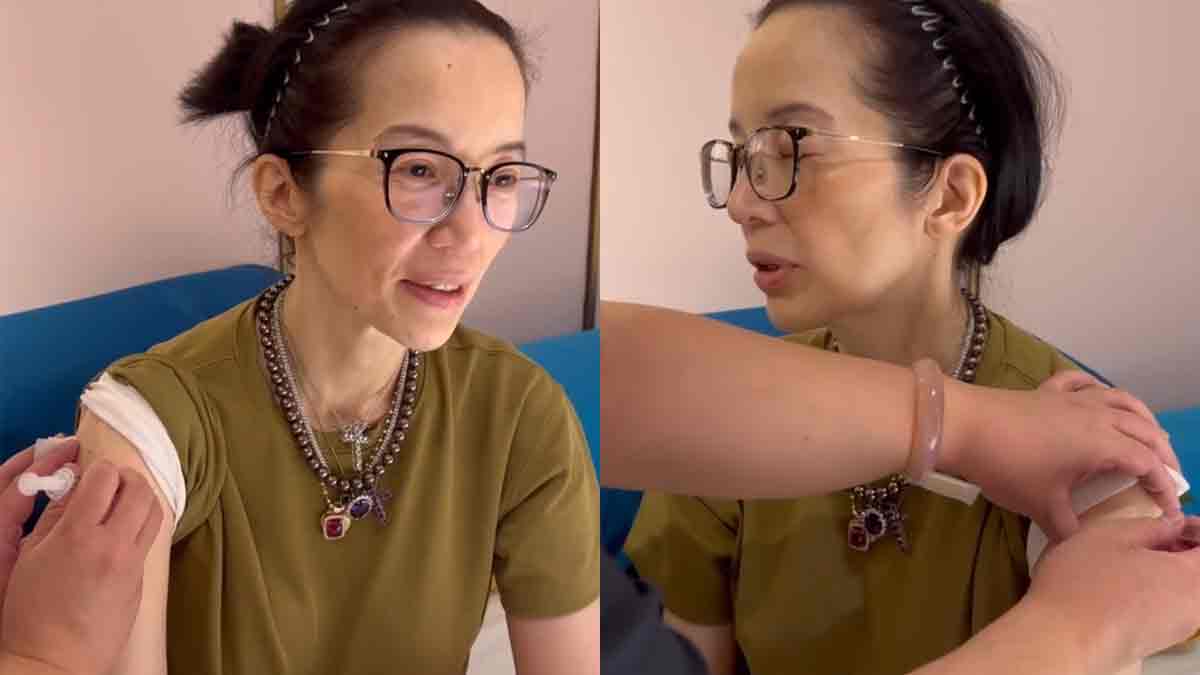 This condition is also potentially deadly since it may harm her organs.