Kris Aquino, the Queen of All Media, was diagnosed with Eosinophilic granulomatosis with polyangiitis, or EGPA.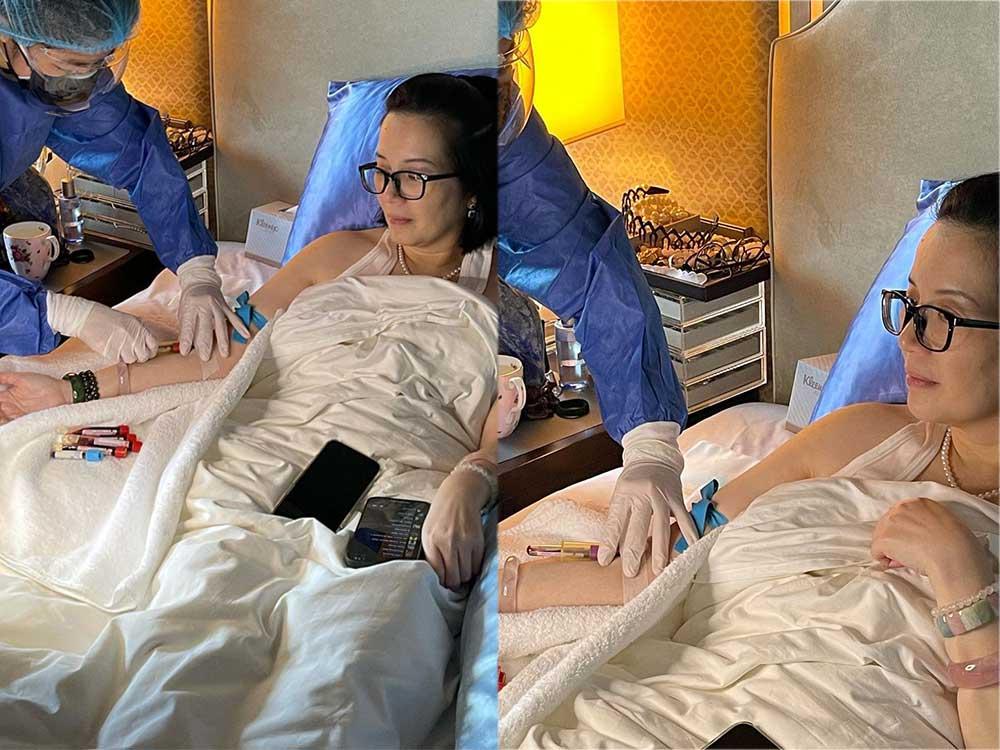 Kris Aquino, a television celebrity, has been diagnosed with a rare autoimmune disease. In a current post, the former host's attending physician revealed that she had Eosinophilic granulomatosis with polyangiitis (EGPA), an exceedingly uncommon form of vasculitis.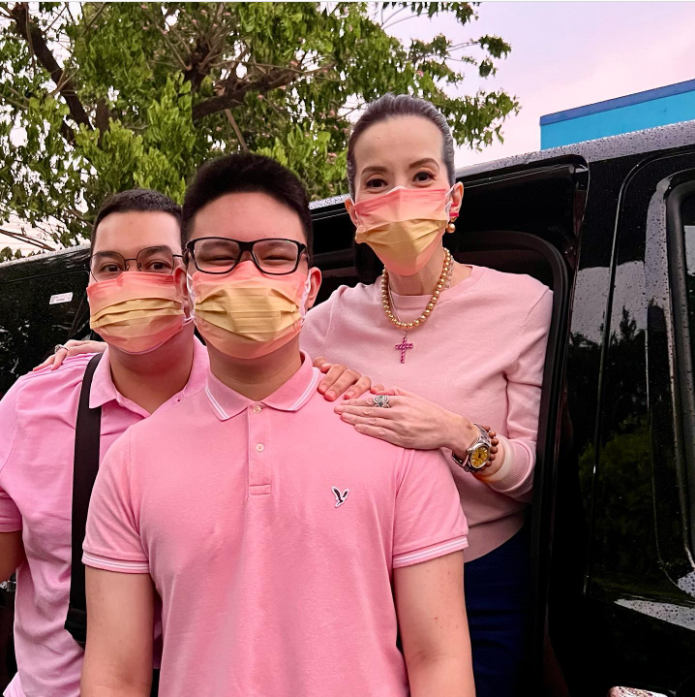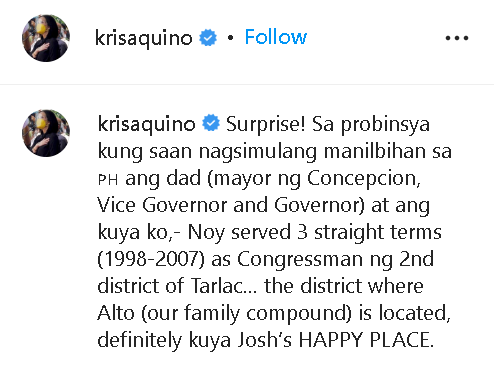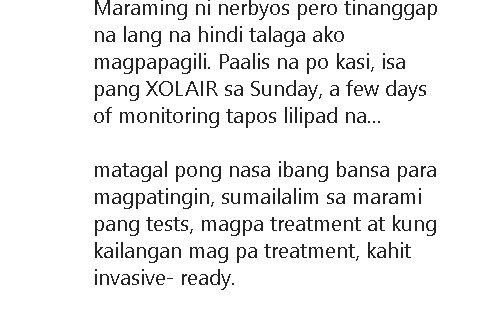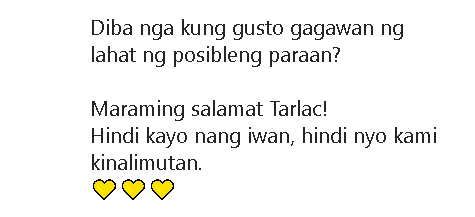 She is presently receiving long-term therapy in the United States. Dr. Nio Gavino, a Filipino-American doctor in Houston, described her highly unusual condition. Dr. Gavino made the following comment on the treatment:
"The subsequent 9-12 months will be crucial for us to see if she (Aquino) can achieve remission and continue the regimen further because to survive, Ms. Aquino will have to make whichever combination works, her lifetime maintenance medicine," he stated.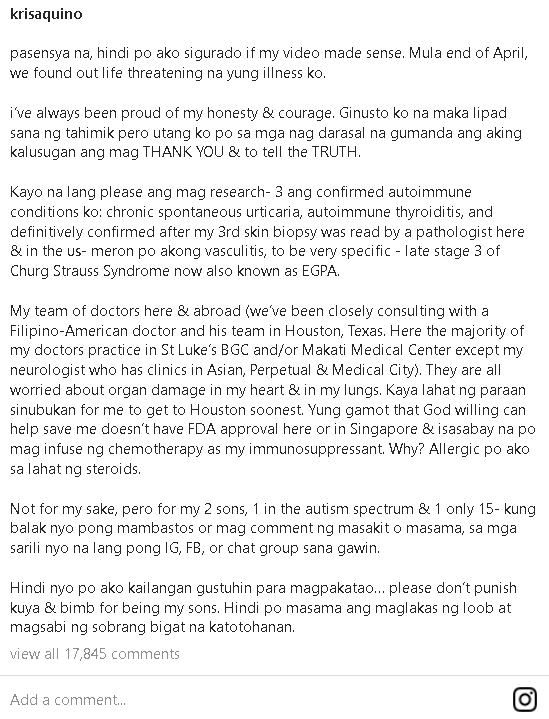 He additionally remarked, emphasizing how uncommon her condition is. As a result, patients with this condition have a life expectancy of around 25%; a 5-year survival rate of 62 percent if treated properly; and there is one case in every million people.
In light of the extensive treatment plan, which will specifically take nine months, Kris said goodbye to her followers on social media and friends with a remark that said, "Time is now my enemy."
According to the Cleveland Clinic article, EGPA is an uncommon condition that causes swelling of specific types of cells in your blood or tissues. This inflammation can harm several organs, including your heart, kidneys, and, in rare cases, your brain. EGPA was previously known as Churg-Strauss Syndrome.