Celebrity YouTuber Andi Eigenmann recently celebrated her birthday, and Philmar Alipayo shared these adorable pictures of her.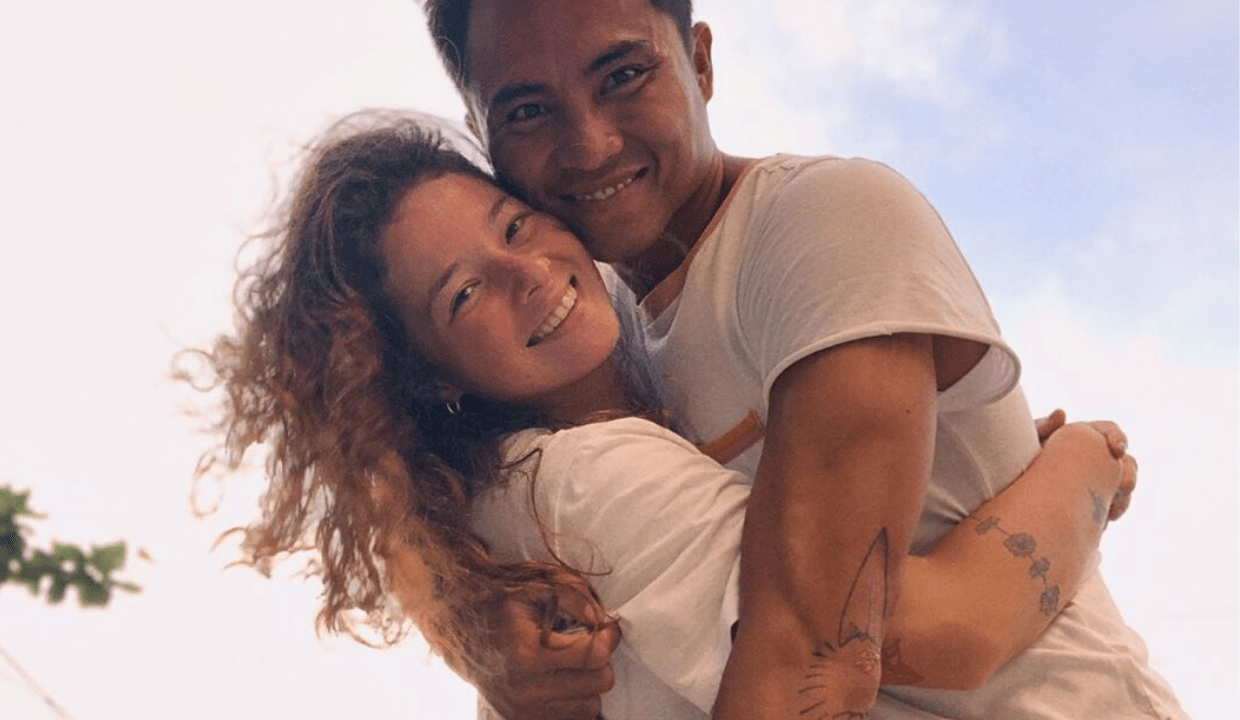 Philmar sent a heartfelt message on Instagram to mark her 32nd birthday. He claims in his post that Andi is a blessing for him and their kids.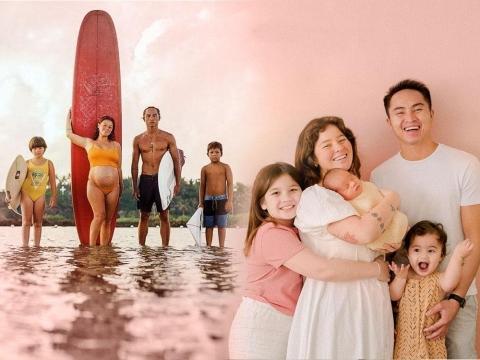 He said it tenderly in their dialect, "Gusto ko malipajun kaw mintin kada adlaw sanan mag lingaw ta koman sa ato first family vacation diri sa Bali  I love you so much na way maka labaw."
We mark milestones in our lives with birthdays, and Andi Eigenmann just accomplished another one. It appears that she no longer has anything more to seek for given her basic island living with her three children and partner, Philmar Alipayo.
She was 32, and shortly after her birthday, she and her "mahal" Philmar were marking their wedding anniversary. The couple, who have been dating since 2020, and their three children are presently vacationing in Bali, Indonesia.
As she turned 32, Andi uploaded a "woke-up-lyk-dis selfie" of herself on Instagram. It's a belated post since she's been in Bali with her family for their first-ever international birthday celebration.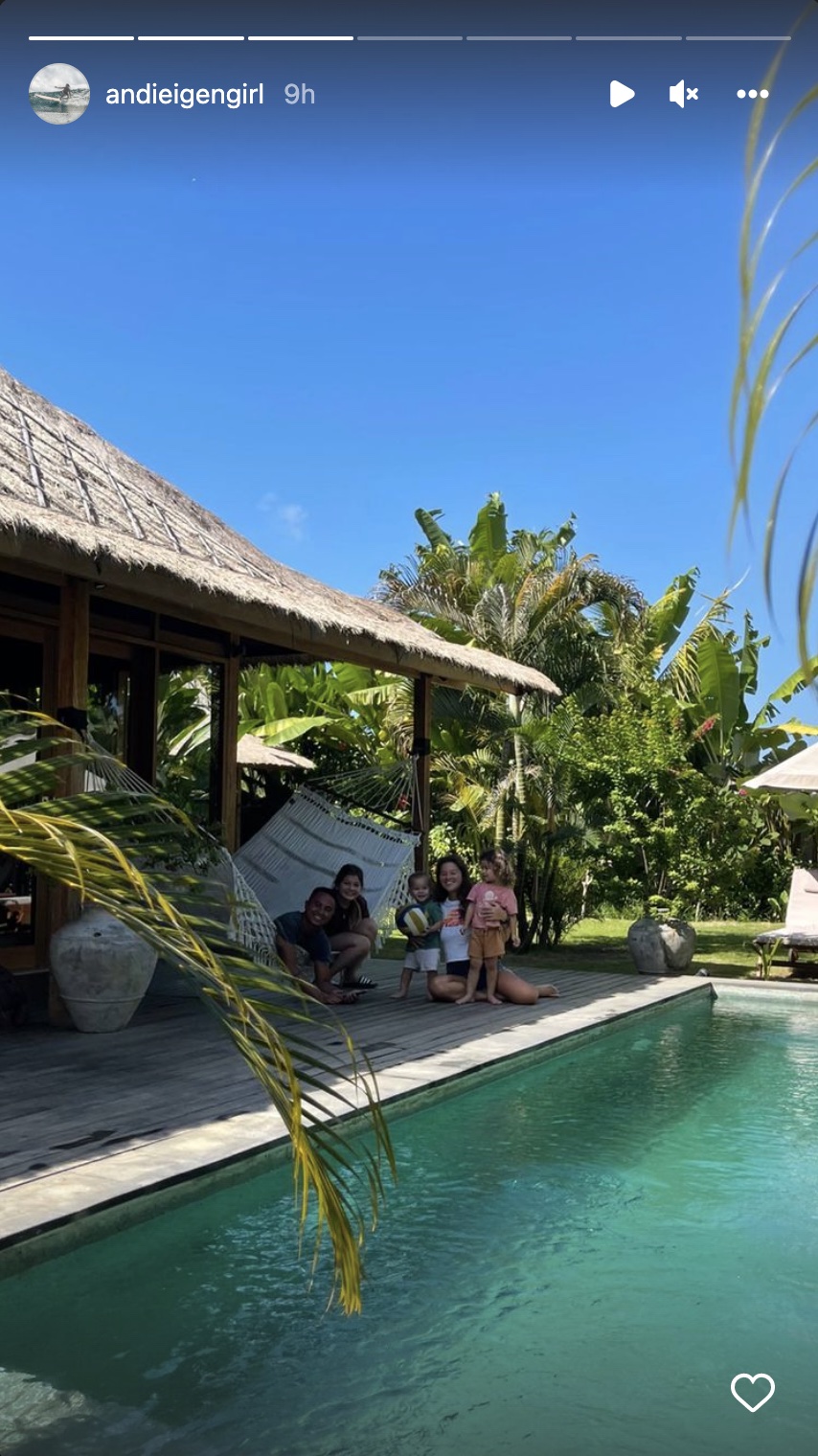 Andi made the decision to quit the beauty of the entertainment world many years ago and chose to live a calm life on the island. She ultimately chose not to leave after finding the peacefulness she had always sought there. She also met Philmar at this location.