According to health officials, a Massachusetts citizen tested positive for Monkeypox on Wednesday, making it the first case of the rare virus found in the United States this year.
So as the world recovers from the Covid -19 pandemic, the discovery of a new and uncommon type of virus in the United States has sent medical professionals into a frenzy. A case of the unusual and possibly fatal monkeypox has been verified in the United States in a Massachusetts man who recently traveled to Canada, according to sources.
This is the year's first case of Monkeypox.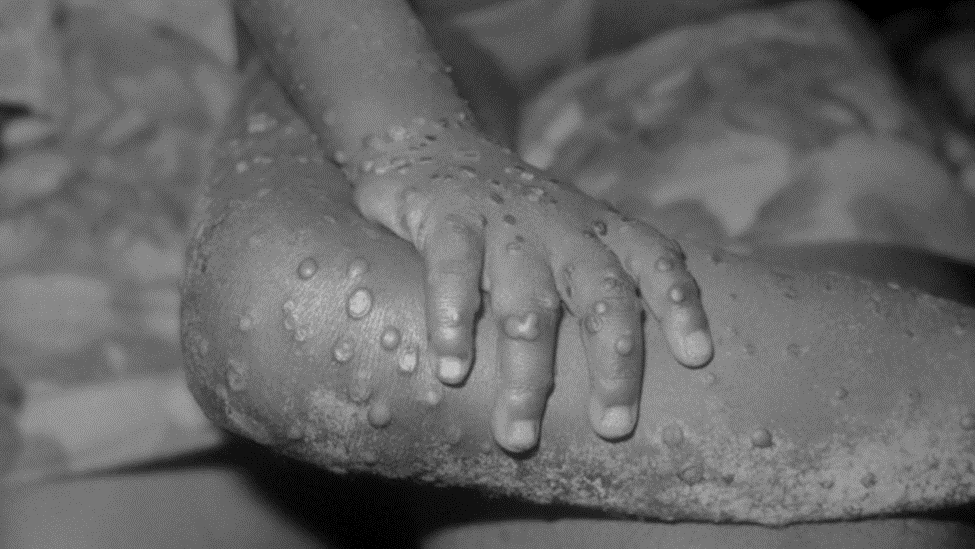 According to the Centers for Disease Control and Prevention (CDC), the infected man recently flew to Canada and is currently seeking treatment in a hospital; nevertheless, the Department of Health stated that the case posed no risk to the public, according to NDTV reports.
The Monkeypox case is the first in the United States this year, following reports of scattered cases in Europe, including seven in the United Kingdom and others in Portugal and Spain. According to Radio-Canada, health officials in Canada are examining up to 13 cases in Montreal.