A funeral mass at the Heritage Memorial Park will be held today for the Queen of Philippine Movies, Susan Roces, before the interment at the Manila North Cemetery.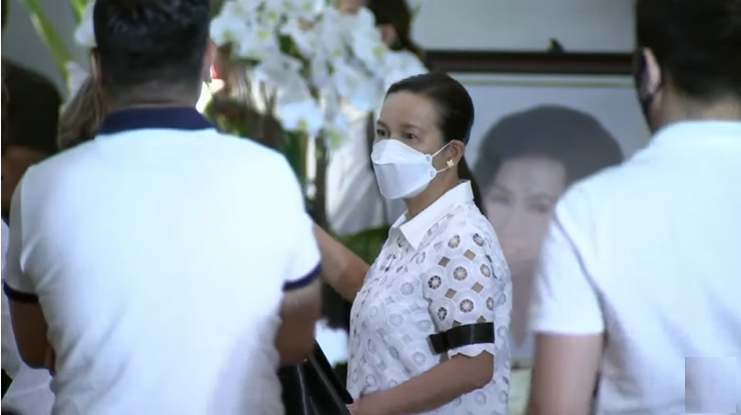 Susan Roces, the late Philippine film legend, will be put to rest today at the Manila North Cemetery with her late husband, National Artist Fernando Poe Jr.
All morning interments have been canceled today to accommodate Roces' burial at 8 a.m., according to cemetery director Roselle Castañeda.
For Roces' funeral, the Manila Police District would send over 200 officers. The flow of traffic in the region will be managed by city hall.
Roces died of cardiopulmonary arrest on May 20. Her true name was Jesusa Sonora Poe. She was 80.
Susan Roces was a Filipino actress who was born Jesusa Purificacion Levy Sonora-Poe. Ronald Allan Kelley Poe, better known as Fernando Poe Jr., was her husband. Roces was known as the "Queen of Philippine Films," having appeared in over 130 films.