Michael V. has composed another poem about the May 9 elections and how Filipinos might continue moving on after it.
On Thursday, Michael V, a comedian and musician, published a poem he penned on the outcome of the 2022 presidential elections and the potential of the next six years, stating, "Ganyan naman ang bida sa mga pelikula, sa simula ng istorya, nagpapatalo muna."
Michael V. warned the public to be cautious, relating the Philippines to a car on the road.
The poem, "Sama All," was shown accompanying his artwork of the Philippine flag. The poem referred to a heated debate between opposing political parties.
Michael V urged his "kakampi," or allies, encouraging them to refrain from verbally assaulting and instead focus on the upcoming elections.
The recent elections, according to the "Bubble Gang" and "Pepito Manaloto" star, might educate the public to be cautious and seek out factual information.
Beethoven Del Valle Bunagan, popularly known as Bitoy, is a Filipino actor, comedian, and recording artist best known for his literal "translations" and parodies of popular Filipino and international songs on the GMA Network programs Bubble Gang and Pepito Manaloto.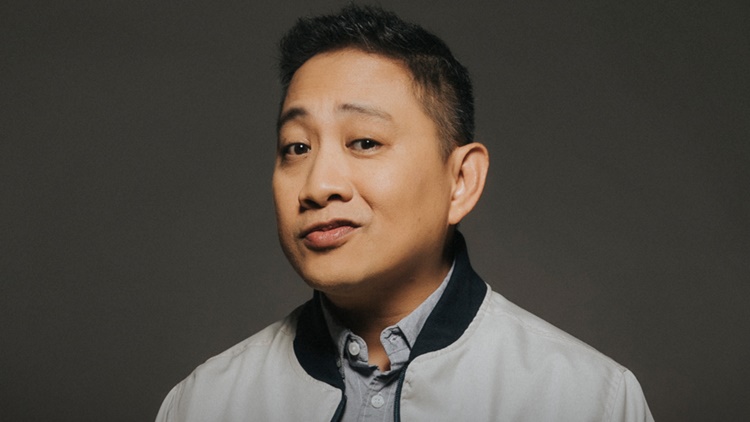 Michael V. did not overtly endorse a certain presidential candidate during the elections, yet he declared "pink ang dugo ko (my blood is pink)" in his song "Mindset," which is connected with presidential candidate Vice President Leni Robredo's campaign.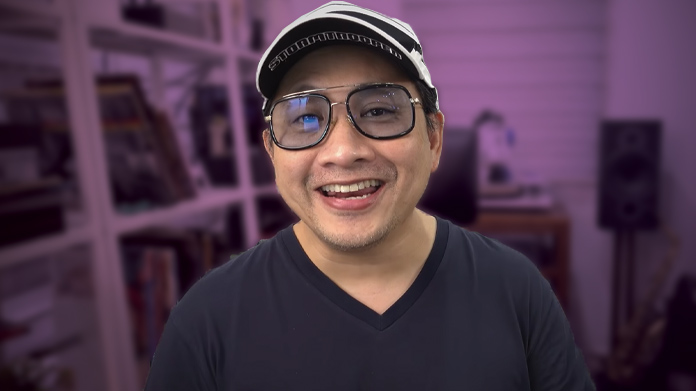 Meanwhile, yesterday, May 25, President-elect Ferdinand "Bongbong" Marcos Jr. was declared the winner of the May 9 elections. Davao City Mayor Sara Duterte, his campaign mate, was named vice president.