There was speculation about Bongbong's alleged victory party to be celebrated in Amanpulo.
The Amanpulo Resort has become famous on social media, not just for their pricey turon, but also for claims that BBM's team has reserved the resort for his victory celebration.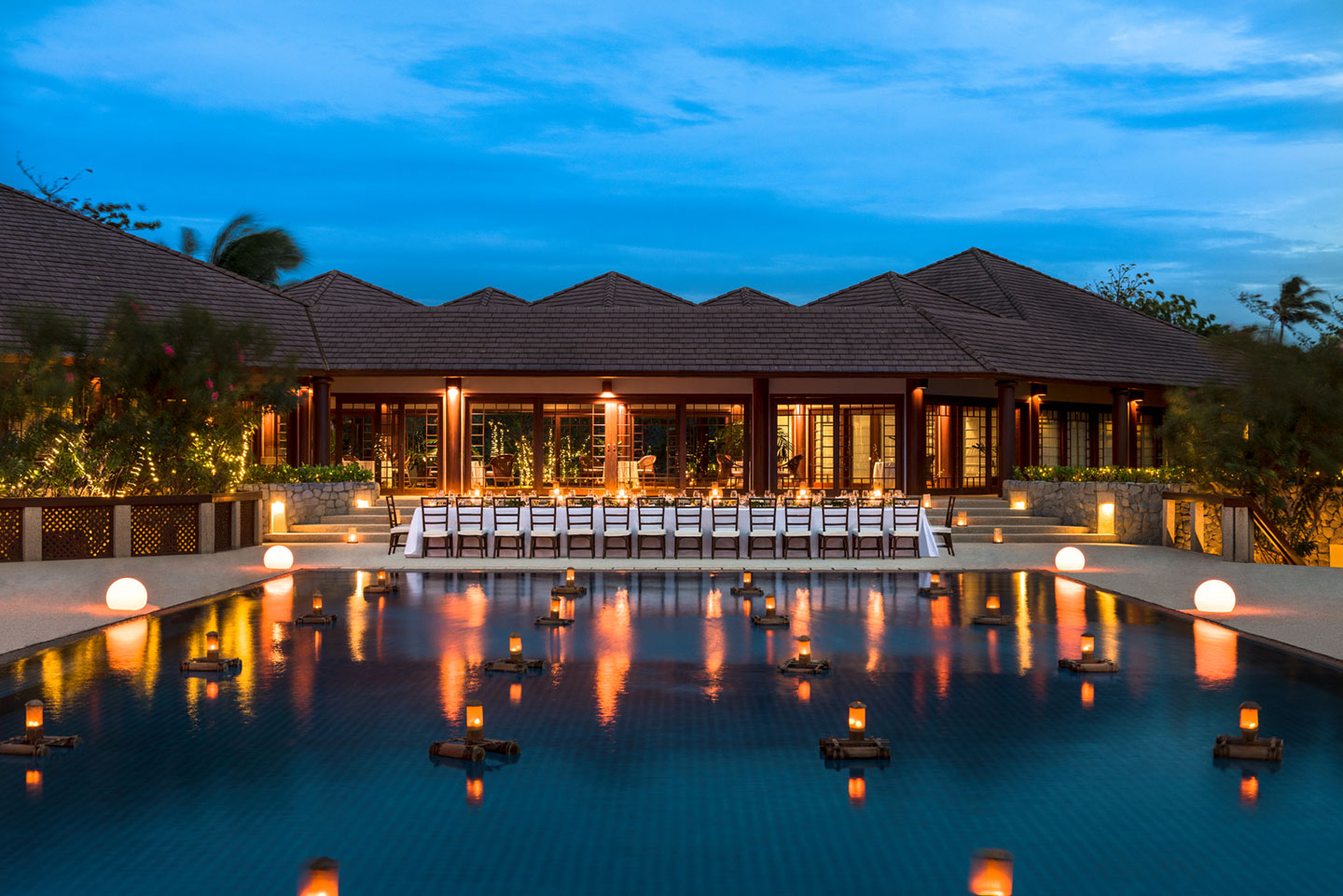 The controversy began when a journalist stated that Marcos Jr.'s campaign had reserved the whole island of Amanpulo for his victory party.
BusinessMirror columnist Val Villanueva stated that "BBM has booked the whole island of Amanpulo for his victory party. The days of Imeldific yore and opulence is back."
However, there is no confirmation of the rumored victory celebration.
"Claims of a buyout and victory party at Amanpulo are false. Verified and confirmed. We need to stop misinformation and disinformation from spreading regardless of which political candidate you support," Katrina Razon stated.
The supposed victory celebration of presidential frontrunner Ferdinand "Bongbong" Marcos Jr. at the expensive Palawan resort might be a fake.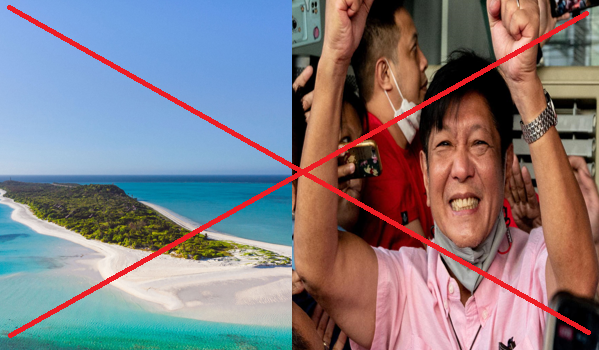 Based to certain sources, "casitas" in Amanpulo cost between P60,300 to P95,000 each night, while villas cost between P160,800 to P397,140.
Amanpulo is the essence of a tropical paradise, set on its own own island in the Sulu Sea. The resort celebrated its 20th anniversary in December 2013, with a lovely, full-capacity festive season, and will continue to do so this year. Philippine Airlines has established five weekly direct flights between London and Manila to boost access to Amanpulo. Guests fly one hour southwest from Manila in a private plane, landing on Amanpulo's own airstrip.
The airfare to the mentioned island costs P24,877 per person.
Marcos Jr.'s camp has yet to make a remark on the issue.
Meanwhile, Bongbong Marcos currently leads the presidential election with over 31 million votes, while his running mate Sara Duterte also has over 31 million votes.