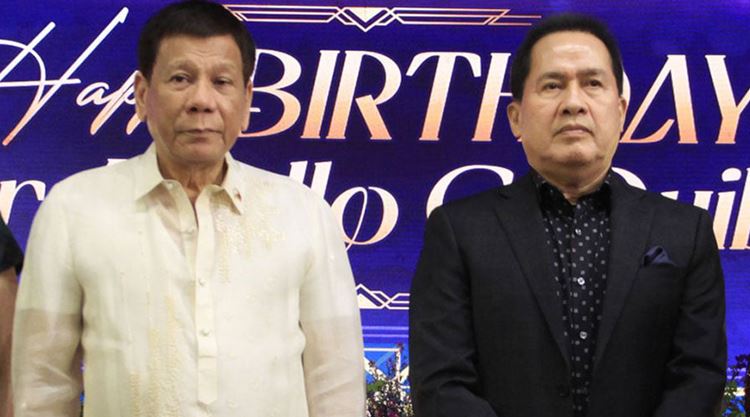 The popular religious leader, Pastor Apollo Quiboloy, recently celebrated his birthday, and the president of the Philippines was present. Quiboloy is the minister of the Kingdom of Jesus Christ, a Restorationist church established in the Philippines. The religious leader turned 71 years old only a few months ago. President Rodrigo Duterte was among those attending the birthday celebration of the founder of the Kingdom of Jesus Christ (KJC).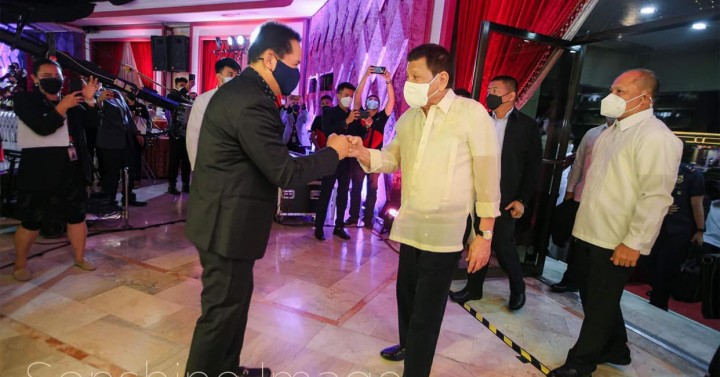 The KJC offices hosted a birthday celebration for him.
Until he founded the Kingdom of Jesus Christ, Quiboloy was a member of the United Pentecostal Church, a Oneness Pentecostal organization.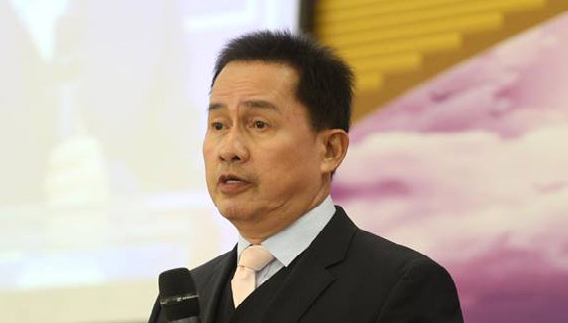 He has declared himself to be "The Appointed Son of God" and "The Owner of the Universe."
Sonshine Media Network International, his ministry's global television channel, and 17 radio stations in the Philippines are among its many assets. Two of the city's newspapers, Pinas and Sikat, are online.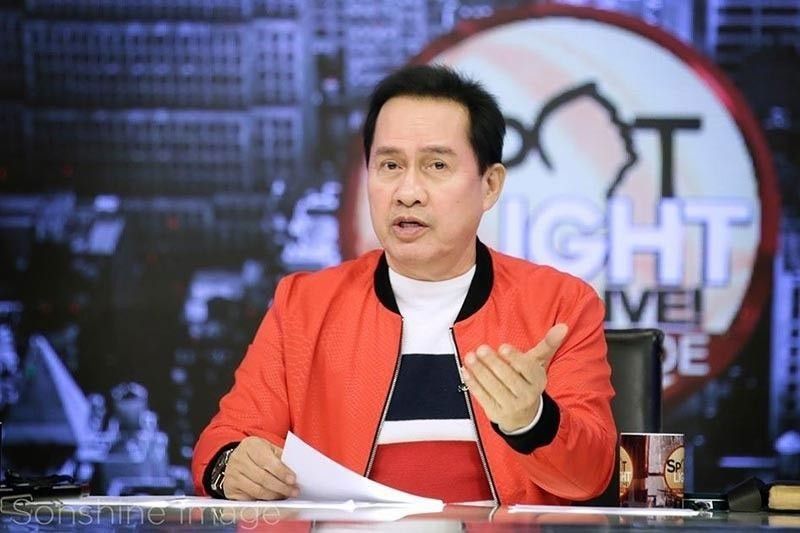 The congregation refers to itself as a "Kingdom Nation," with about 2 million "Kingdom citizens" living outside of the Philippines and 4 million in the Philippines.
Duterte's partner, Honeylet Avancea, was among those who attended Quiboloy's birthday party.