The new Miss Universe Philippines crown was recently revealed.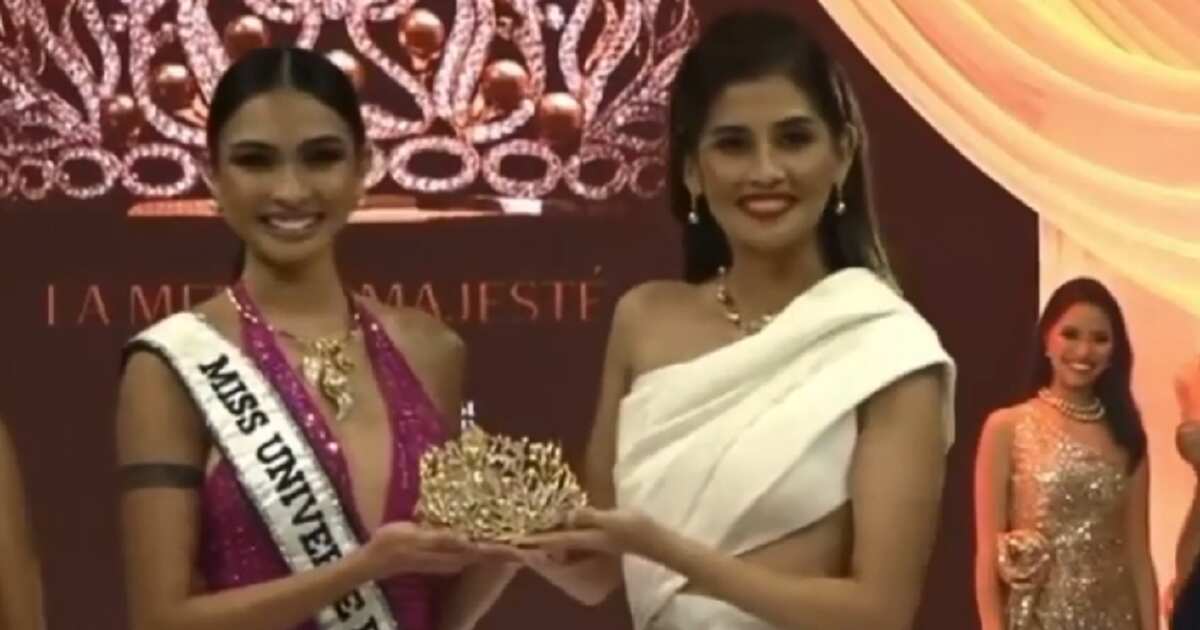 MUPh 2021 Beatrice Luigi Gomez and MUPh National Director Shamcey Supsup-Lee presented the crown on April 19 at the Hilton Manila during the Miss Universe Philippines 2022 Gala Night.
La Mer en Majesté was the name given to the beautiful Jewelmer crown.
MUPh also took a closer look at the crown on its social media pages.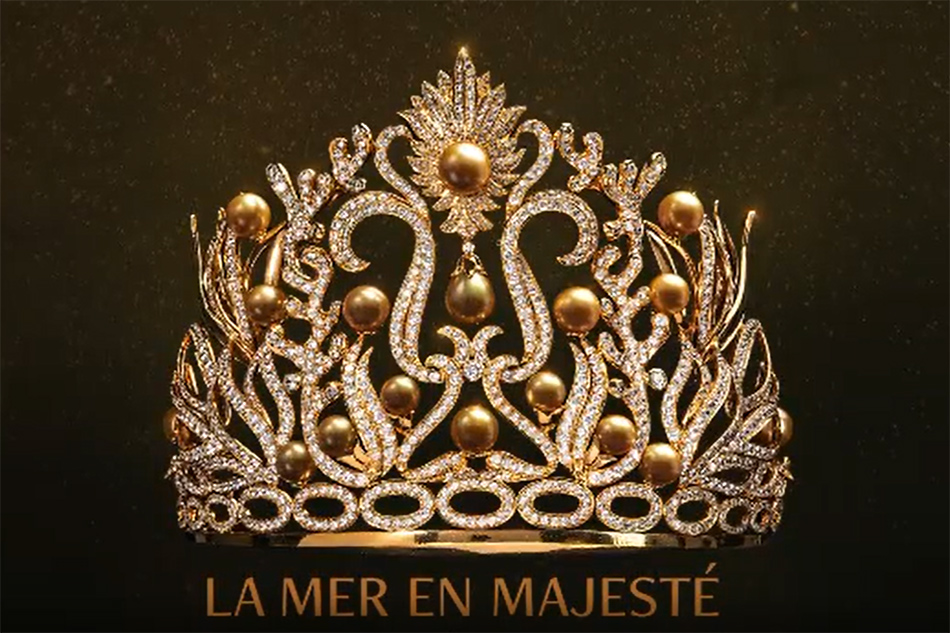 The crown highlights "the National Gem of the Philippines, the golden South Sea pearl—a radiant symbol of the harmonious relationship between man and nature, capturing the very spirit of the Filipinos," according to MUPh's description.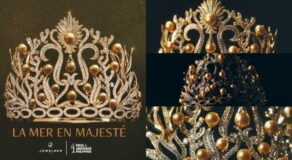 "The Miss Universe Philippines Organization and Jewelmer envision this crown as an homage to her majesty, the sea, for she is the queen of the elements. Generous and powerful, she provided the world with this precious gem and contributed the crowned jewel to this exceptional masterpiece, the illustrious Miss Universe Philippines Crown."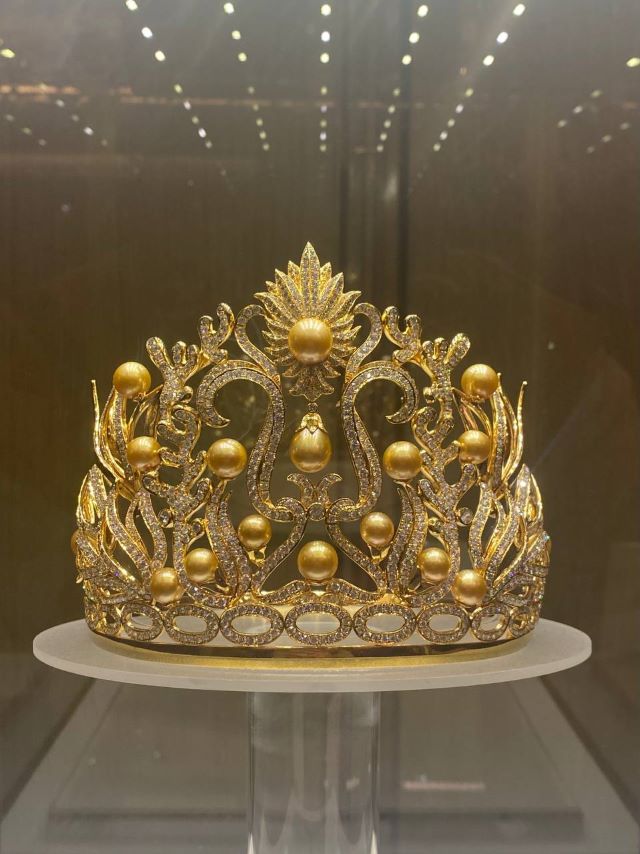 After winning the Miss Universe Philippines 2021 contest, Beatrice Luigi Gomez became well-known. The Cebu representative pushed off so well candidates such as season 5 winner Maureen Wroblewitz of Asia's Next Top Model and former PBB contestant Kisses Delavin. Bea finished in the Top 5 in the Miss Universe 2021 competition.
Many people admire Beatrice Luigi because she is open and honest with herself. Beatrice was praised by Shamcey Supsup for being herself. Beatrice's strongest weapon going into the pageant, according to Shamcey, was her authenticity. Beatrice was also complimented by the former beauty queen for making it to the top five.
In a previous popular video, she demonstrated her kindness and humility. Beatrice's emotional contact with India's Harnaaz Sandhu, Miss Universe 2021, was recorded in the video. Harnaaz was hugged by the Pinay beauty queen, who expressed her appreciation for her victory in the prestigious competition. Miss India was clearly moved as she received Beatrice's lovely remarks.