The Department of Education (DepEd) plans to start the new school year (SY) on Aug. 22, with additional education institutions offering limited in-person sessions alongside virtual learning, according to a source.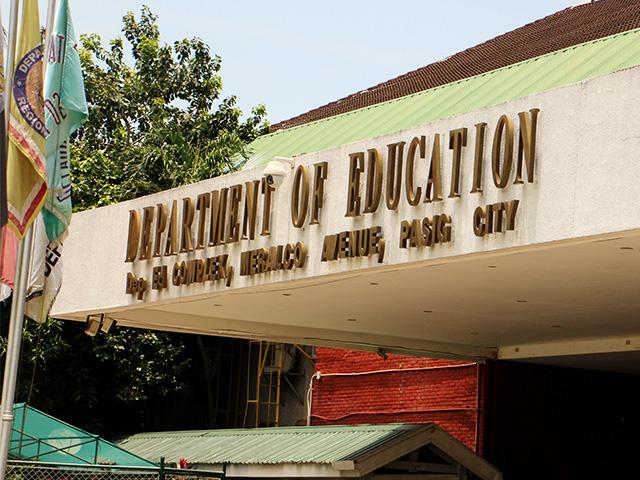 Undersecretary Diosdado San Antonio stated in an online press conference that the agency is recommending that SY 2022–2023 begin on Aug. 22 and finish on July 7, 2023.
The SY will be 215 days long, with the following grading periods:
Quarter 1 – Aug. 22 – Nov. 4
Quarter 2 – Nov. 7 – Feb. 3, 2023
Quarter 3 – Feb. 13 – April 28, 2023
Quarter 4 – May 2 – July 7, 2023
San Antonio stated that the proposed Christmas break will start on Dec. 19, with classes resuming on Jan. 2, 2023.
There is also a planned mid-year break on Feb. 6–10, 2023, he stated.
According to San Antonio, the agency is eyeing holding next year's end-of-year rites, such as graduation ceremonies, from July 10 to 14, 2023.
According to the official, the DepEd would continue to implement blended learning, but with more schools reopening to face-to-face instructions.
"Blended po tayo [sa darating na pasukan], mas marami na rin 'yong face-to-face [classes]," (We will still have blended learning in the coming school year but with more face-to-face classes), he stated.
According to DepEd information, up to 23,963 schools have started conducting limited in-person classes as of April 18. Public schools are 23,379 of the total, while private are 584.