The US President Joe Biden will speak with Chinese President Xi Jinping on Friday, as Washington increases pressure on China not to assist Russia's invasion of Ukraine, a move that would substantially deepen the chasm between Beijing and Western countries.
The White House issued the plea on Thursday, at a critical juncture in US-China relations and in Ukraine, where massively outnumbered local forces have prevented Moscow from seizing any of the country's major cities thus far.
The Biden administration has warned Beijing, both publicly and privately, that providing material backing to Russian President Vladimir Putin's conflict would have catastrophic implications.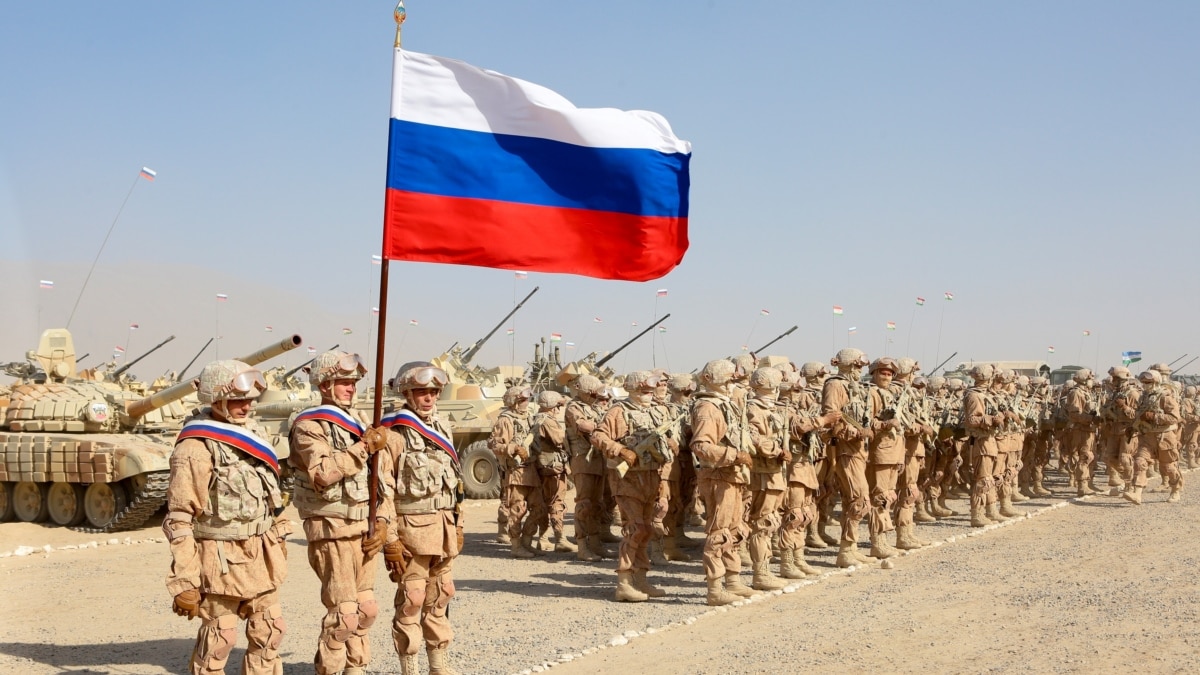 Biden and Xi will "will discuss managing the competition between our two countries as well as Russia's war against Ukraine and other issues of mutual concern," according to White House press secretary Jen Psaki, as part of a continuing effort to maintain lines of communication open.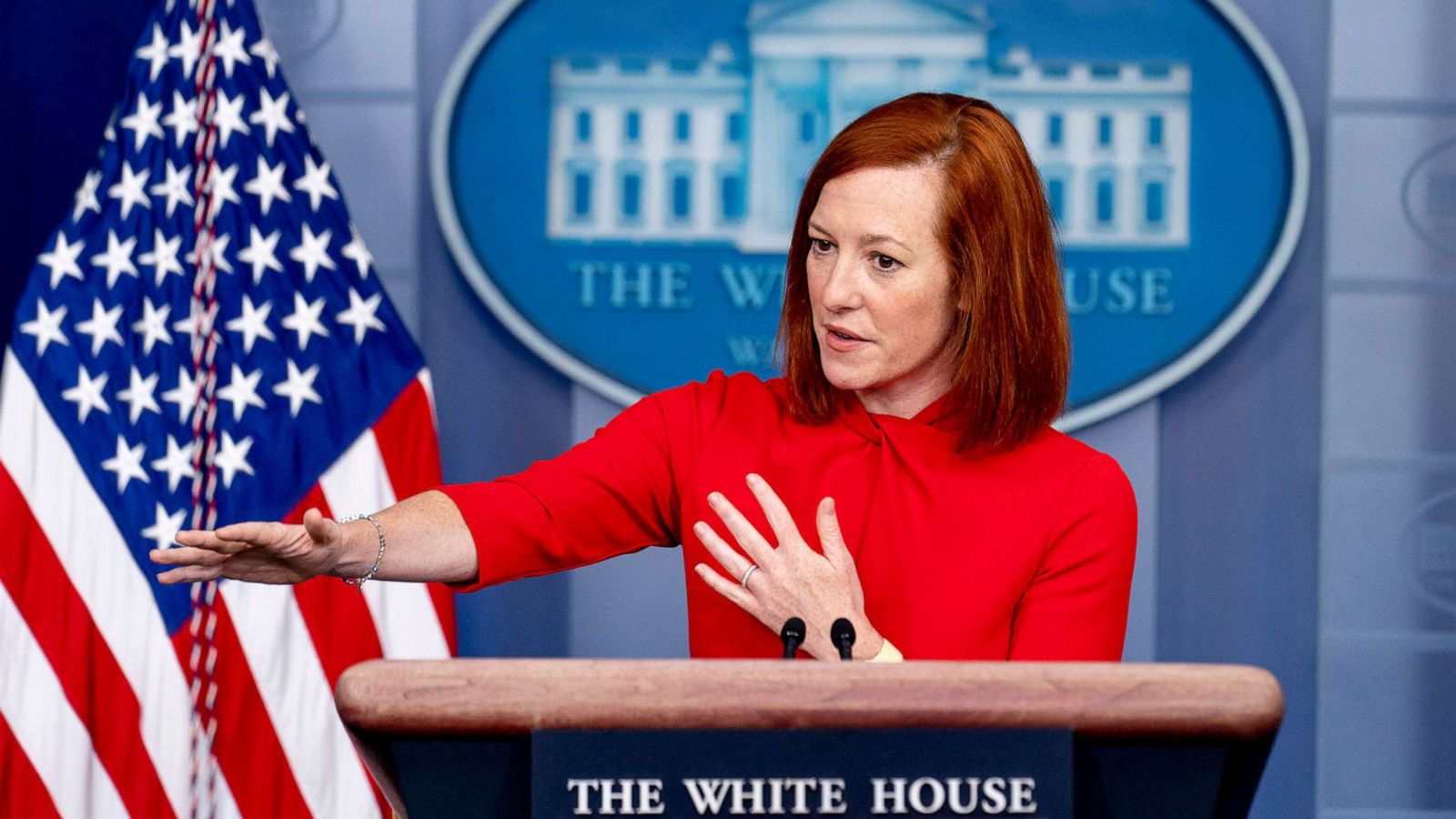 When asked whose side sought the conversation, a US administration source said it was mutually agreed upon at a meeting in Rome on Monday, where national security adviser Jake Sullivan met with Chinese envoy Yang Jiechi for seven hours.