Bay Luhrmann's "Elvis" has just released its official trailer, and it's all you'd expect from the imaginative Australian filmmaker. "Elvis" is a spectacular and enticing film that explores the narrative of the King of Rock n' Roll through the lens of his tumultuous 20-year relationship with manager Colonel Tom Parker. His meteoric climb to popularity, his bizarre celebrity — and fandom — as well as his romance with Priscilla Presley are all crammed into this fantastic theatrical production.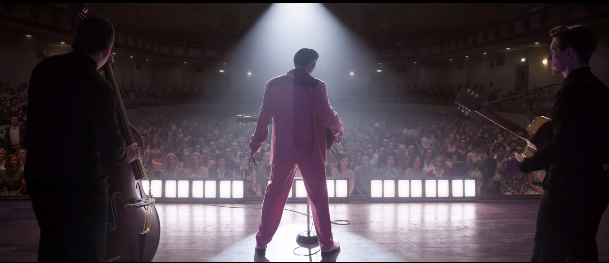 Austin Butler portrays Elvis Presley, Tom Hanks portrays Tom Parker, and Olivia DeJonge portrays Priscilla. Helen Thomson, who portrays Elvis' mother Gladys, is in the cast, as is Richard Roxburgh, who plays Elvis' father Vernon; Luke Bracey, who plays Jerry Schilling, Natasha Bassett, who plays Dixie Locke, and Kelvin Harrison Jr., who plays B.B. King. Jimmie Rodgers Snow is played by Kodi Smit-McPhee.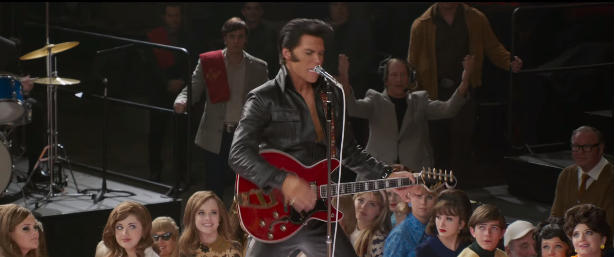 Until his death in 1977, the force of Elvis' released influence altered America for three decades. "What's remarkable is that (Presley's) life is culturally central to the 1950s, 1960s, and 1970s, and that's what brought me into the story," Lurhmann said. "That, and a man named Colonel Tom Parker," says the drama, which also features one among Elvis' more influential and important people: his wife, Priscilla Presley (Olivia DeJonge).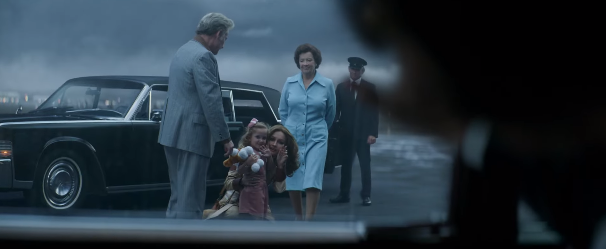 On June 22, the film will be released in Philippine cinemas.