Trending now is a vlog by a priest who revealed his past relationship on the homily at the wedding of his beloved ex-girlfriend. Netizens were surprised by the encounter of the former couple.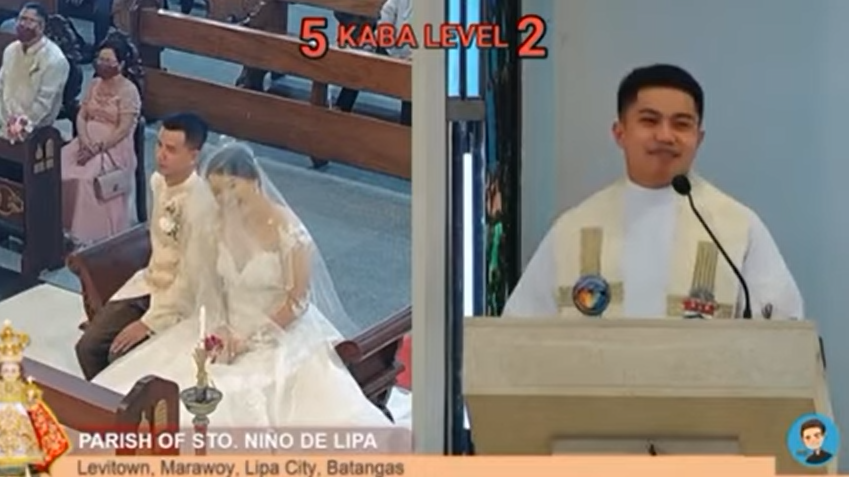 Father Roniel uploaded a vlog on his YouTube channel and the vlog went viral. He decided to remove the video in public but copies of his vlog can still be seen on social media platforms.
Based on a Facebook post, Father Roniel's dream was to become a doctor, not a priest. However, 21 years ago, his girlfriend at that time, Korina, went to the states together with her family. Korina promised that she will marry Roniel when she comes back. When Korina was in the states, she never contacted Roniel. Roniel asked the Lord for a sign that if Korina will not come back after 10 years of waiting, he will become a priest instead. On Roniel's 10th year of waiting, Korina exactly came back. Bearing heartbreaking news to Roniel that she will be marrying someone else as he officiates her wedding.
In the video, Father Roniel said that he was nervous as he was speaking.
Here are some of the comments: