Controversial Vlogger Whamos Cruz and girlfriend Antonette Gail Del Rosario are now being talked on social networking sites such as Facebook, Twitter and YouTube. Whamos Cruz went viral when the mother of Antonette Gail Del Rosario ask help to Raffy Tulfo on Wednesday, September 8, 2021.
They met once when the girl imitated the dance challenge Tiktok of Whamos. Whamos noticed this and that's where started a frequent dance collab began, which ended with Whamos courting with Antonette.
A few days later when the couple went viral, the girl's mother suddenly reacts. In her Facebook post Antonette's mother Dolly Gail Del Rosario shared that she wanted Antonette's back. Antonette is currently living in Whamos house.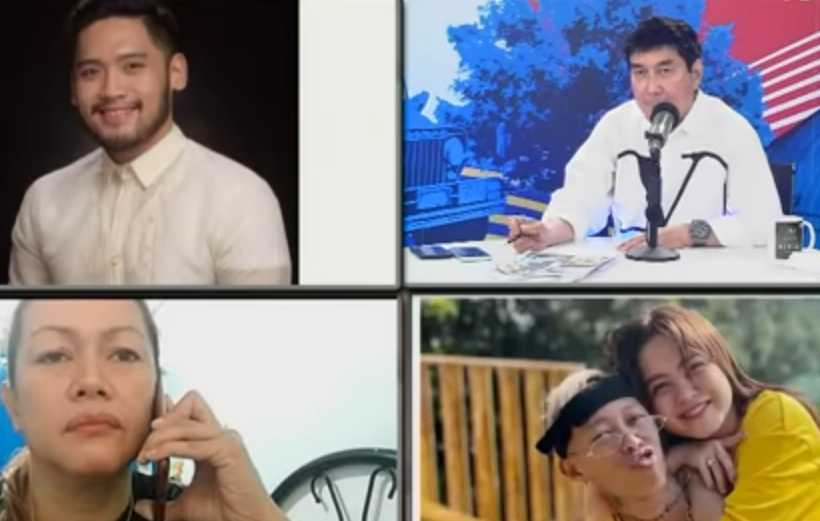 She said that the girl will finish her studies and they still have many dreams for it. It was also discovered that Anotonette was still a minor.
Meanwhile, Antonette reacted to this and said that her mother did not know the real reason. That's why she doesn't want to go back to them anymore.
Share your thoughts and comment in the discussion box below!