The Forbes Park property of Manny and Jinkee Pacdquiao in Makati City is available for viewing here in this page.
Early this month of August 2020, the ultra-luxurious resort-like mansion of the couple is also displayed on the Presello.com a known real estate website that caters most of the multimillion properties in the Metro Manila and outside Luzon.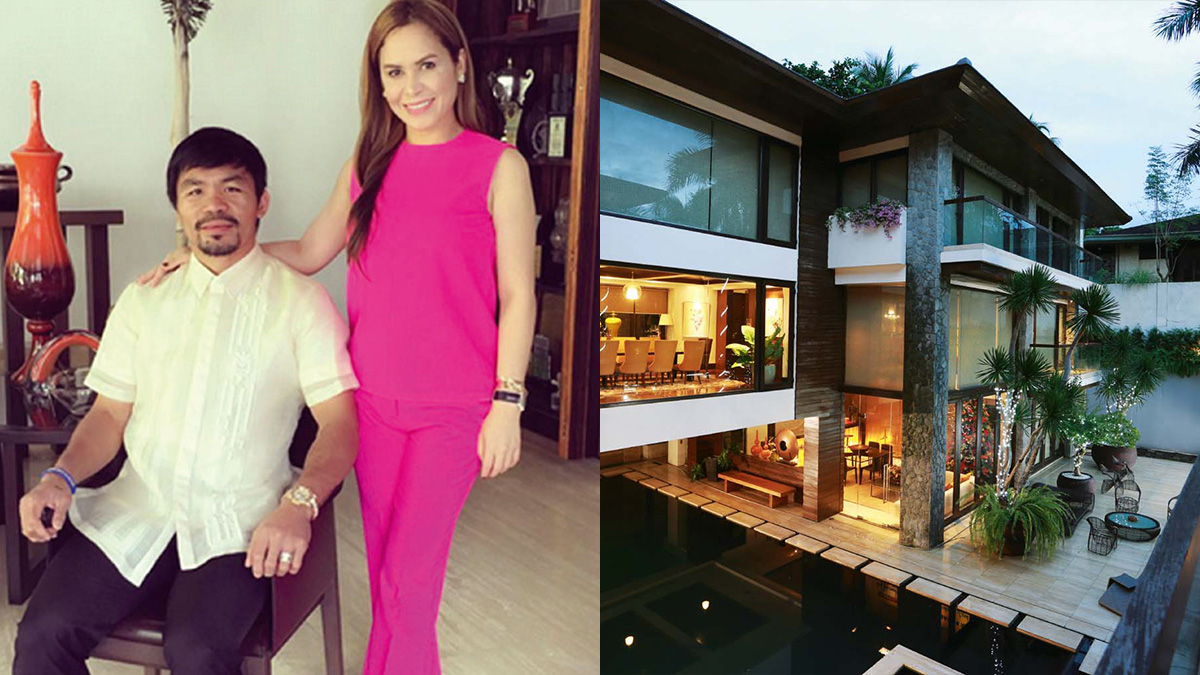 According to the report published by the Philippine Entertainment Portal the Forbes Park mansion is Manny's peace offering to Jinkee in 2011 after the great challenges in their personal life has been overcome. This is during the time when Manny converted to a Born Again Christian.
The lot area is 2,000 square meters with a J shaped structure of 1,525 square meter floor area. Inside are five bedrooms, seven bathrooms and capable of four cars to park in the garage. The primary materials of the mansion includes granite cladding, stones, glass, wood, onyx in the counters are used to become more impressive as inspired by the concept designed by Architect Anton R. Mendoza.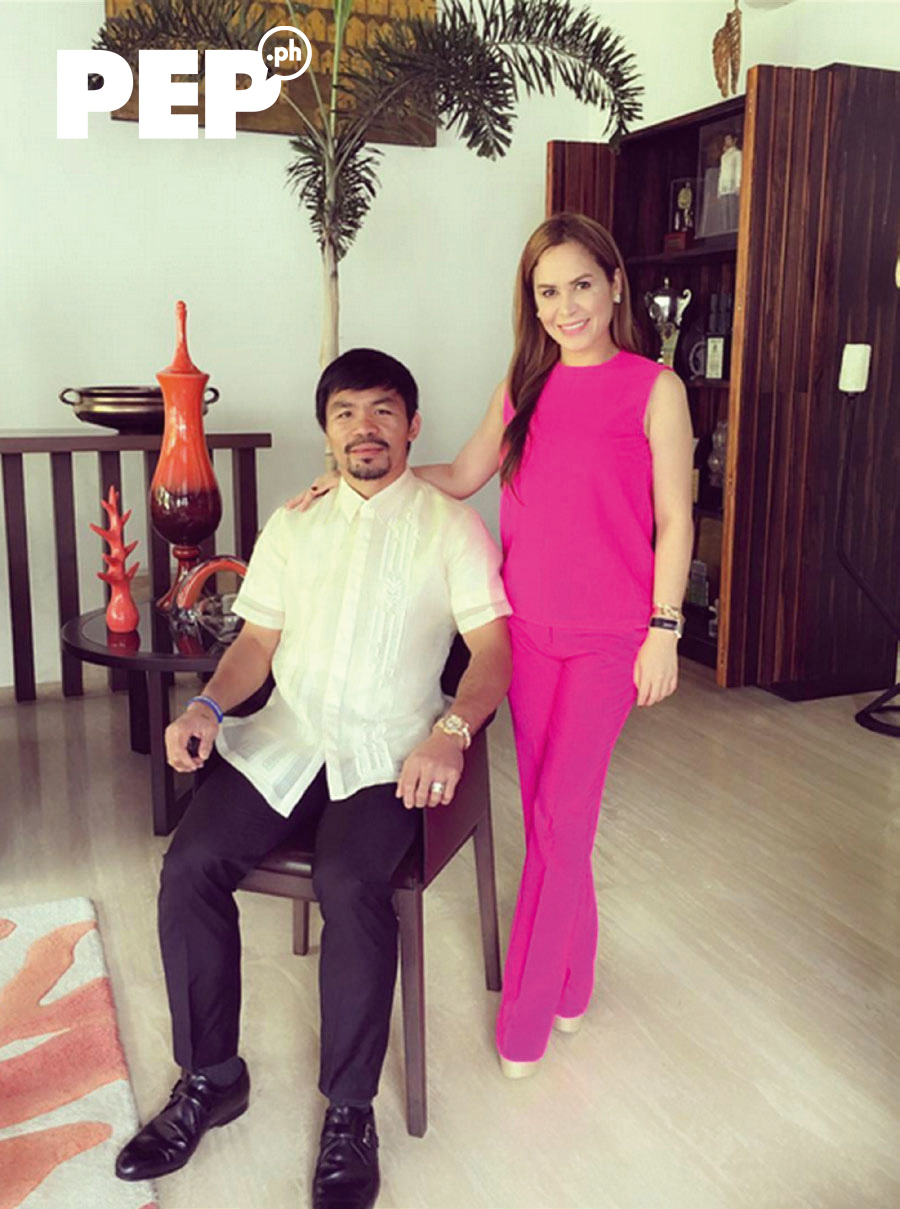 Many acquired the mansion for PHP388 million from the former owner, a banker Lorenzo Tan. But now, the property value quadrupled as shown on the market for PHP1.5 billion worth of the mansion as of now.
Front Door and Living room: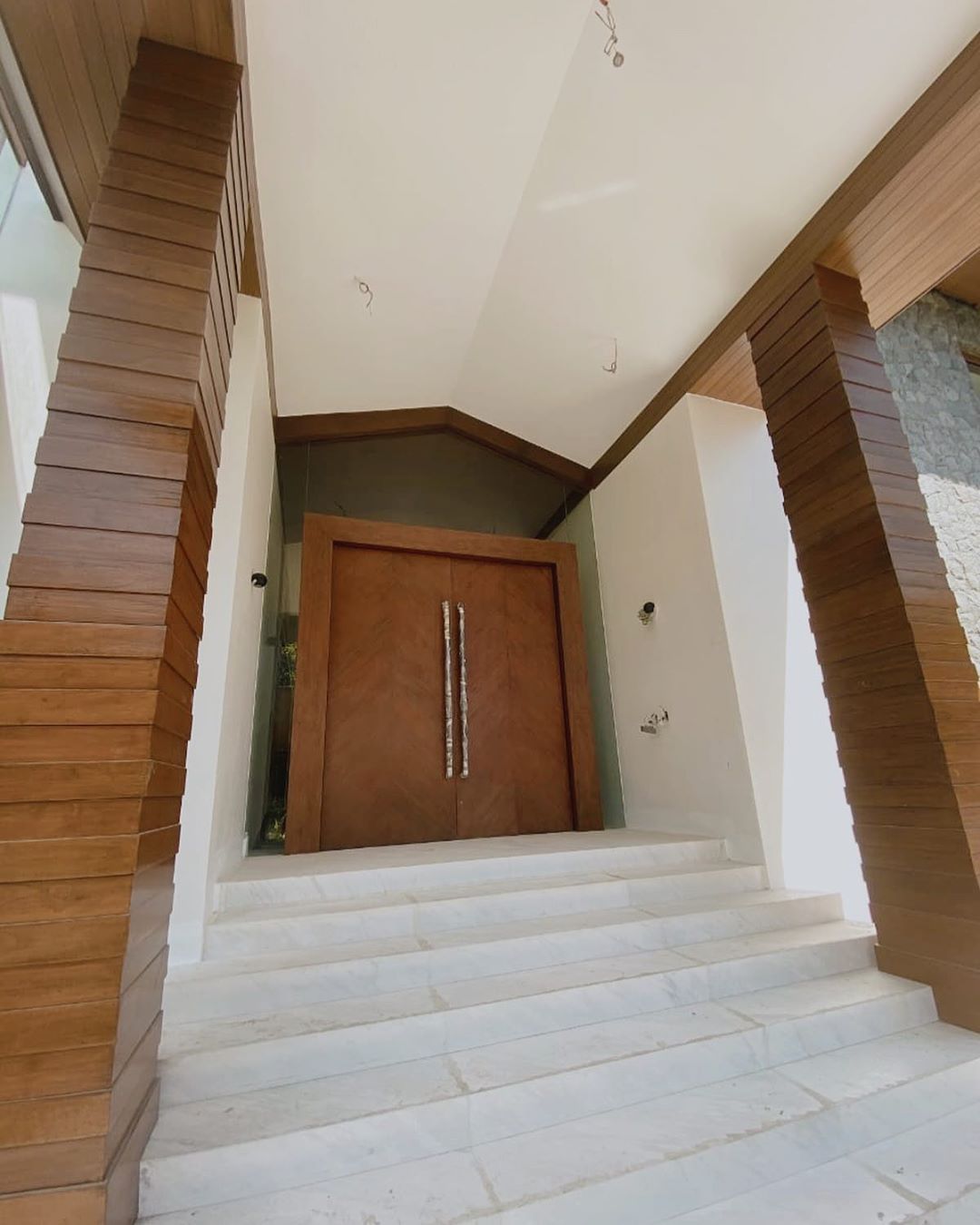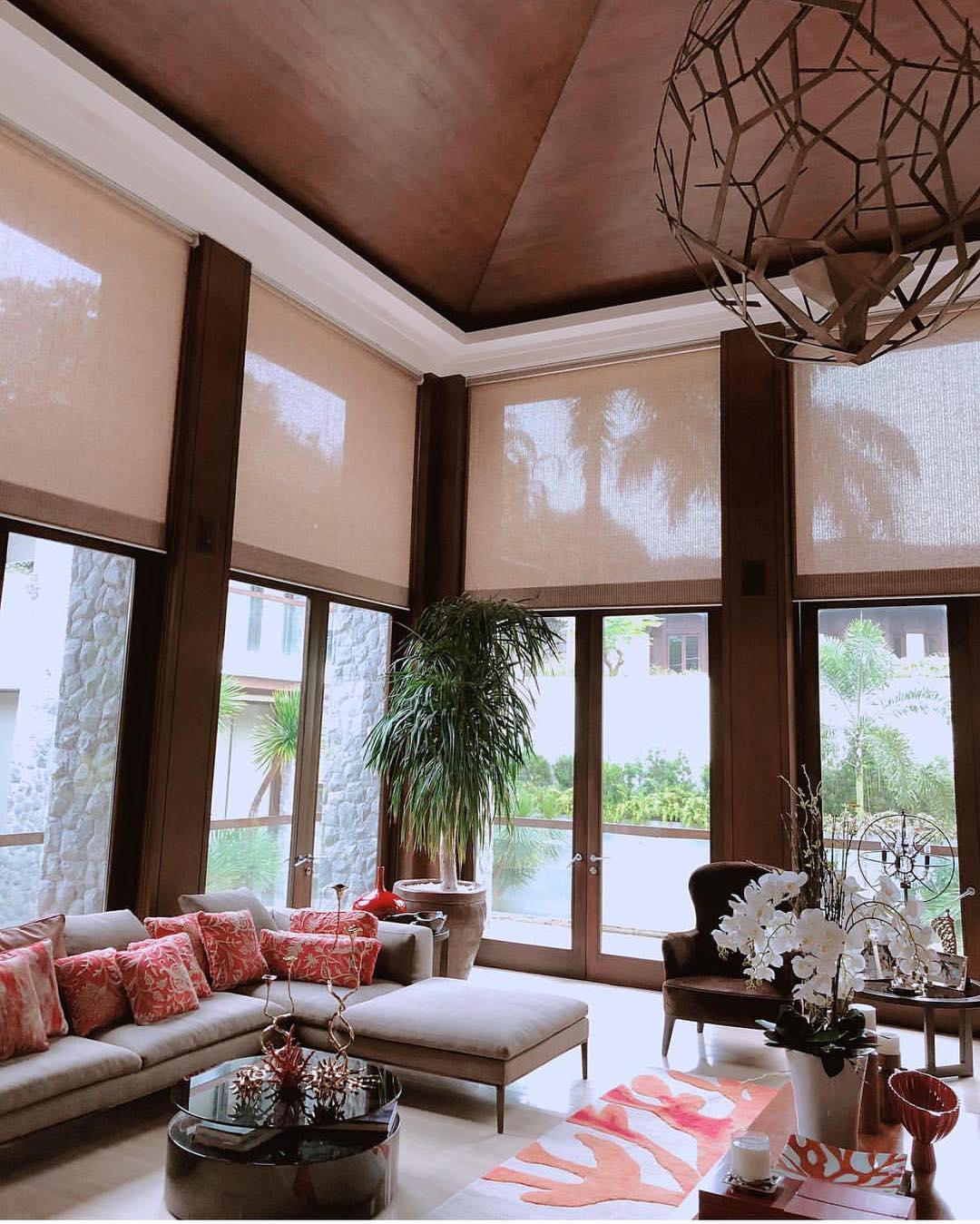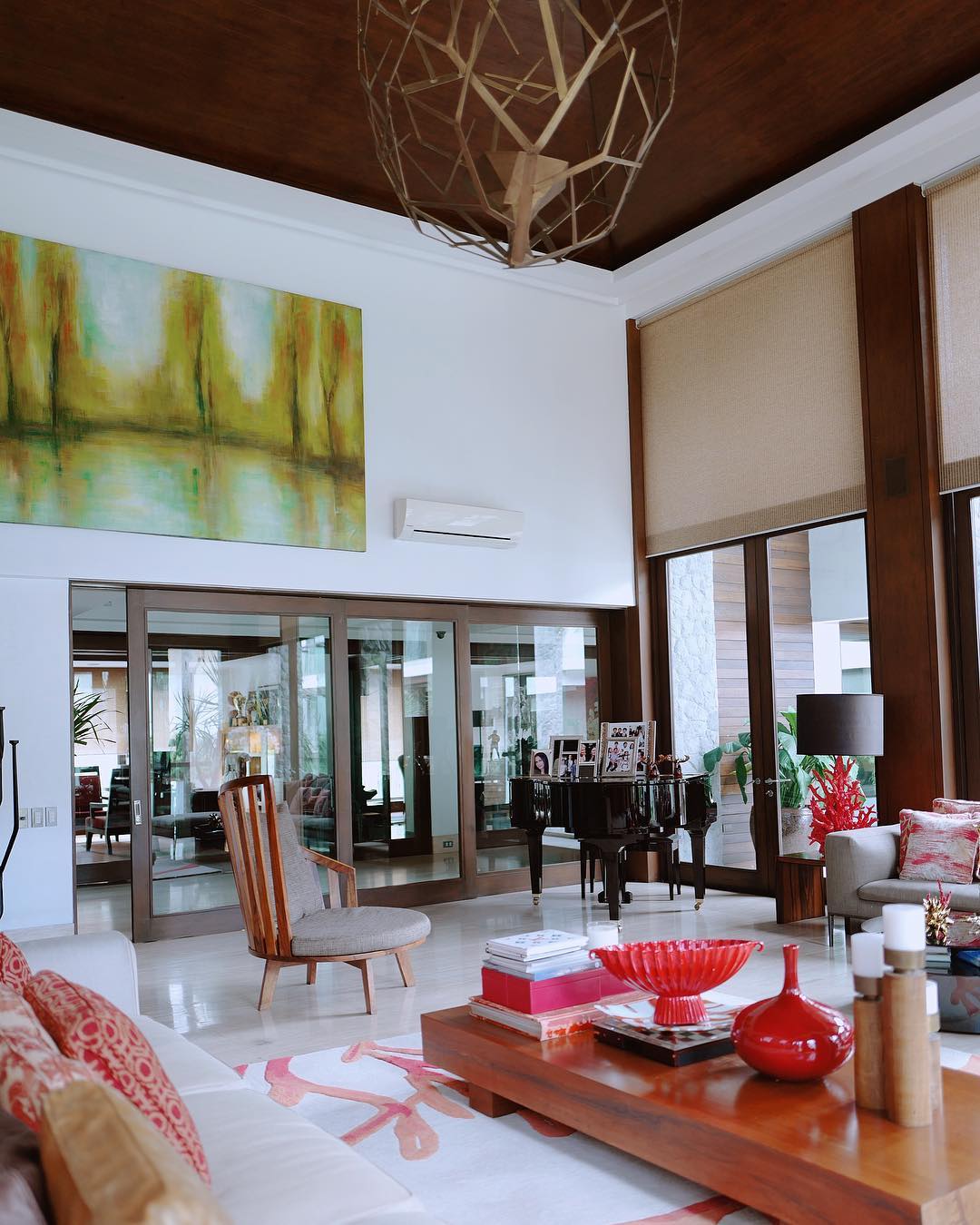 The Forbes Park mansion of the boxing champ turned politician is included in his Statement of Assets, Liabilities and Net Worth (SALN) declared in 2016 amounting to PHP3.072 billion making Manny Pacquiao second top billionaire politician in the country after Cynthia Villar.
Dinning and Kitchen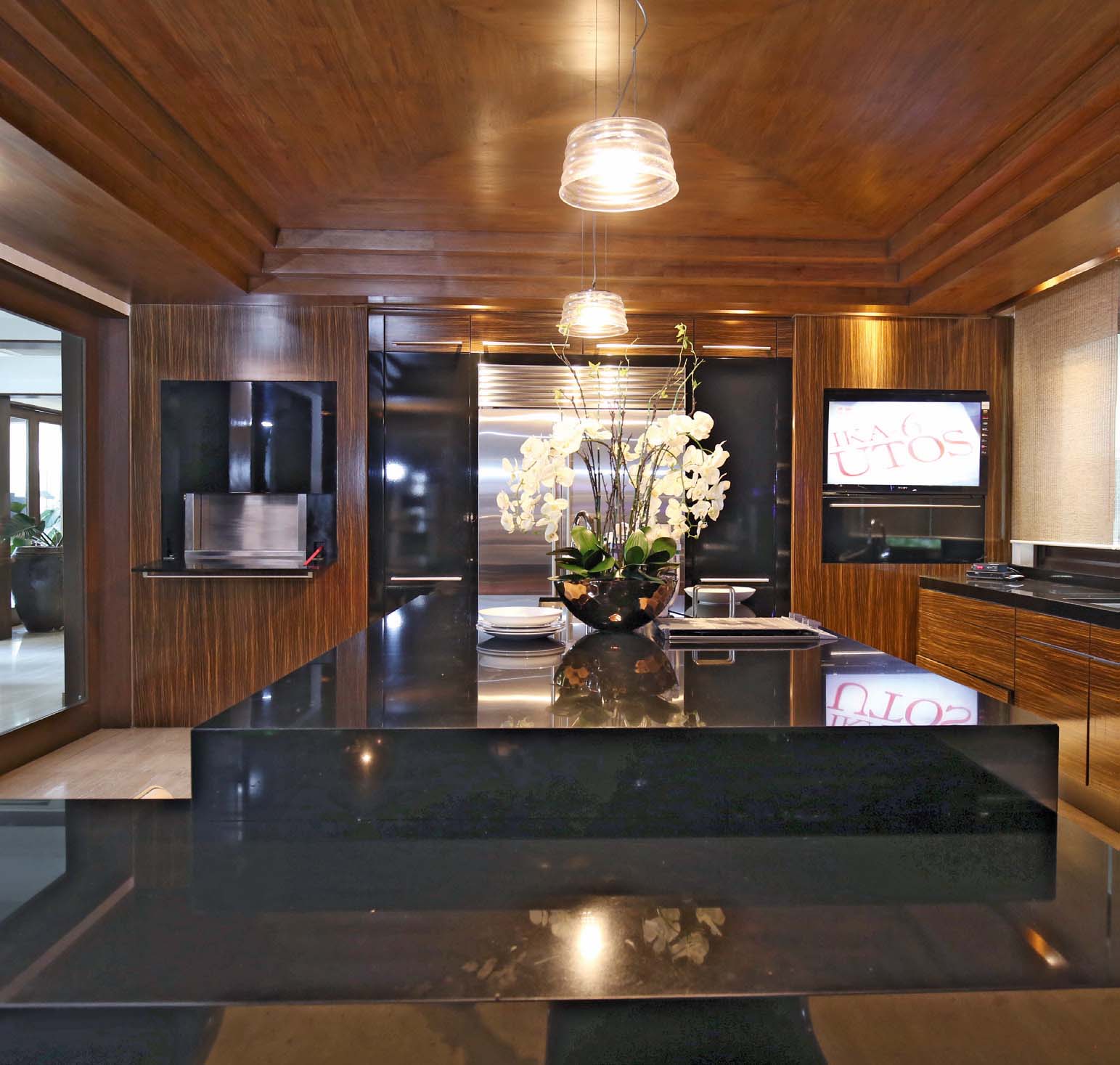 According to the declared SALN of Manny Pacquiao, he owns more than 100 real-estate properties all over the country with the amount of PHP1.569 billion which is 46 percent of his total net worth, while the other 43 percent of his net worth are his cash, jewelries and other personal properties.
Seven percent of his total assets are invested in different business across the country that is amounting to PHP250 million while a total of about four percent spends for acquiring cars and other vehicles, that is PHP142.599 million.
Check here below, the photos of the mansion:
Manny's Office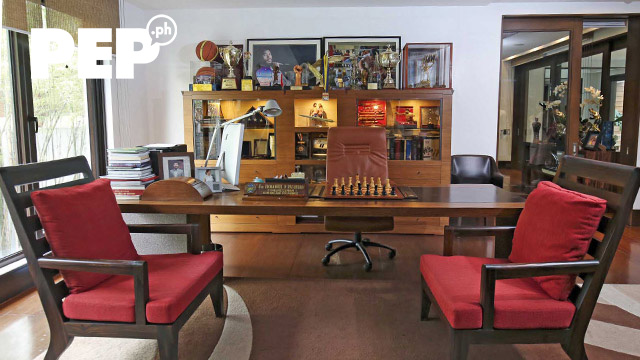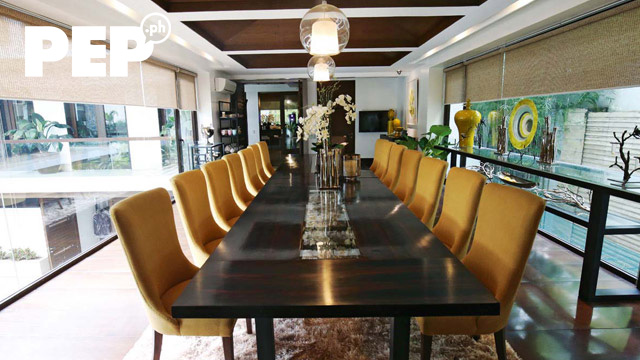 Stairs and Hallway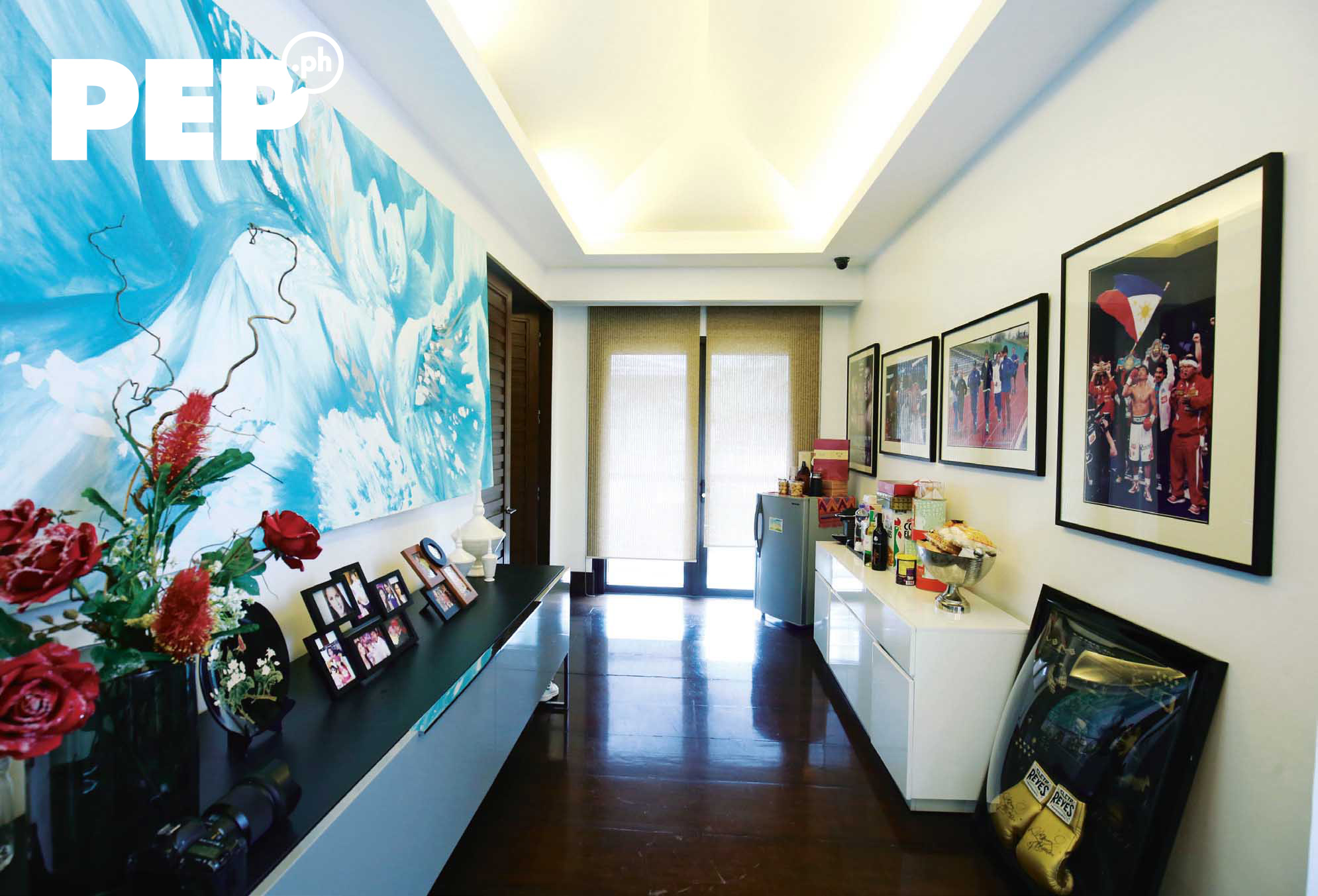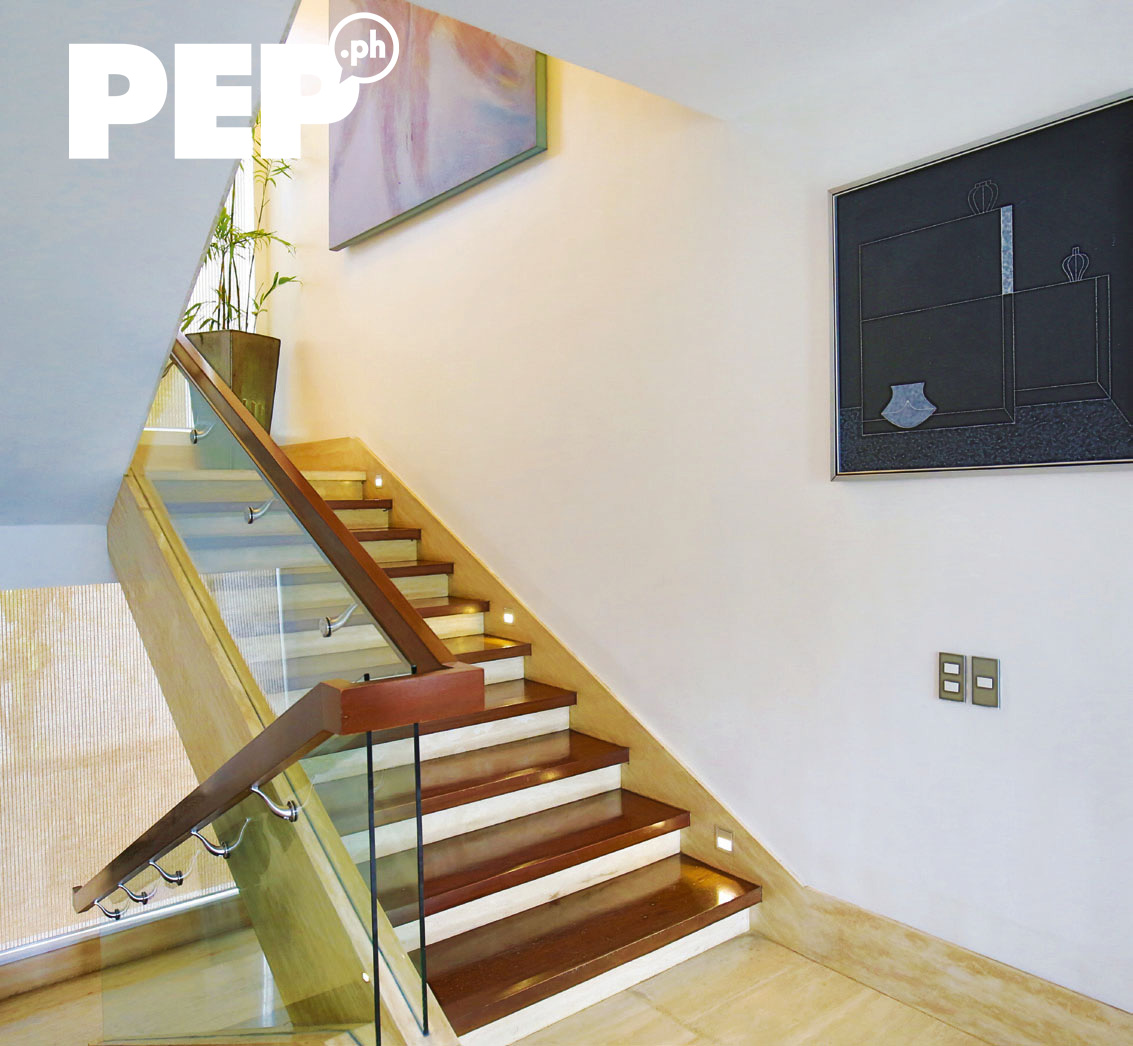 Home Theater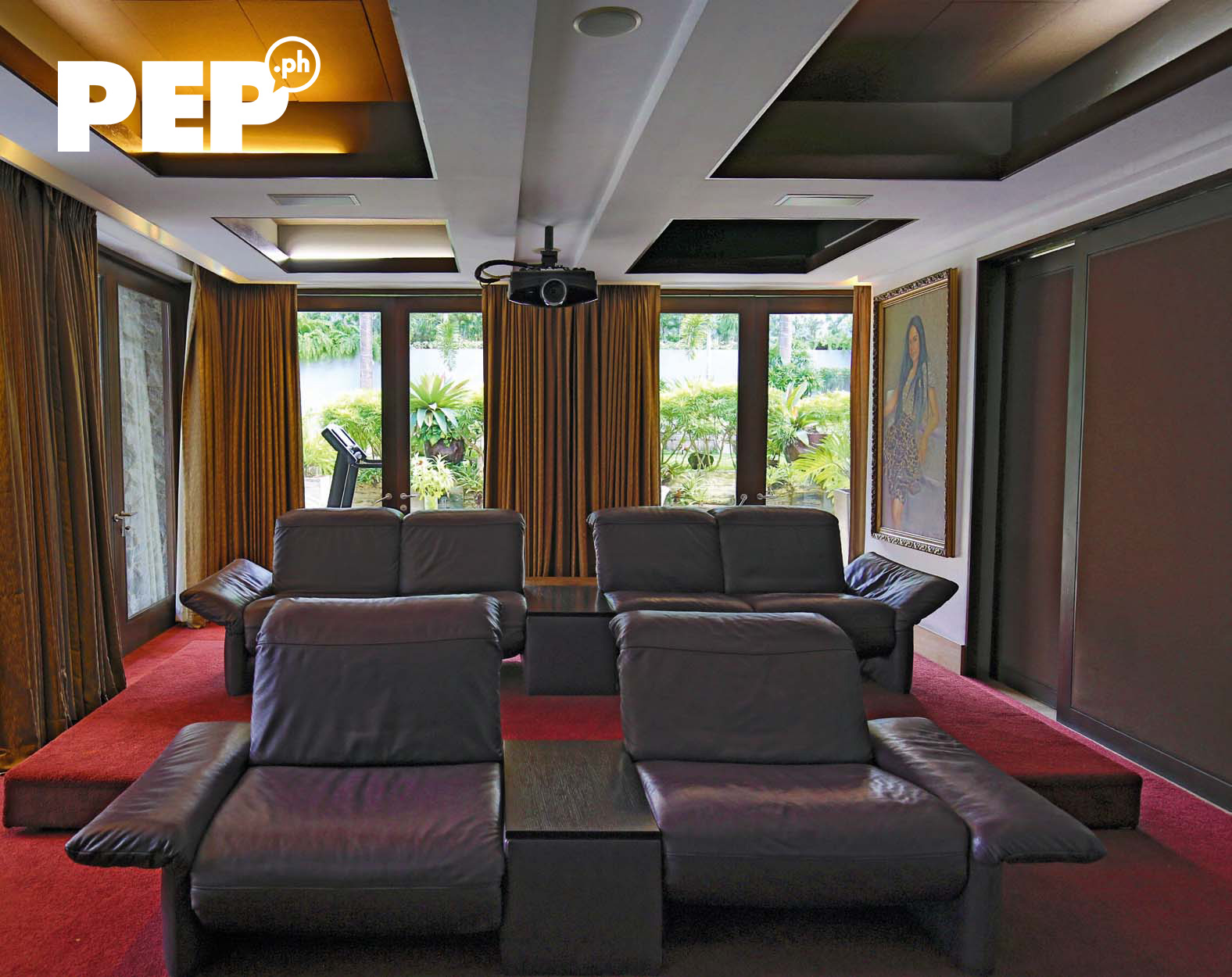 AnterRoom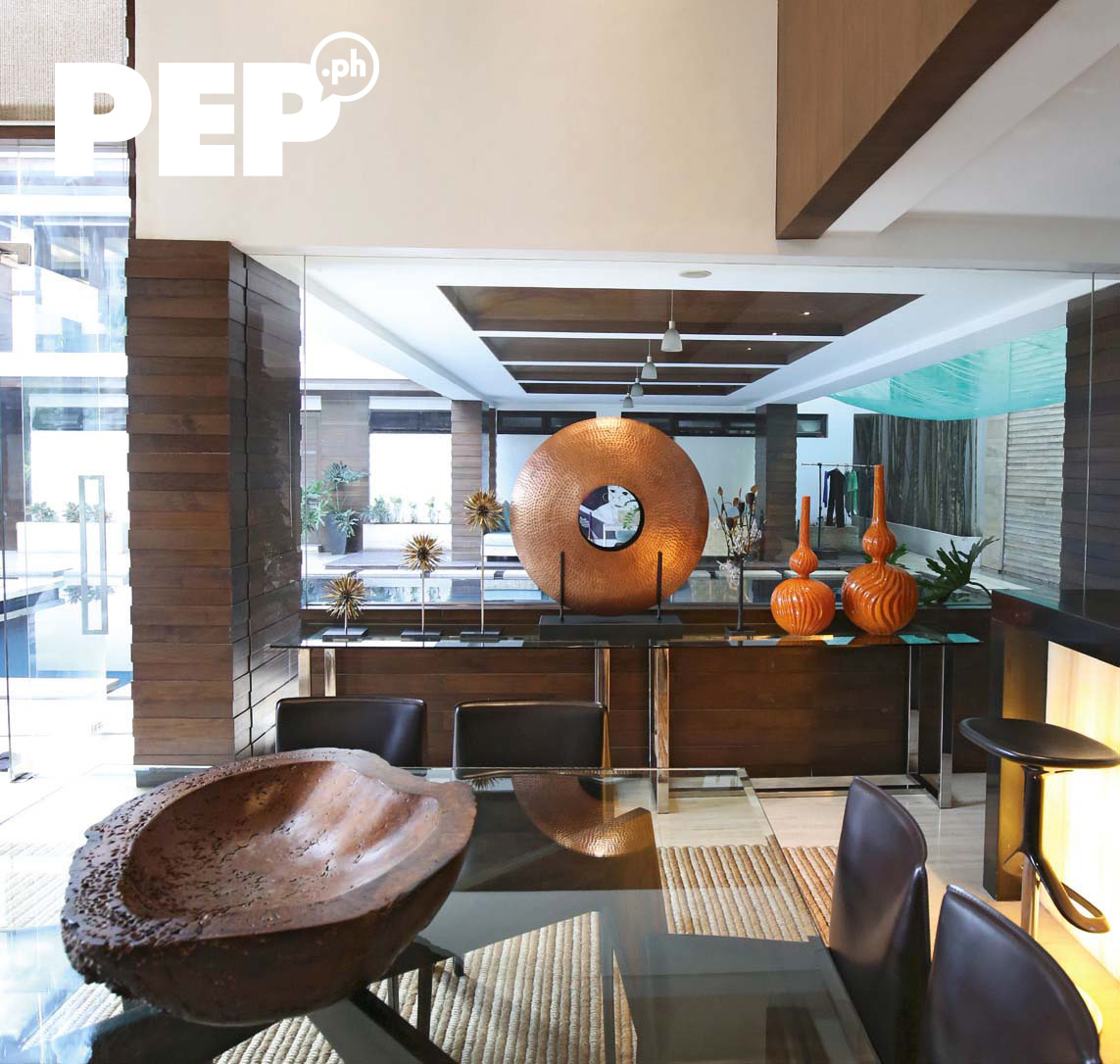 Master Bedroom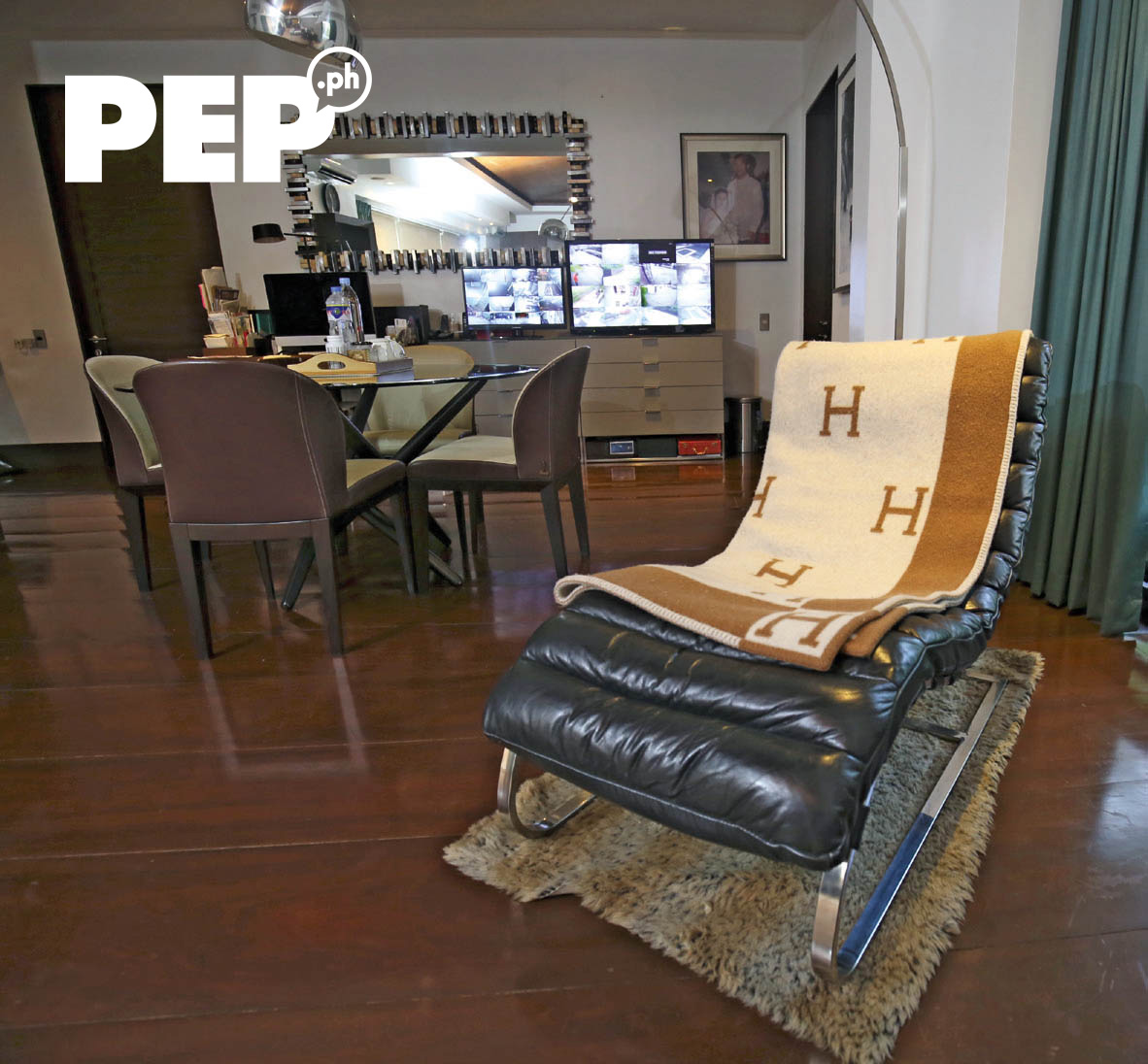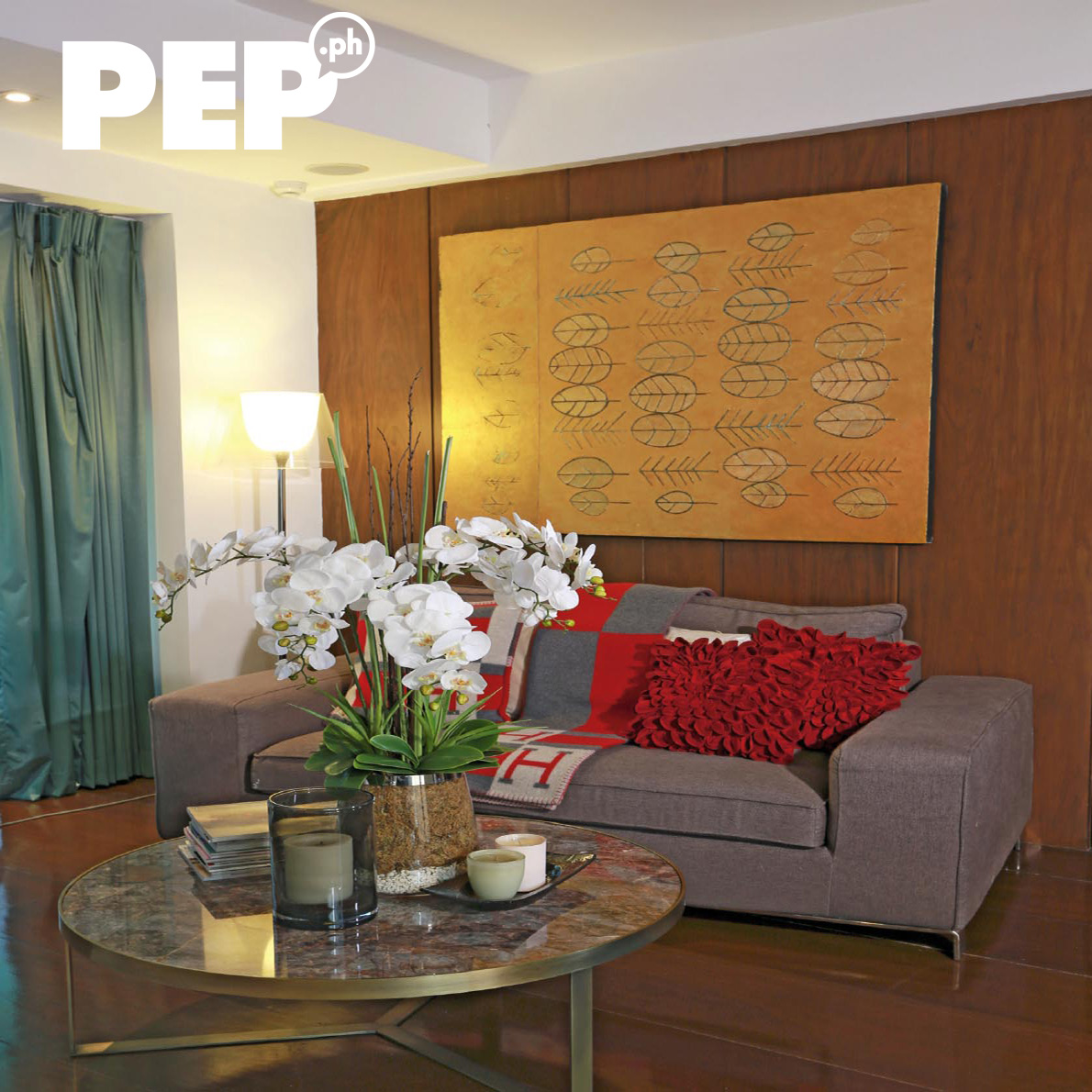 Jinkee's Bathroom and Closet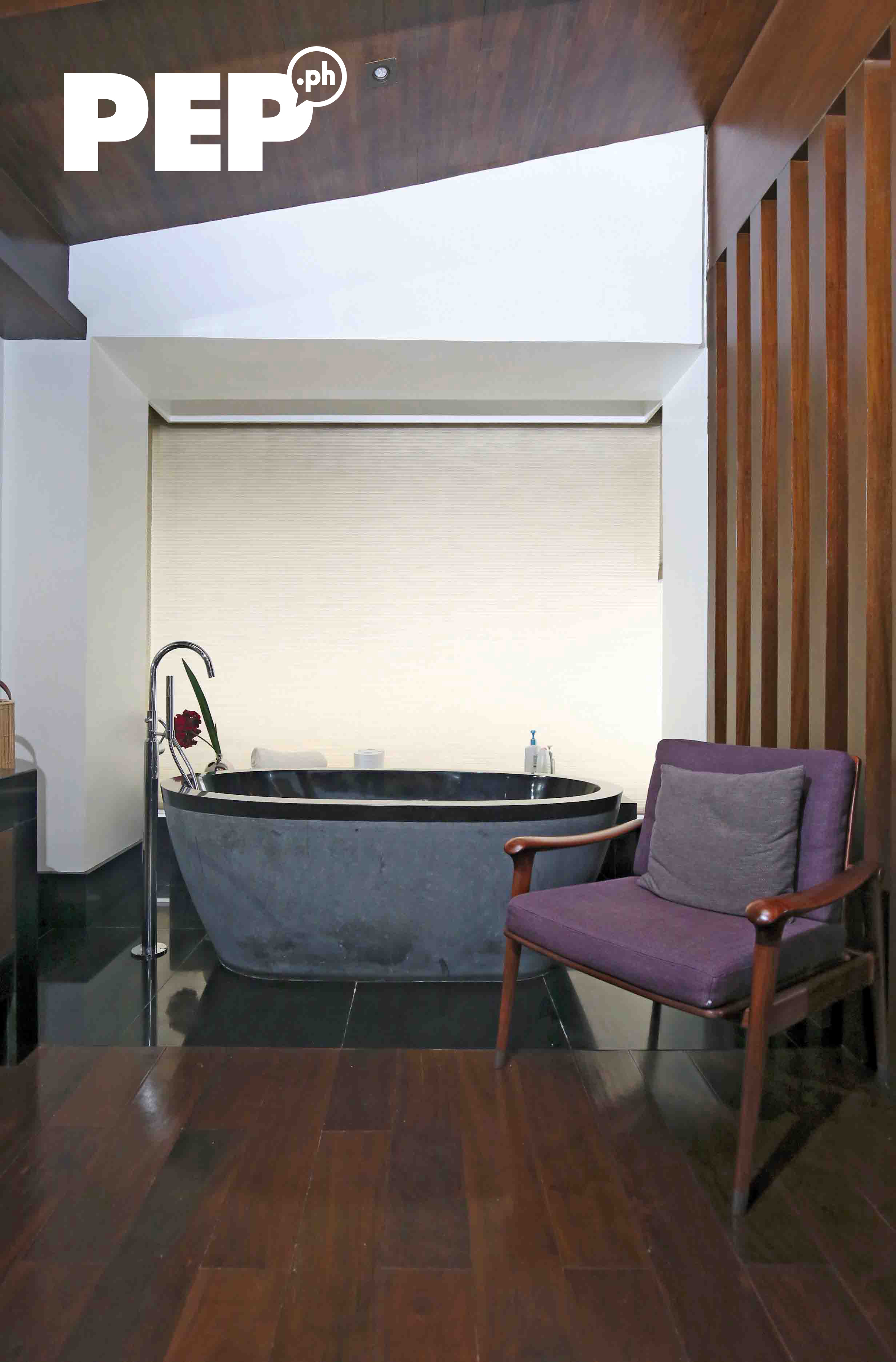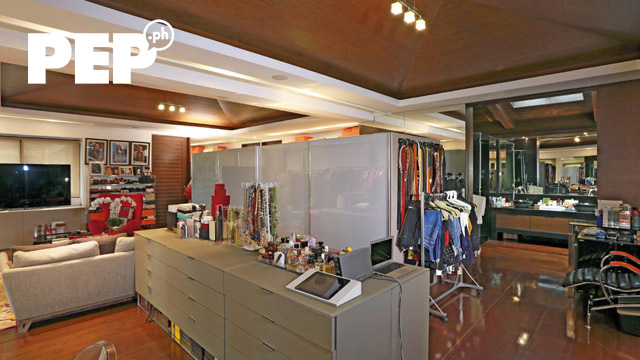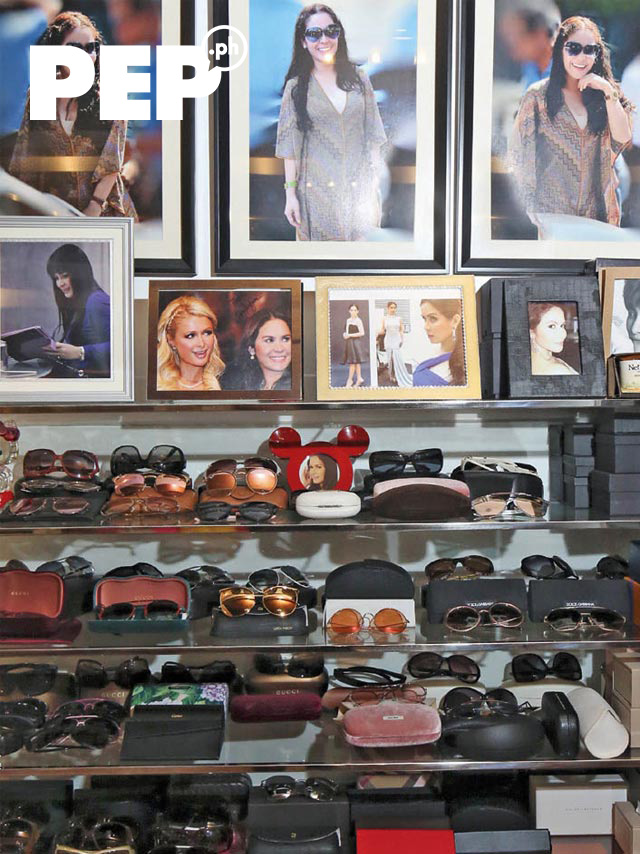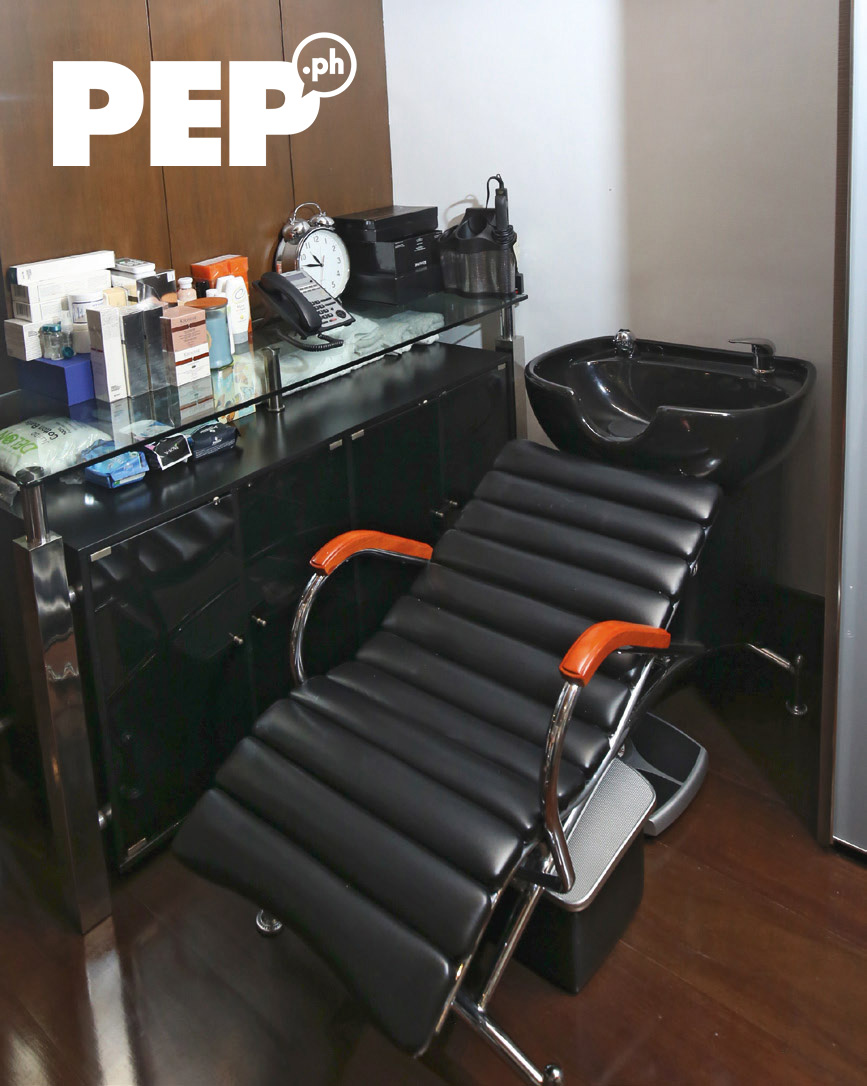 Manny's Bathroom and Closet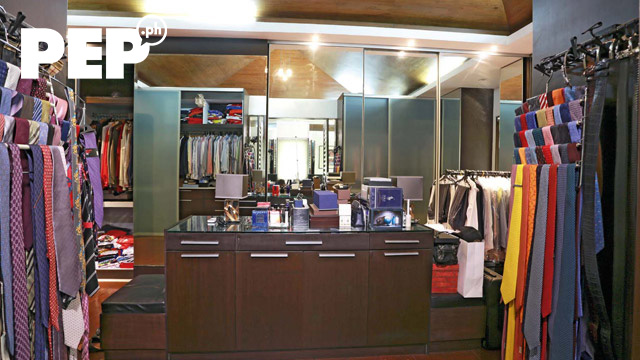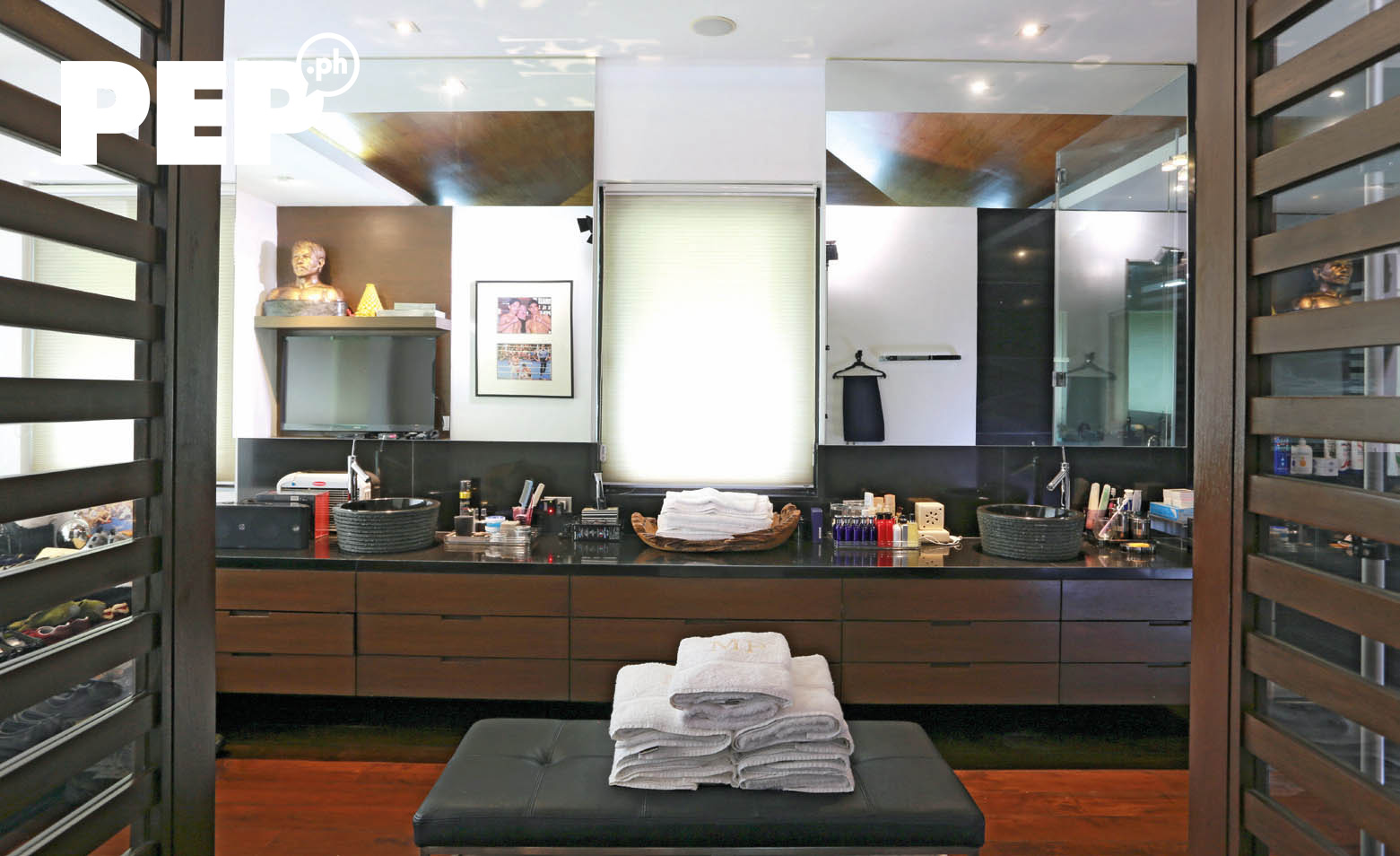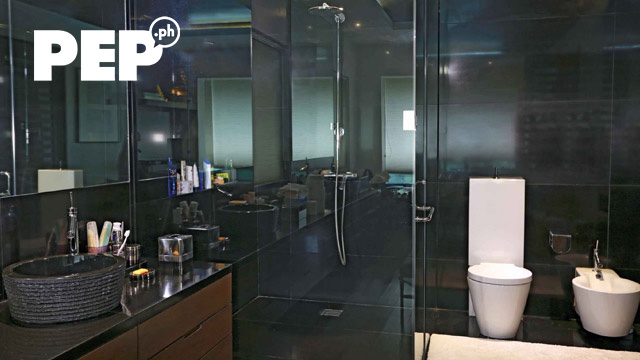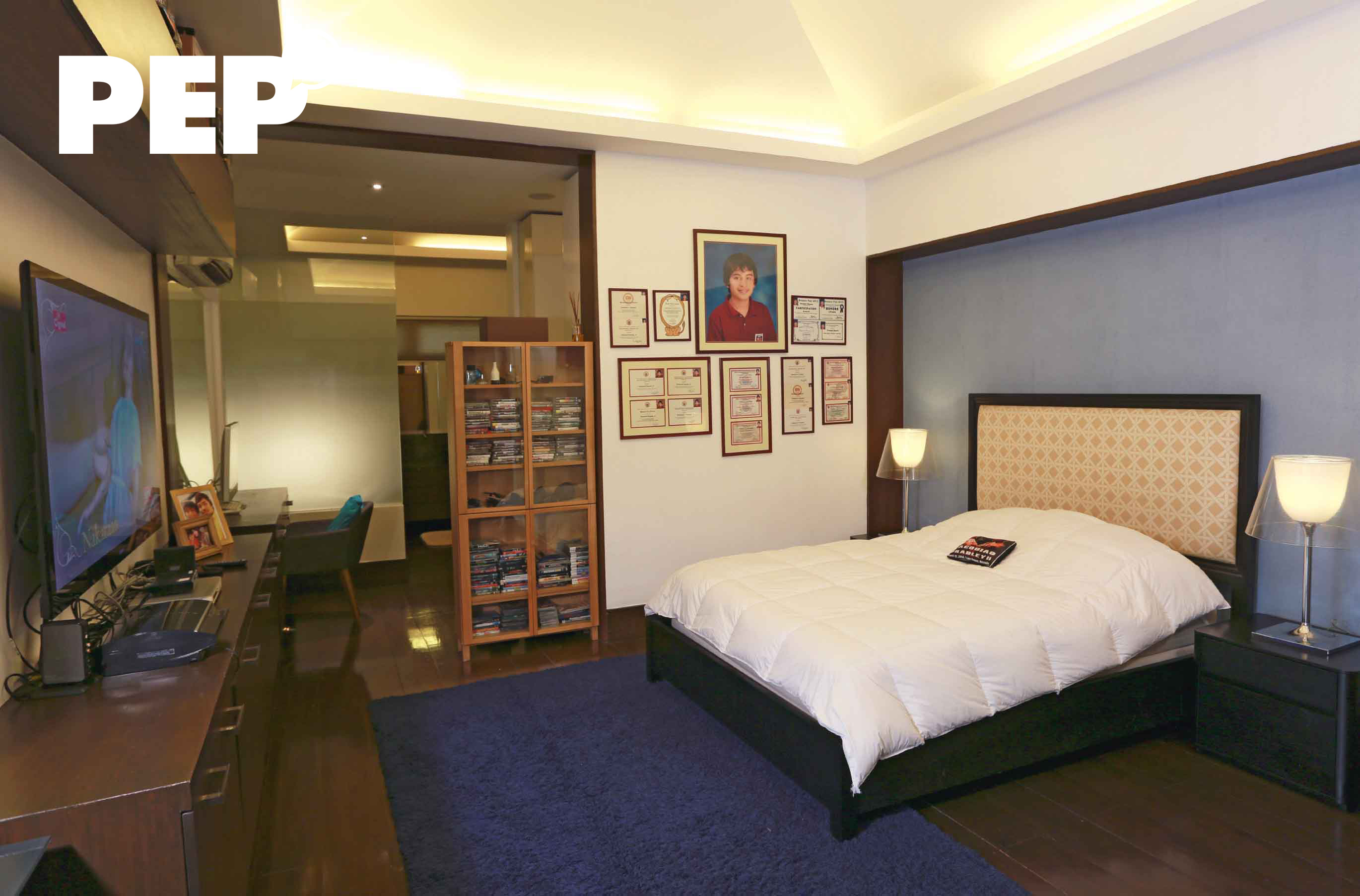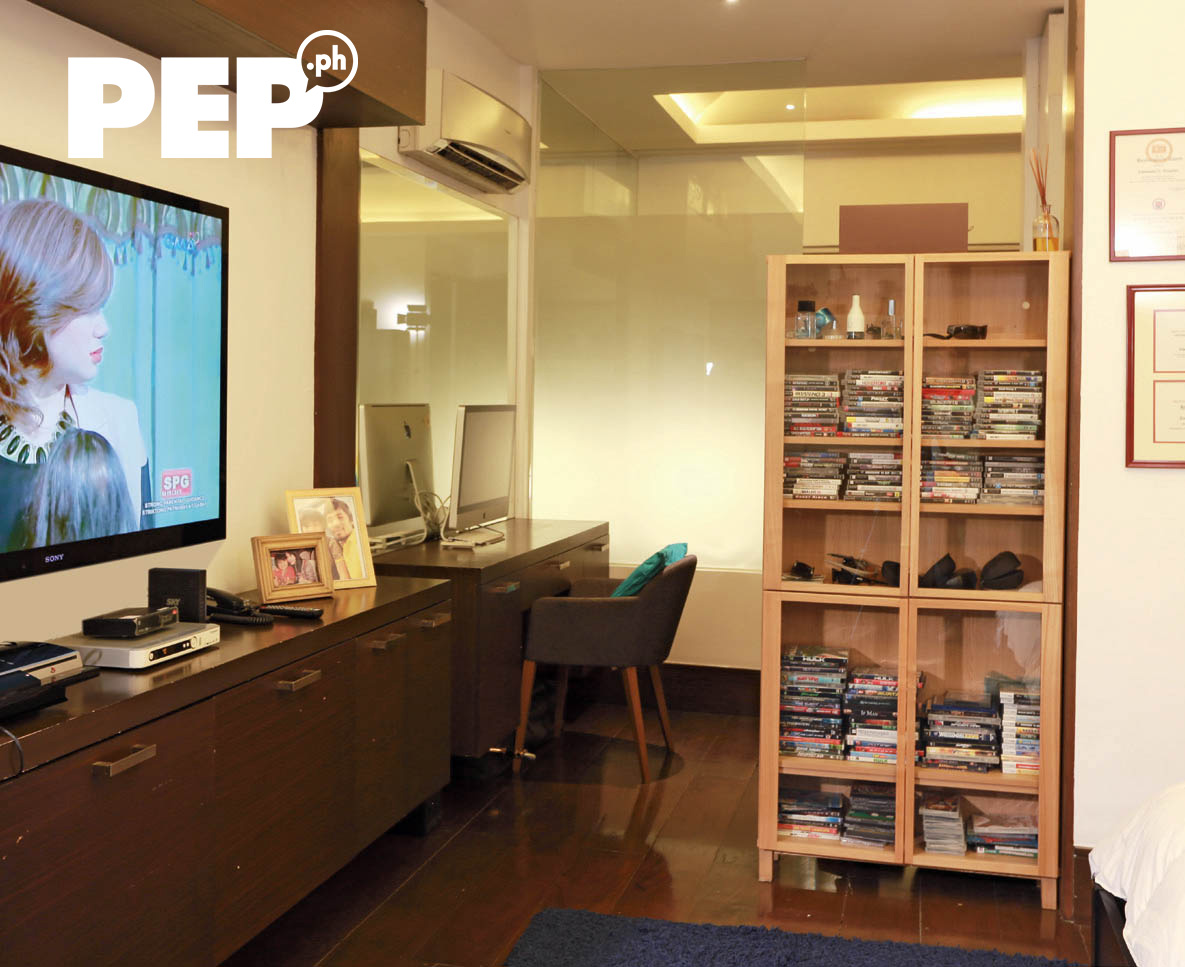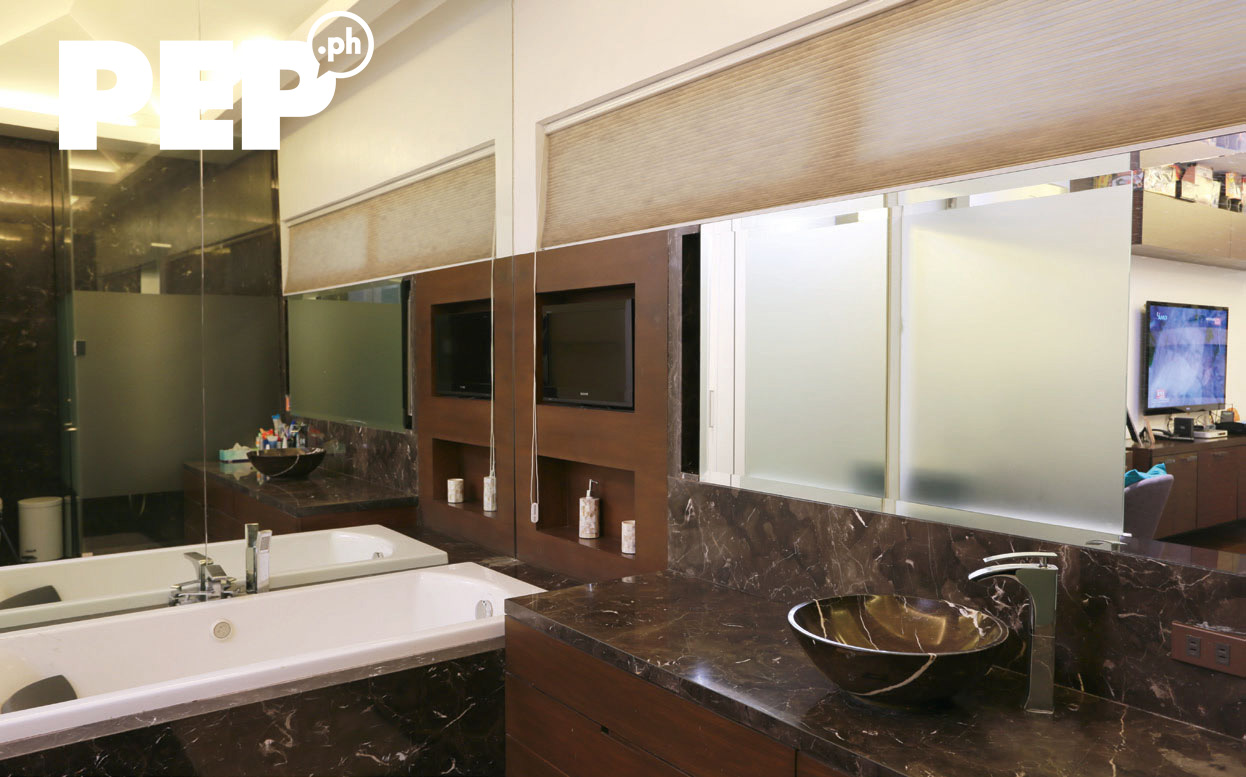 Girls Room
Pool and Garden