Instead of fighting Floyd Mayweather, Boxing Champ/Senator Manny Pacquiao and Businessman/Politician Jack Ma, team up for somehow a bigger fight, which is the COVID-19.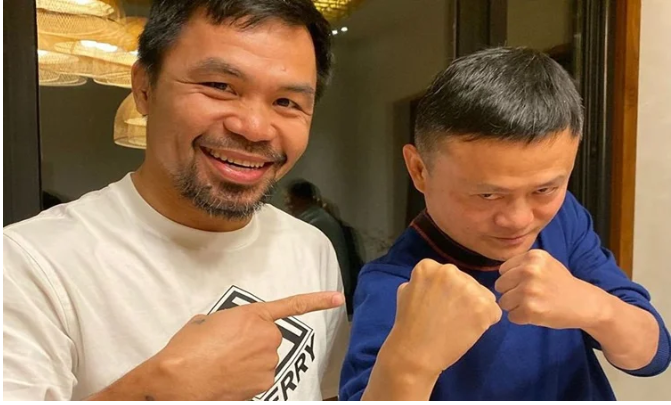 Jack Ma, or Ma Yun, is a Chinese business magnate, investor and politician. He is the co-founder and former executive chairman of Alibaba Group, a multinational technology conglomerate. Ma is a strong proponent of an open and market-driven economy.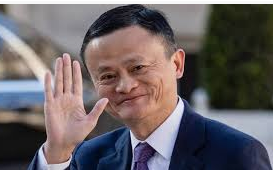 And now that the Philippines was hit with the new coronavirus and each day the number of cases in the country increases, However, President Rodrigo Duterte established an "enhanced community quarantine" in the entire Luzon.
The Philippine government has been criticized for the lack of testings done in the fight against the virus COVID-19. Based on the report, the country only had 2,000 testing kits available, but since then, Health Secretary Duque said it has increased.
The Jack Ma Foundation made a partnership with the Manny Pacquiao Foundation in providing 50,000 test kits to fight COVID-19.
The Philippines now has 142 number of confirmed coronavirus cases. On the other hand, the World Health Organization said that the number could increase exponentially if left unchecked.
Unfortunately, the WHO said that the number of infected in the country could rise to 70,000. Additionally, the country would face a 3-4% mortality rate with around 2,100 to 2,400 deaths.
Based on the report from World O Meter, there are currently 182,547 cases of COVID-19 worldwide and there have been 7,164 fatalities due to the virus. However, more than 79,881 have already recovered.
Italy and Iran are the countries that were hit the hardest by the new coronavirus. Right now, Italy confirmed COVID-19 cases had seen a massive jump.
In Italy, the COVID-19 cases rose by over 3,000 in just 24 hours. According to the Civil Protection Department Chief Angelo Borrelli of Italy the total Italy coronavirus cases now is 27, 980.
What can you say about this? Share your thoughts in the discussion box below.