Mayor Evelio Leonardia issues Executive Order No. 21 series of 2020 placing BACOLOD CITY under GENERAL COMMUNITY QUARANTINE effective IMMEDIATELY, as a precautionary measure against the novel coronavirus disease [COVID-19]. ALL land, air, and sea TRAVEL to and from Bacolod shall be RESTRICTED.
In Bernie Montes's photo, a very large number of people from Ayala North Point to the Talisay-Bacolod City border were seen forming a line for a body temperature check.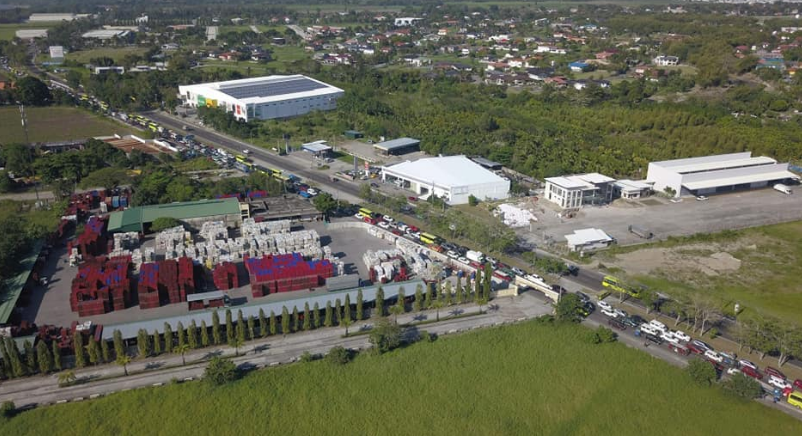 In South Terminal, concern citizens telling us that there is only one person who is checking their body temperature.
There are hundreds of vehicles and thousands of commuters are reacting to this issue. According to them, starts from home at 4 pm and ends up in Bacolod at 11 pm. Almost 6 hrs. are wasted due to body temperature check.
According to the Netizens, can City officials add some personnel for body temperature check?
As of March 17, 2020, the latest update of Coronavirus Worldwide, more than 174,772 people have been infected and over 6,686 have died worldwide from the novel coronavirus, have reached some 80 countries and territories. There are 77,867 recovered from the epidemic disease.
Share your thoughts and comment in the discussion box below.