Actress Go Soo Jung, who was known because of the Korean Hit Goblin in 2016 passes away.
Go Soo Jung was born on April 24, 1995.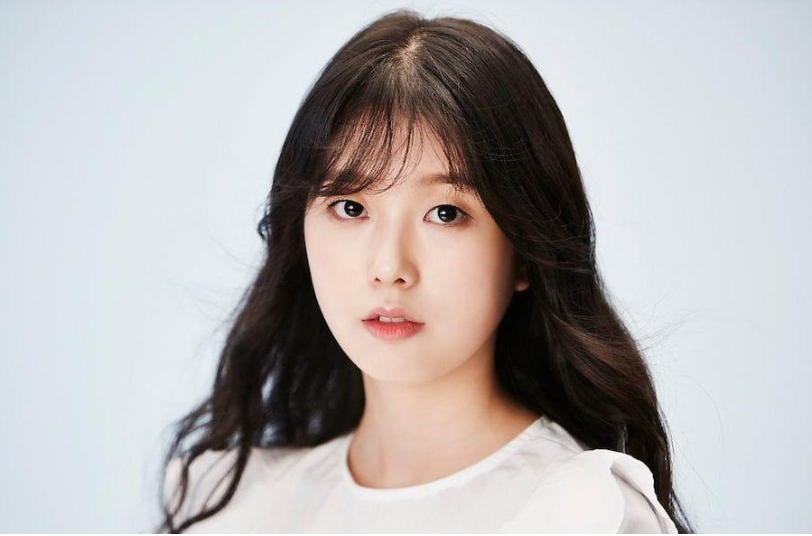 She died last February 07, 2020, due to an illness.
On February 12, the Story J Company, Agency of Go Soo Jung's discloses to the public that the actress recently passes away.
As of the agency, , " We will forever remember the actress Go Soo Jung, whose bright smile shined upon the world. Rest in peace. "
Go Soo Jung debuted through "Goblin". She has also starred in "Solomon's Perjury" and performed in BTS music video titled, "With Seoul".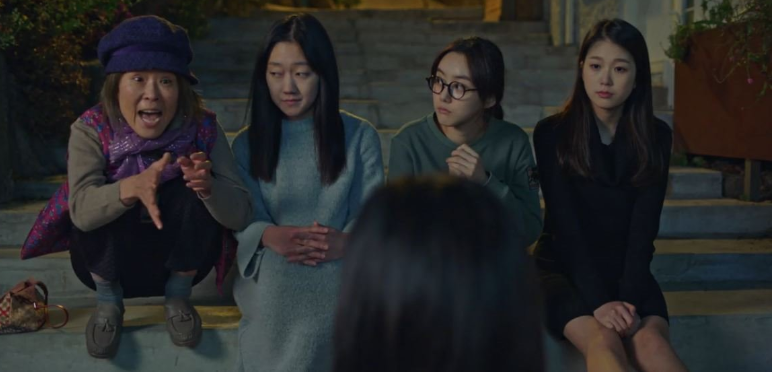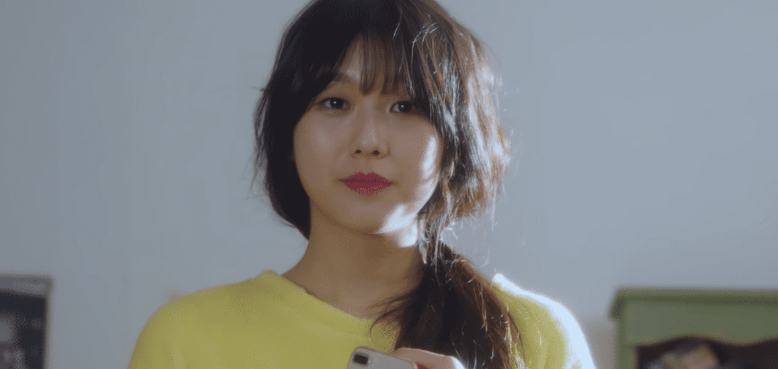 The funeral was held privately on February 9, with her family's present.
Rest in Peace Go Soo Jung. And our deepest condolences to your loved ones.
Share your thoughts and comments in the discussion box below.