Videos and Photos of John Lloyd Cruz and rumored pregnant girlfriend Ellen Adarna goes viral in Social Media.
John Lloyd Cruz and Ellen Adarna recently became the headlines of several social media sites after their photos being together became viral. They also have recent posts in twitter having a vacation abroad and "taking a break".
https://www.youtube.com/watch?v=MkSz_fAVnbg
The reports about the rumored pregnancy of the sexy star Ellen Adarna and John Lloyd Cruz being the father of the child spread over social media and became trending.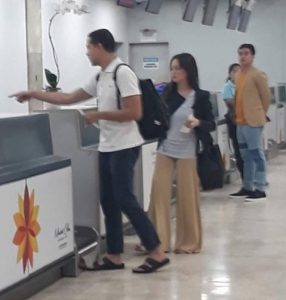 Because of the sexy star's absence at the fashion show of Bench underwear, many assumed of the pregnancy rumors. There are some reports that the star might face legal implication and have charges if the rumors were proven true.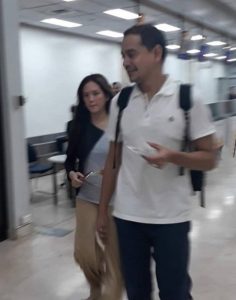 So far, these issues are not yet confirmed nor denied by the said celebrities.
ellen_johnlloyd Instagram page has uploaded videos and photos of the rumored couples' sweet moments inside an airport.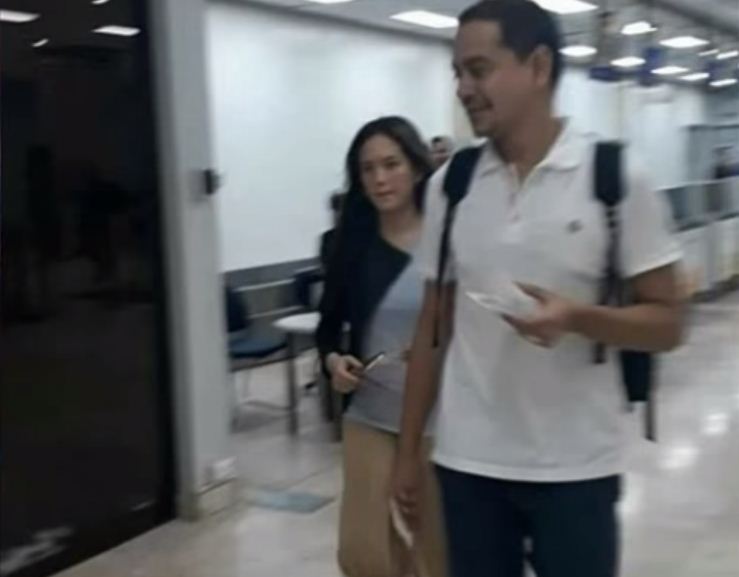 On the video ,John Lloyd and Ellen were walking together and some citizens staring at them. Which is now popular on social media.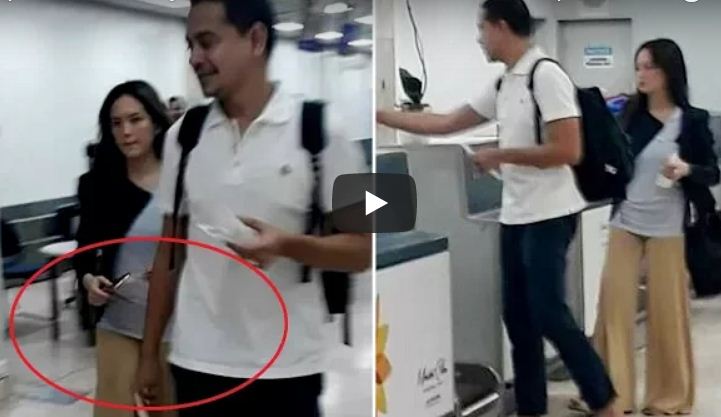 Please feel free to leave a comment below about this article.