Best Attraction in Bacolod City this coming summer, people loves to have fun in beach. So we recommend this resort "Shelton" located at Punta-Taytay, Bacolod City. If you are in Downtown area, just ride a jeep with the sign of "Punta-Taytay \baybay".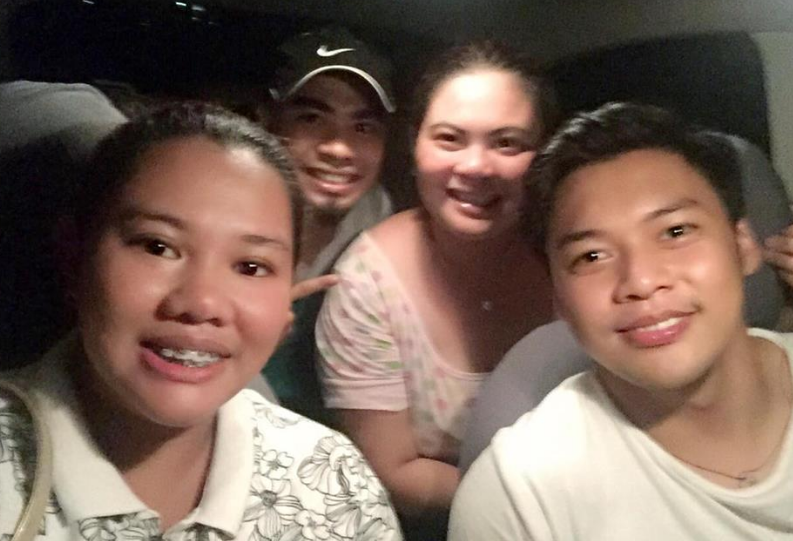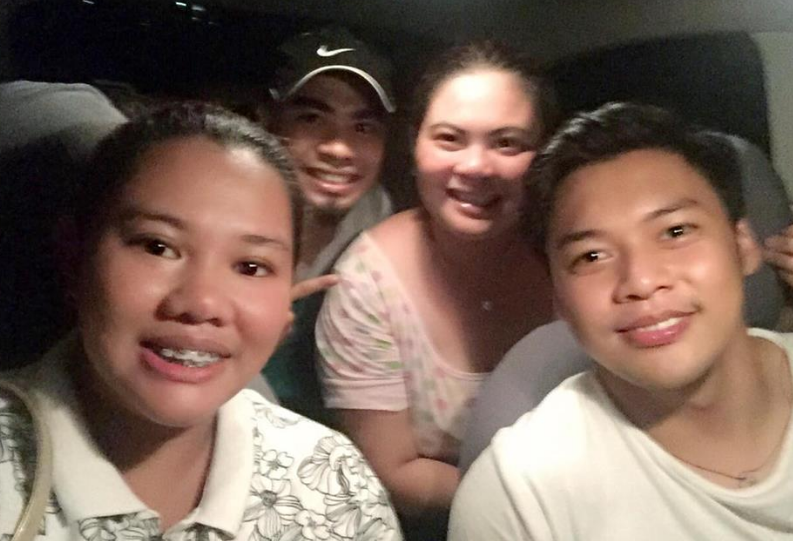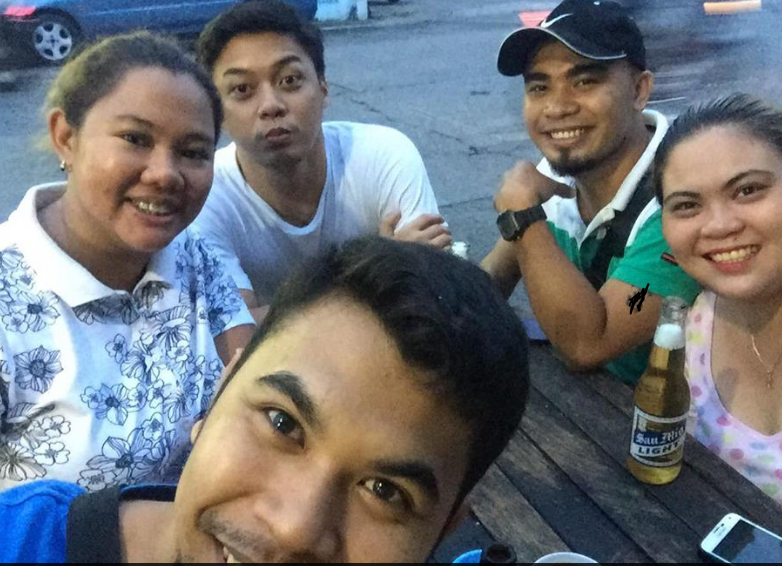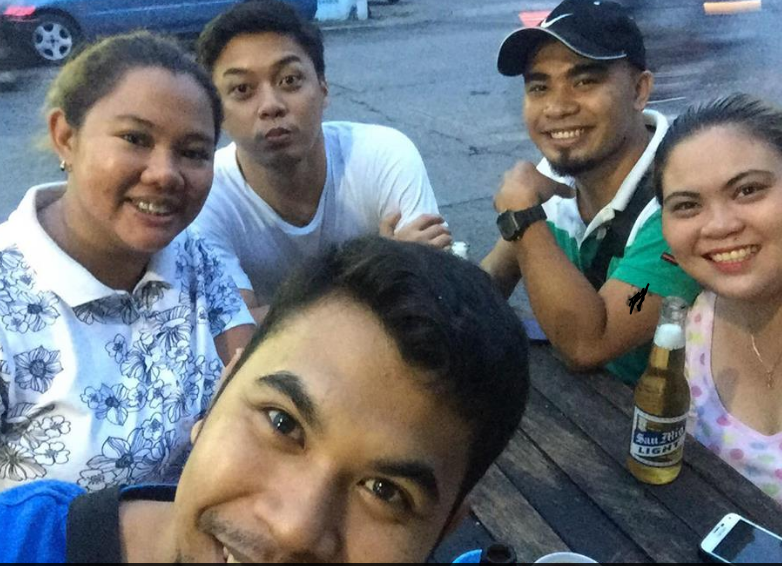 Shelton resort entrance fee, for an adult P20.00 while children is just only P10.00.
Related Article: Full Details of GuinTubdan Mountain Resort La Carlota City
Cottages prices;
P700.00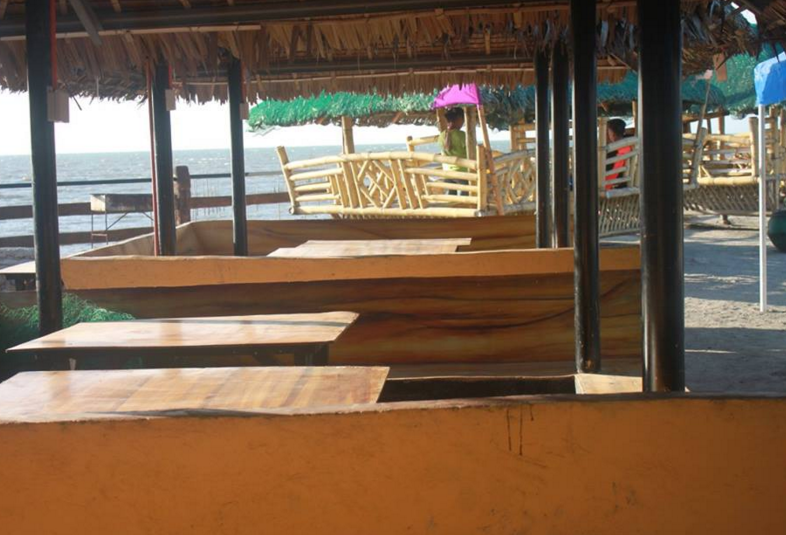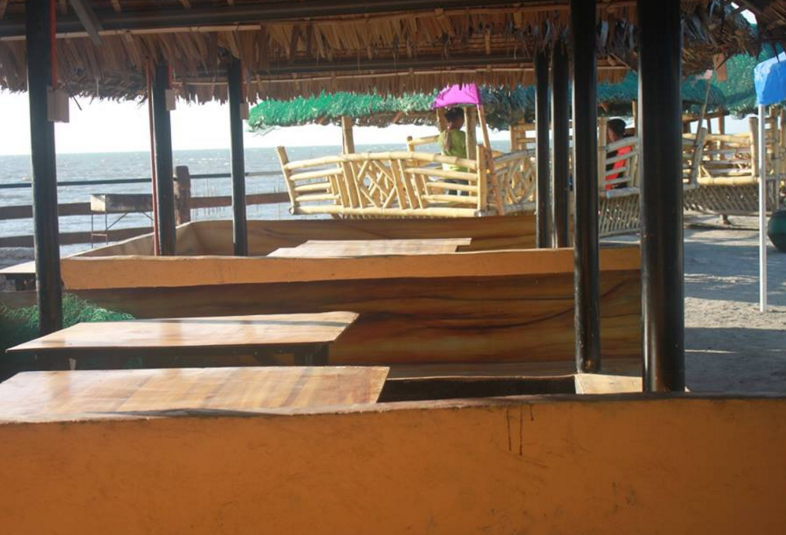 300 to 700 Cottages
If you want to swim there newest pool attraction, it's just only P60.00 for adults and P30.00 for the children.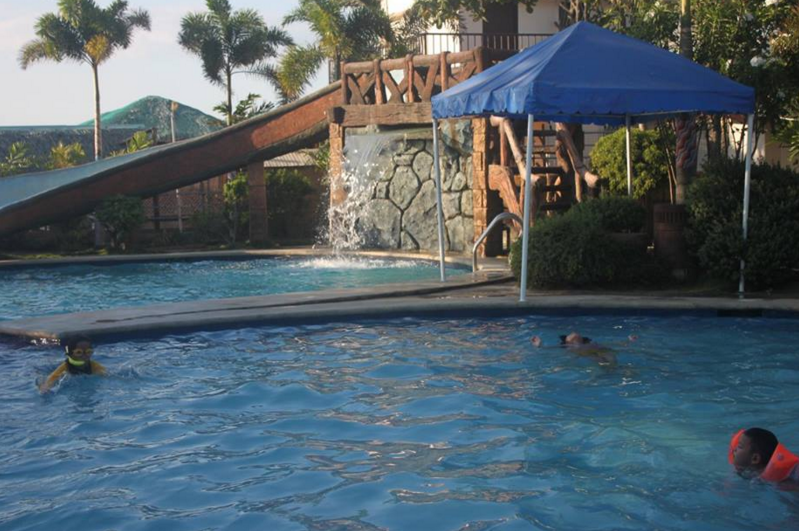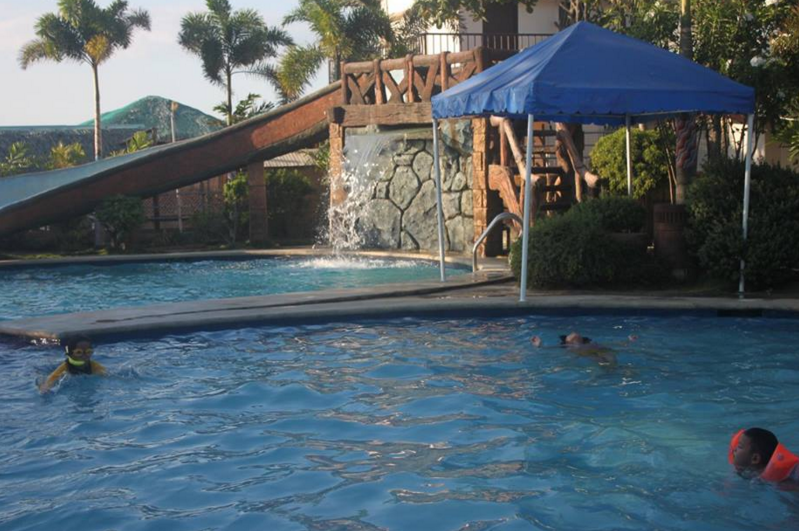 Pool Time;
Day- 9am-5pm
Night- 7am-1am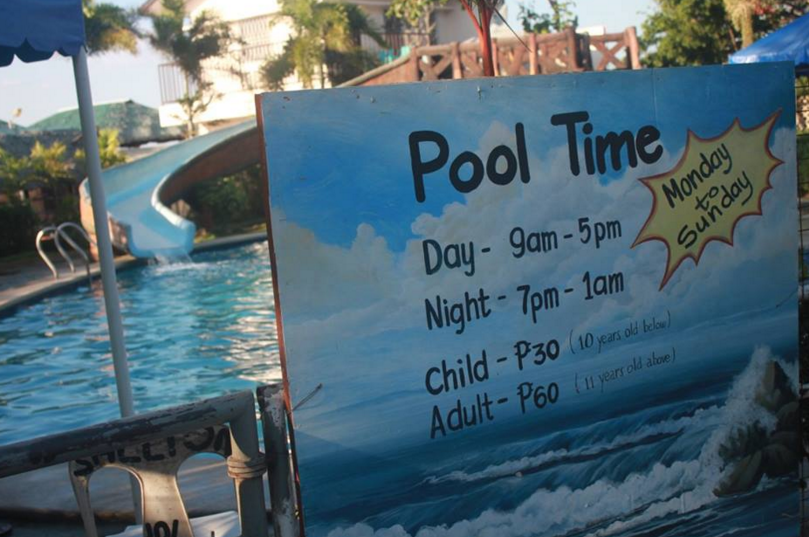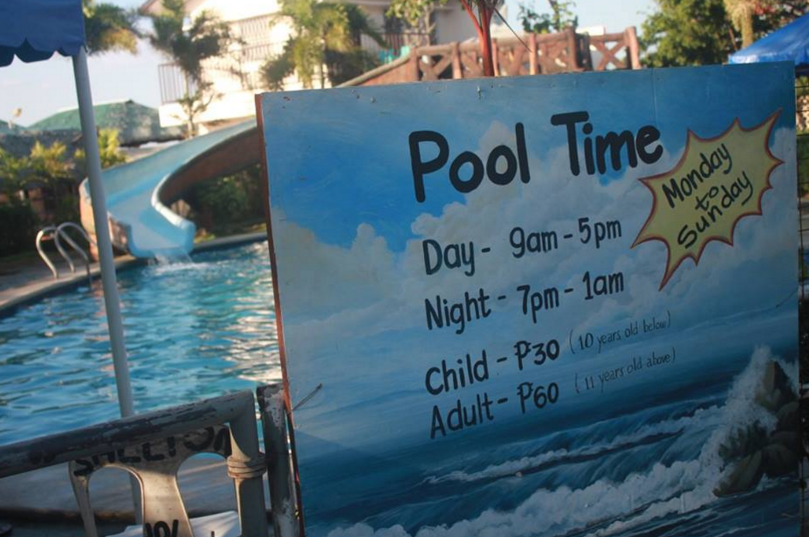 You can also relax and stay overnight at Shelton Resort Punta Tay-Tay, Bacolod City.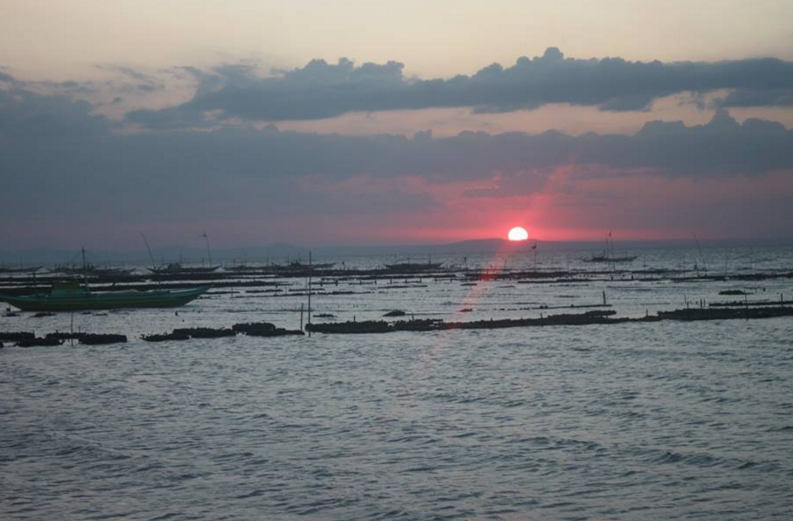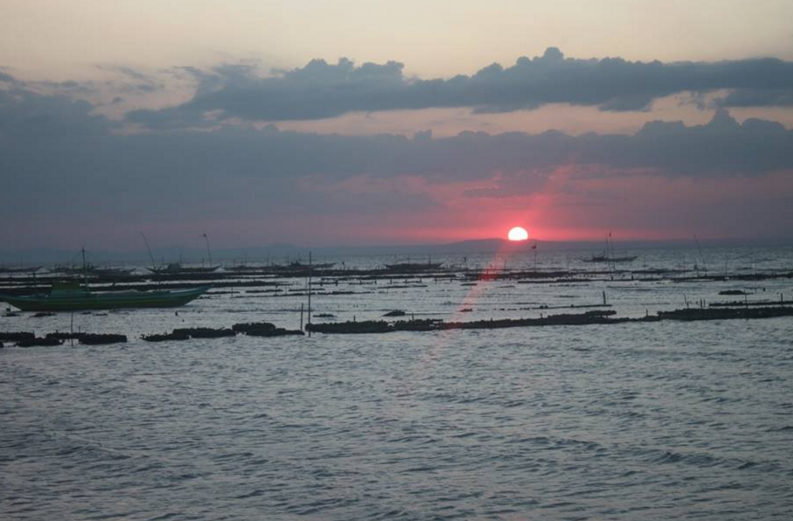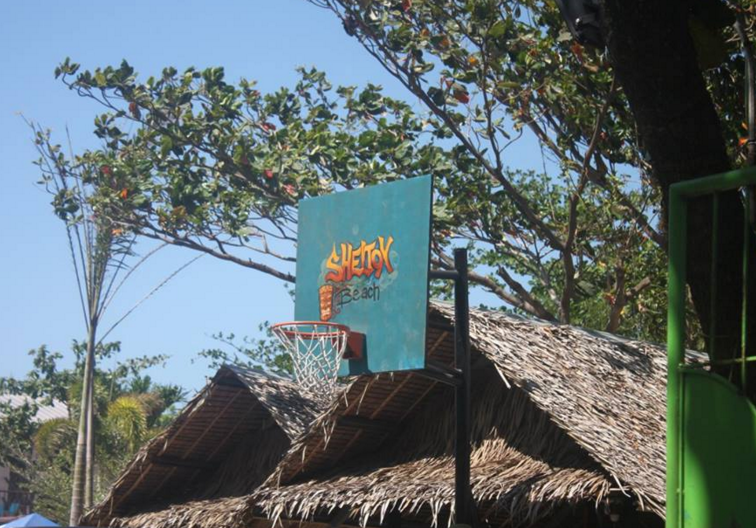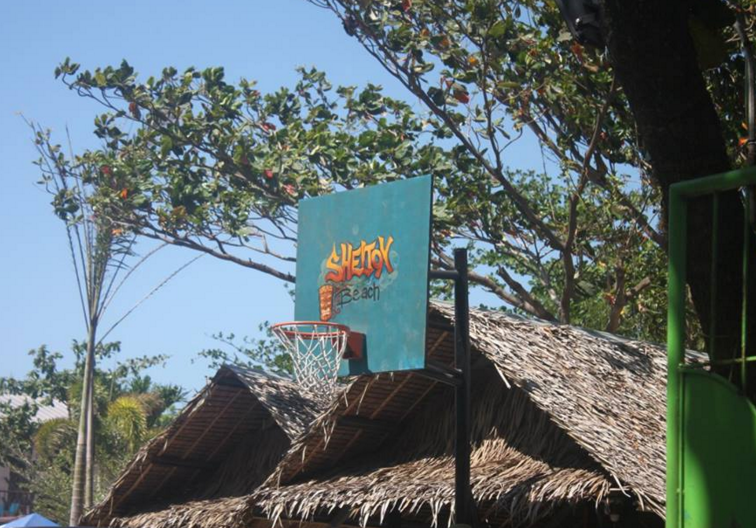 For more updates, please Follow us on Twitter and by linking us on Facebook.