Top trending topic online! We all know that the Philippines has 7, 107 islands that makes the country interesting to visit and live. Hundreds of which offers fascinating and  unique attractions such as  beautiful beaches, beautiful mountain views, and postcard-worthy spots but there were still undiscovered tourists spot in the country.
Advocacy group Black Pencil Project's Mon Corpuz posted and captured moments of some beautiful places here in the Philippines. Most of their photos were shoots during their travel as volunteerism adventure.
Diving, trekking, and taking in the scenic route are just some of the many things to do in the Philippines. So don't miss out on the fun, take a peek at what's in store when you visit Philippines this year onward.
Here are some pictures they have taken below; Courtesy Photo by moncorpuz.com.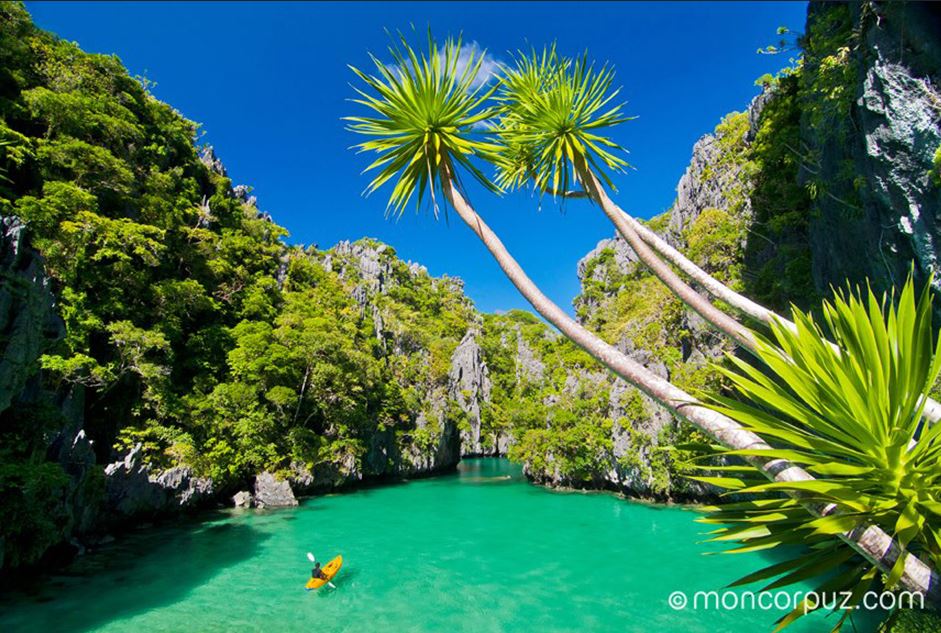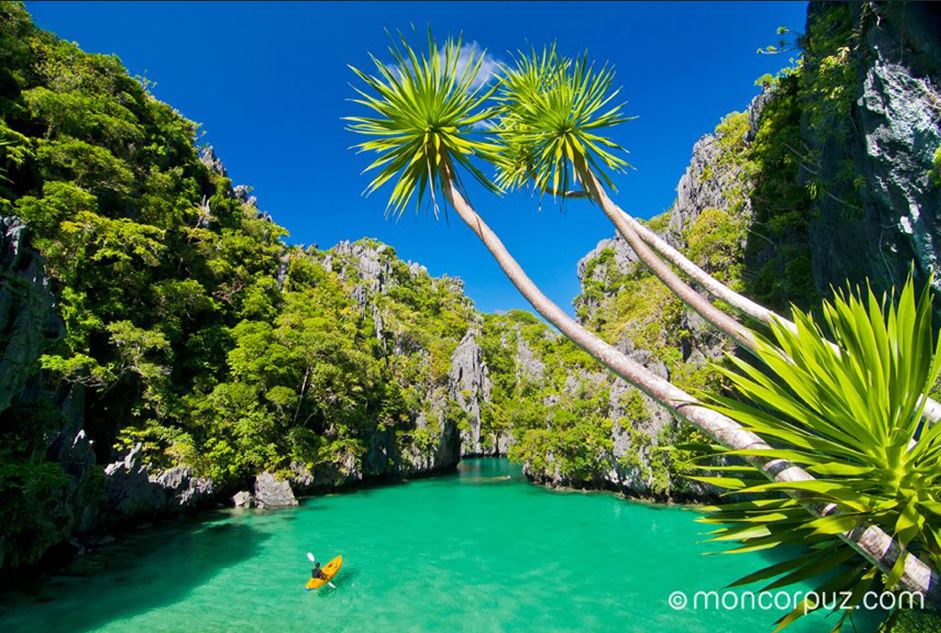 Miniloc, Bacuit Bay, El Nido, Palawan is the best beach and Island destination in the Philippines for its extraordinary natural splendor and ecosystem.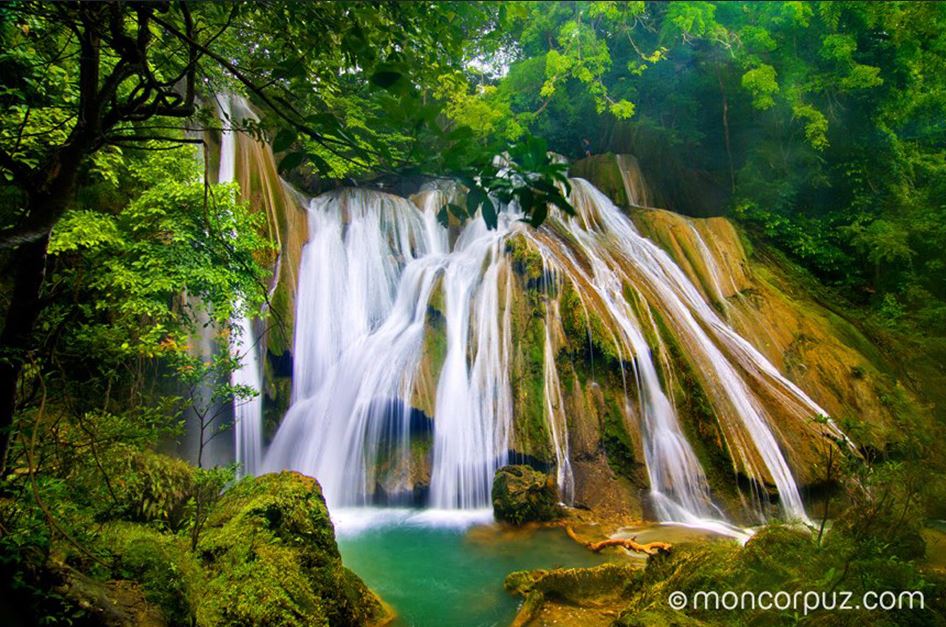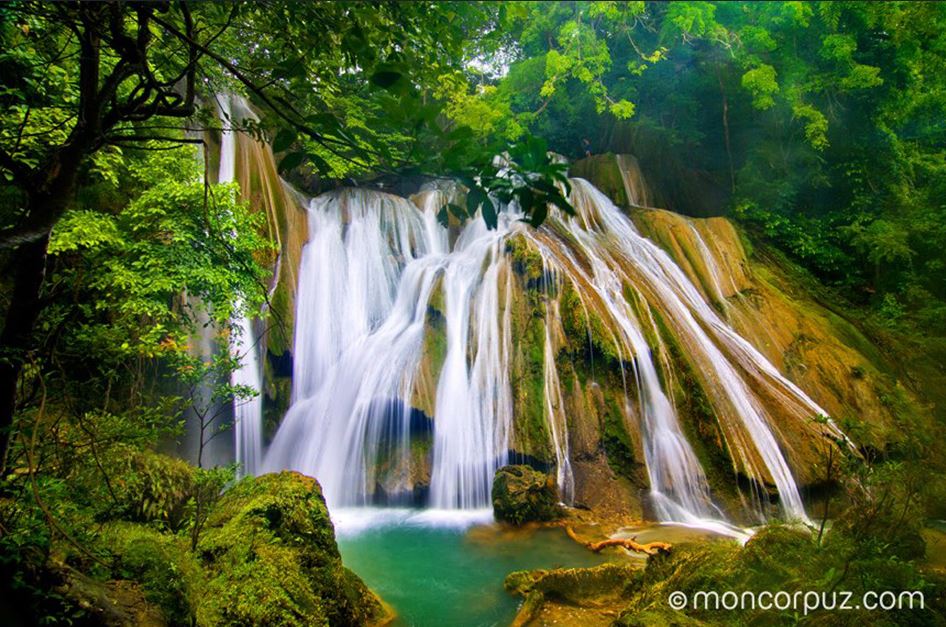 Lower Kaangrian Waterfalls, Agaga, Burgos, Ilocos Norte was considered as the hidden gem. The multi-layered falls, kilometers away from the town proper of Burgos and may be reached by long hours of hiking, and it is features crystal clear waters, as the ABS-CBN description.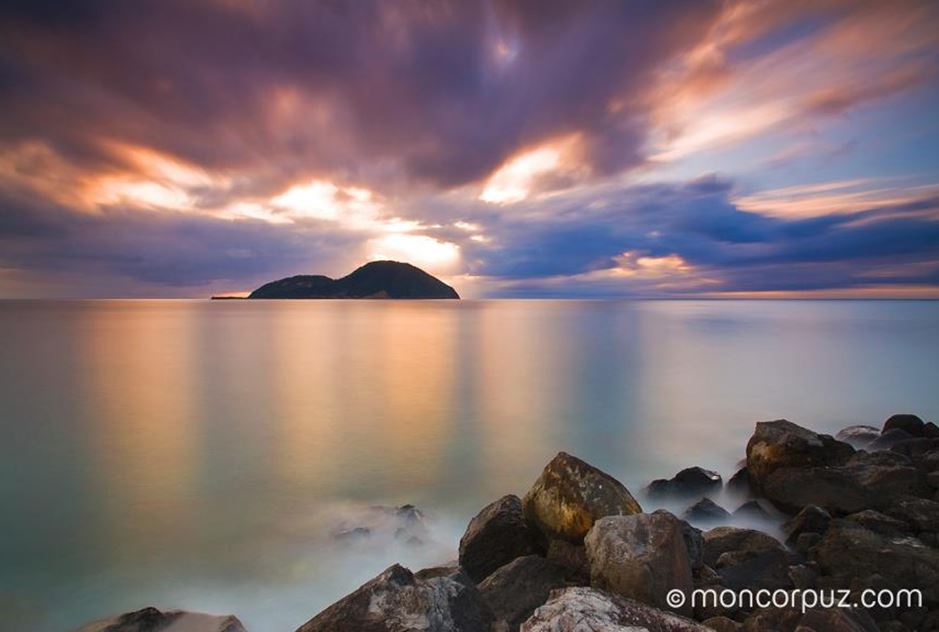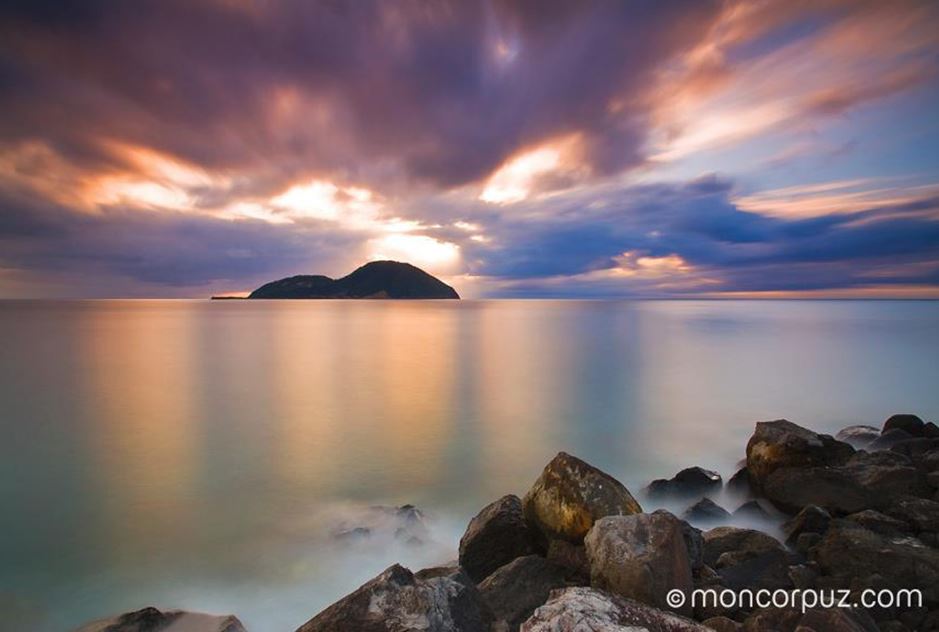 Pamoctan Islands Balatubat Cove, Camiguin Norte, Babuyan Islands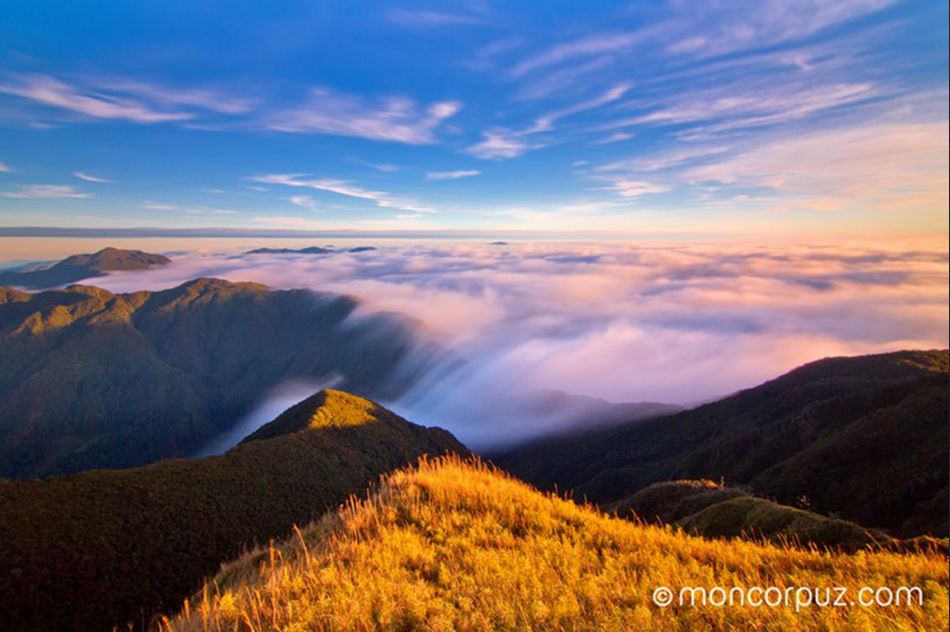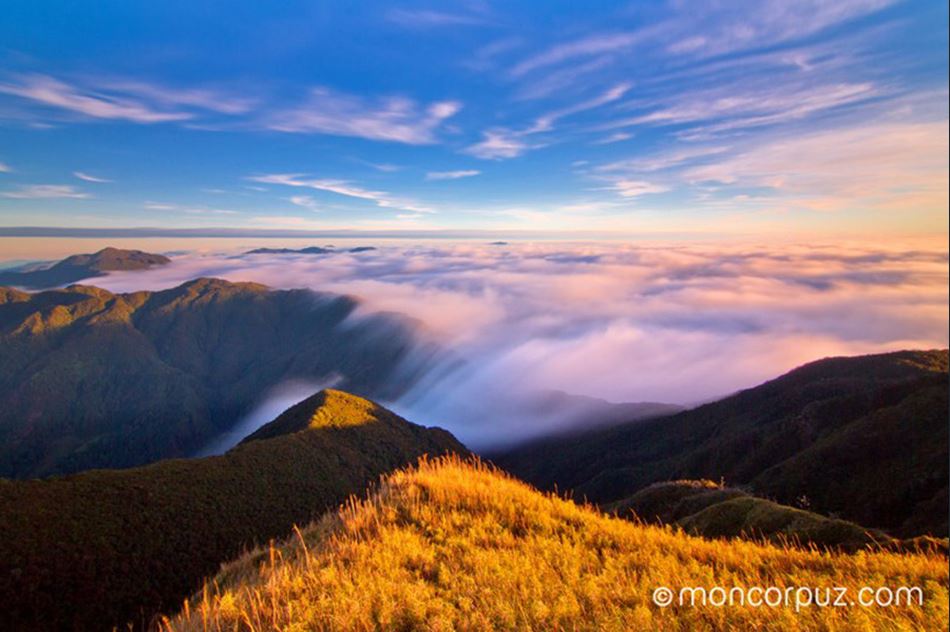 Mount Pulag National Park, Benguet
It is the third highest mountain in the Philippines, next to Mount Apo and Mount Dulang-dulang. It was also famous for its majestic "sea cloud" and the view of the Milky Way Galaxy at dawn.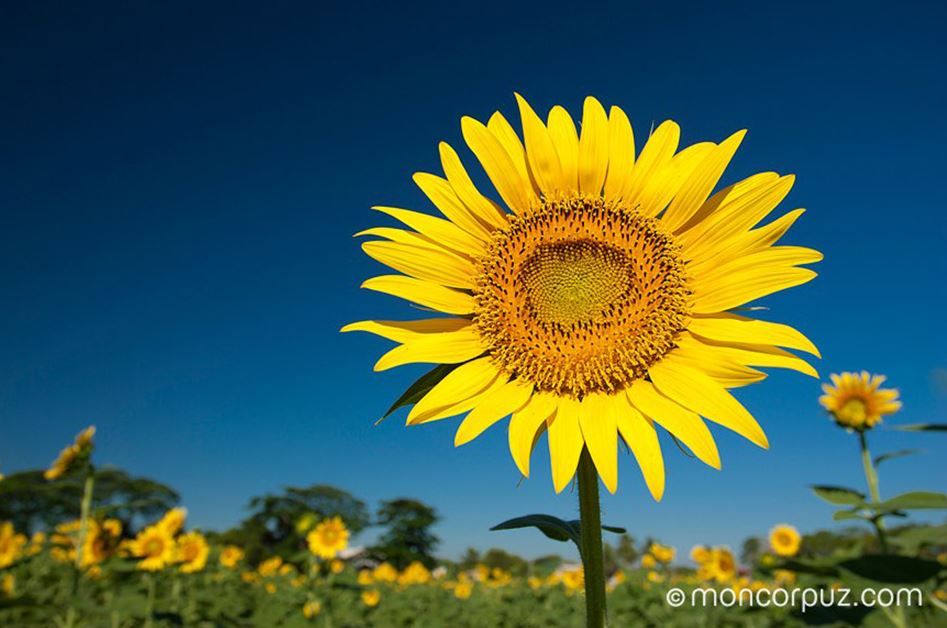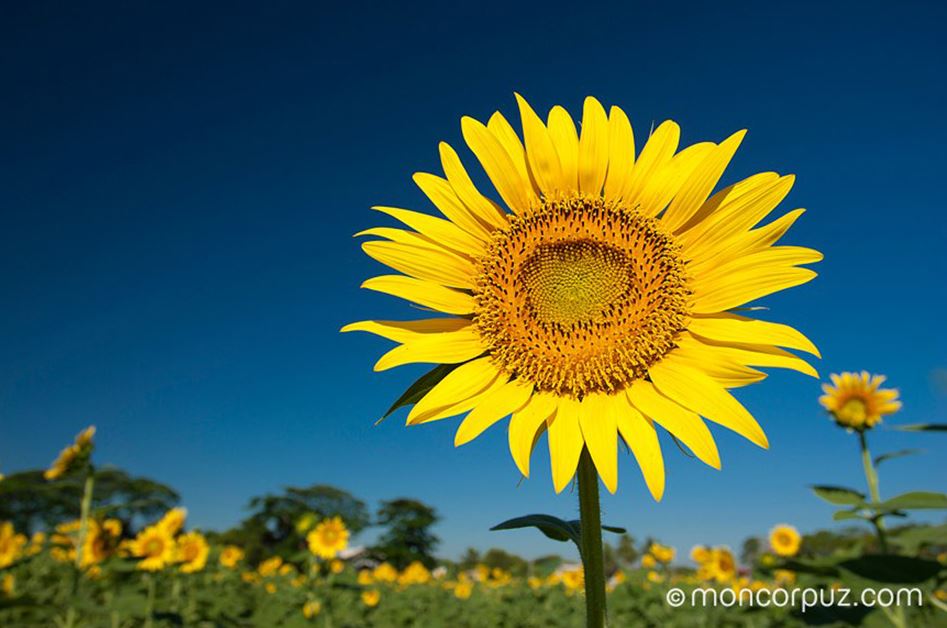 Sunflower Farm, Munoz, Nueva Ecija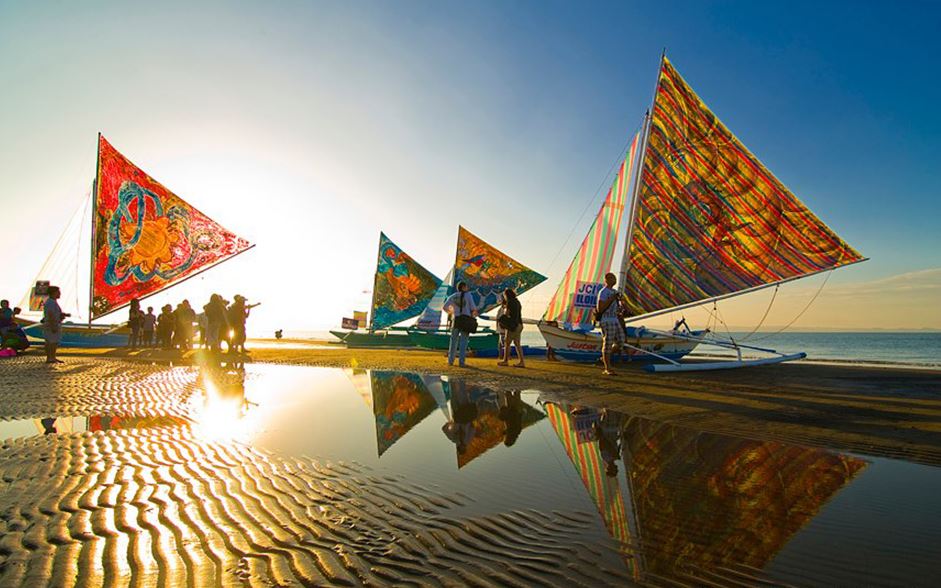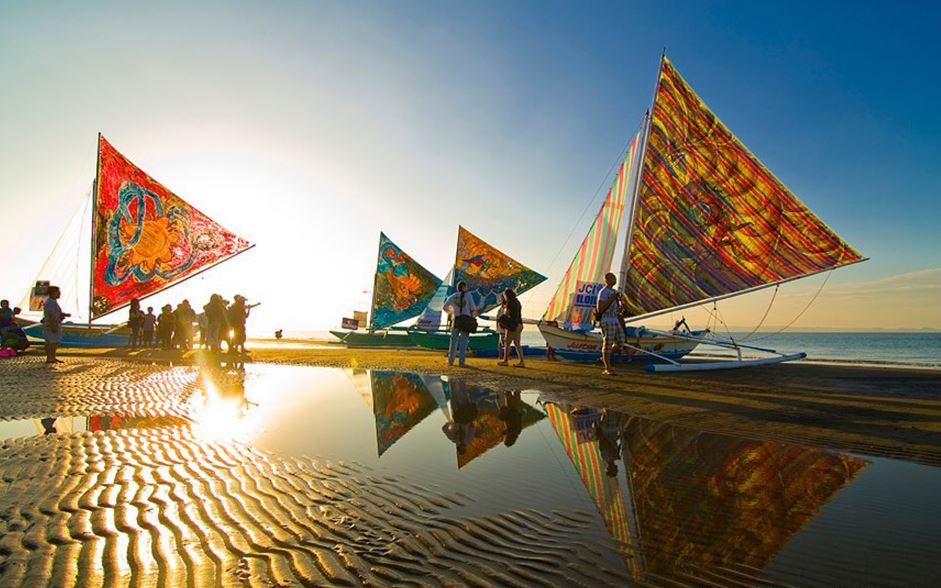 Paraw Regatta Festival, Iloilo City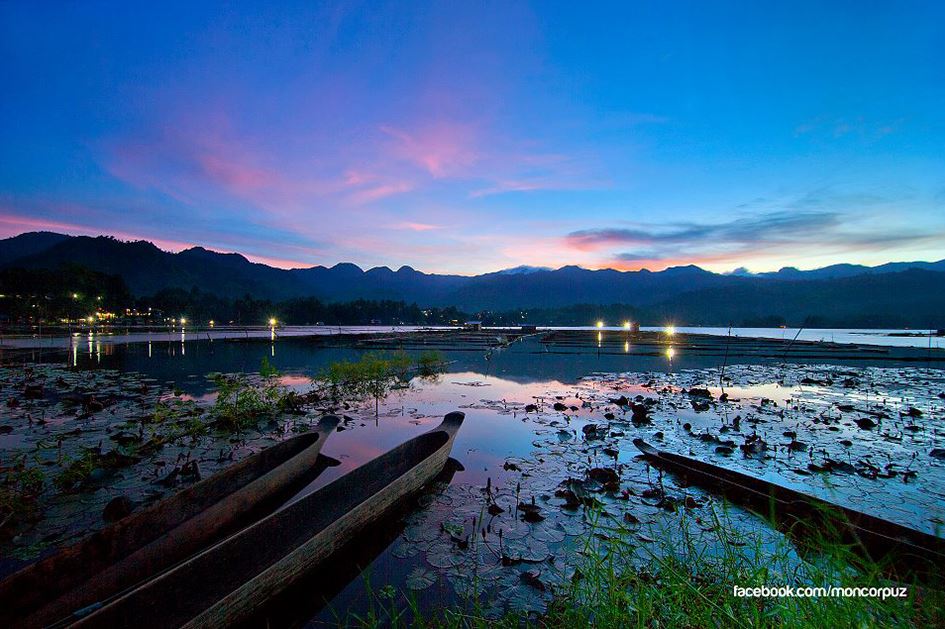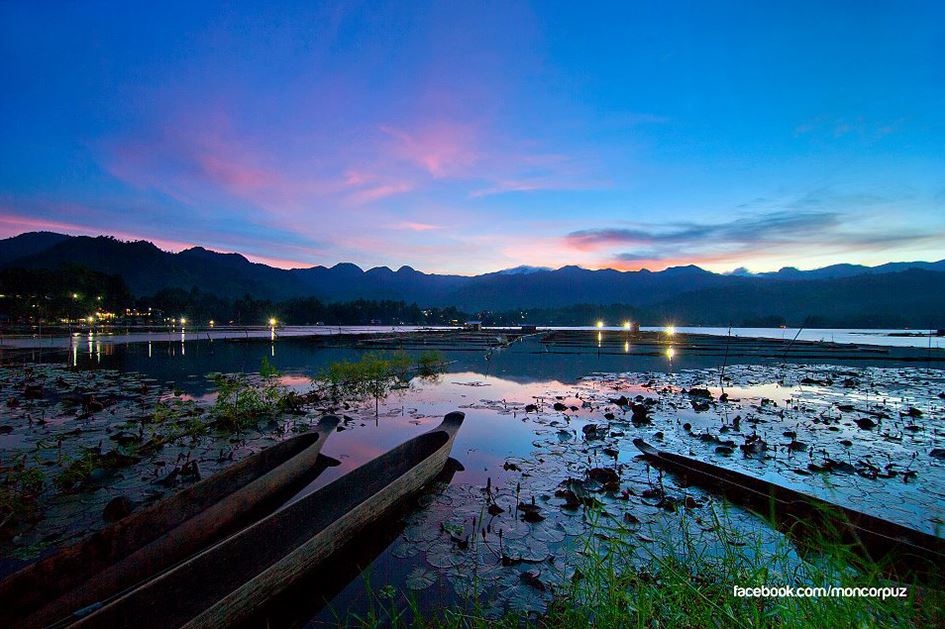 Lake Sebu, South Cotabato