The Professional Regulation Commission (PRC) will release the official results for March 2015 Medical Technologist Licensure Examination or more popularly known as MedTech Board Exam in few working days after the last day of examination. Aside from the list of passers, PRC also announce the Top 10 Passers and Top Performing & Top Performance of Schools and it will be posted here once available online.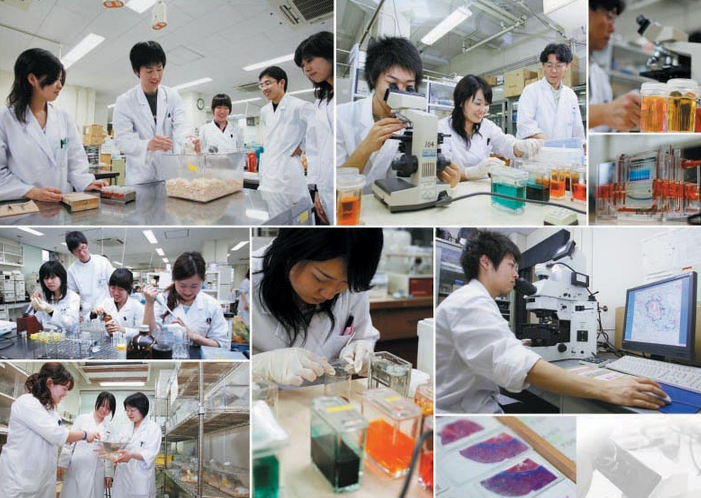 We provide an alphabetical order:
Top Performing & Top Performance of Schools
Professional Regulatory Board of Medical Technology who gave the licensure examination conducted in the various cities of Manila, Baguio, Cebu, Davao & Lucena, held last March 11-12, 2015. The members of the Board of Medical Technology was composed by Chairman, Dr. Marietta C. Baccay with the Board of Members; Ms. Marilyn R. Atienza and Ms. Marian M. Tantingco.
The results were released in three (3) working days from the last day of examination.
Aspiring examinees answered the following subjects; Clinical Chemistry, Microbiology and Parasitology, Clinical Microscopy (Urinalysis and other Body Fluids), followed in second day; Hematology, Blood Banking and Serology, Histopathologic Techniques, Medical Technology Laws and Related Laws.
In last examination September 2014, PRC releases the official results that 2,986 out of 3,615 who successfully passed the licensure examination. For more updates, please follow us on Twitter and by linking us on Facebook.