Senator Francis "Chiz" Escudero has finally made a public confession that he and Heart Evangelista have fix date for their much-awaited wedding.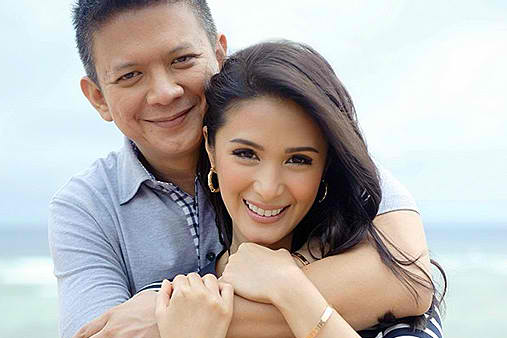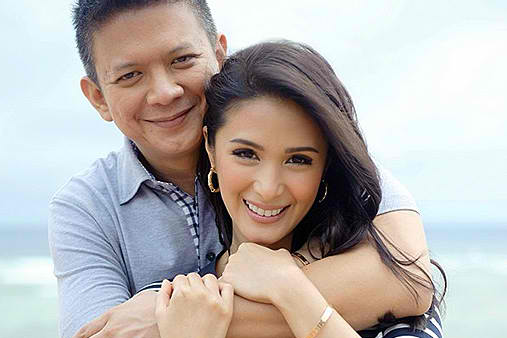 Similar report published by The Philippine Star on Thursday, September 04, 2014 confirming the celebrity couple will get married on February 15, 2015 which is 1-day after Evangelista's birthday on Valentine's Day.
Report said that the two have chosen Balesin Island Club in Quezon to be their wedding venue. Escudero describe that during their wedding they will only inviting people both of their family members and very close friends. According to the senator they don't want to make their wedding party like other wedding with many people around.
"On our wedding day on Feb. 15, we plan to invite only about 100 people. We don't want to have a circus-like wedding with so many people around."
The 44–year-old senator added that they will hold another celebration after the wedding celebration to be held in Manila so that they can accommodate celebrity and common friends as well as politicians who are not given invitation to attend the wedding celebration.
On the other hand, another report comes out that the couple allegedly causing "bumping off" against Cesca Litton and Tyke Kalaw's wedding so that they make some adjustment. But the celebrity couple clarified already with the supposed "bumping off" with their planned wedding in Balesin.
When asked about connecting the wedding celebration to his political interest considering that the said wedding party will escalate his chances of winning in the 2016 elections.
"How could that be when I ran and won in my Senate re-election in May last year without Heart, already my girlfriend at that time, ever helping me in my campaign?" he said.
Escudero also clarifies the preparedness if his children with former wife Christine Flores that his twin were now ready to welcome Tita Heart to their family becoming a mother.
"Before we got engaged, I asked my twins about their Tita Heart becoming their mother soon and they both said yes. Chesi even told me she is lucky to have two mothers," Escudero explained.