Here are the complete list of entries for Cinemalaya 2014.  For more updates and information, the full casting captions and trailers will be posted here when those info are available. The Cinemalaya is set on August 1 -10 held at the Cultural Center of the Philippines, Greenbelt 3, Trinoma at the Alabang Town Center.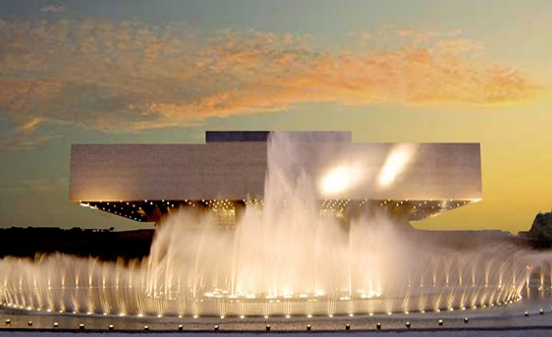 The Cinemalaya Foundation released the finalist for the New Breed Full Length Feature category and for the Director Showcase for the Cinemalaya 2014 Independent Film Festival and Competition.
Here are the Ten Finalist for the New Breed Full Length Feature Categories;
1st Ko Si 3rd" by Real S. Florido
http://www.youtube.com/watch?v=hiHhV2DMLJQ
Bwaya" by Francis X.E. Pasion
Dagitab (Sparks)" by Giancarlo Lauro C. Abrahan V
Children's Show by Derick Cabrido
K'na, The Dreamweaver by Ida Anita Del Mundo
Sundalong Kanin by Denise O'Hara/Janice O'Hara
Directors' Showcase
Hari ng Tondo by Carlos Siguion-Reyna/Bibeth Orteza
Hustisya by Joel Lamangan
http://www.youtube.com/watch?v=Ec5GLkyYOko
The Janitor by Michael Tuviera
Kasal by Joselito Altarejos
For More Trailer Videos of the Cinemalaya 2014, the attracttour.com admin will be posted here soon when available!