In Aquino & Abunda Tonight episode, Actress Mylene Dizon admits in relationship with former PBA player Jason Webb. She finally confirmed that she has been with the San Mig Coffee assistant coach 'Jason Webb' for almost a year to present.
The 39 year-old 'Mylene Dizon' has two children (5 & 9) with Paolo Paraiso but never married while Jason Webb has two daughters with age "8 & 10" with e*-wife Claudine Trillio.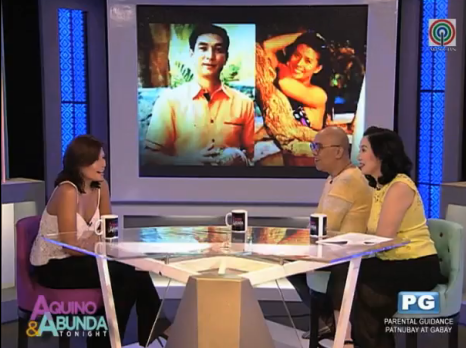 Mylene Dizon is also happy when they have a good terms with Paolo Paraiso as Friends, "Nagtatawagan, Nagtetext at Nagkikita, were good friends", she said.
The Queen of all Media asked, "Just clarify, he was married and hiwalay from his e*-wife host Claudine Trillio", followed by co-host Boy Abunda, "Are you in relationship with Jason", Mylene Dizon answered quickly "YES! We are in relationship with Jason".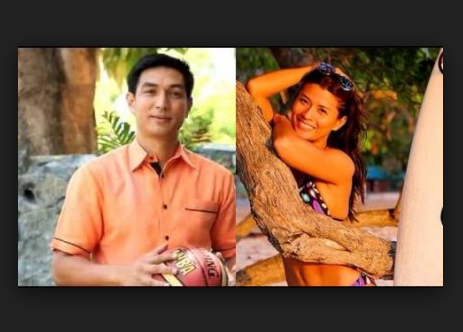 Kris Aquino said, "Bongga, Isang tanong isang sagot, Tapos!" the two co-host laugh!
Mylene Dizon revelation in relationship with Jason Webb got trending topics in micro-blogging networking site.