Janet Lim Napoles and 3 Senators namely: Juan Ponce Enrile, Ramon Revilla, Jr. and Jinggoy Estrada are now facing plunder and graft charges filed by the Office of the Ombudsman in connection to the alleged involvement of diverting the multibillion-peso Priority Development Assistance Fund (PDAF) to a ghost projects for kickbacks.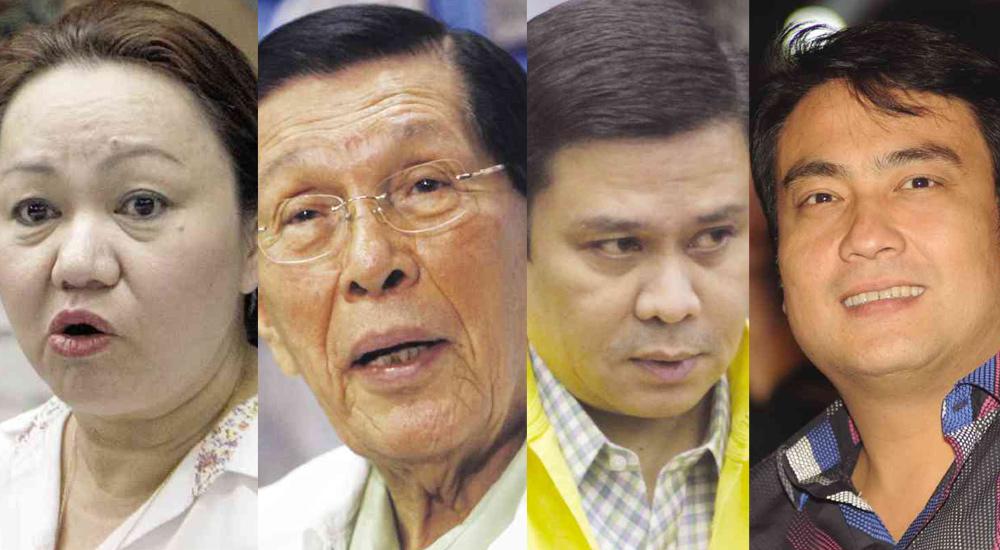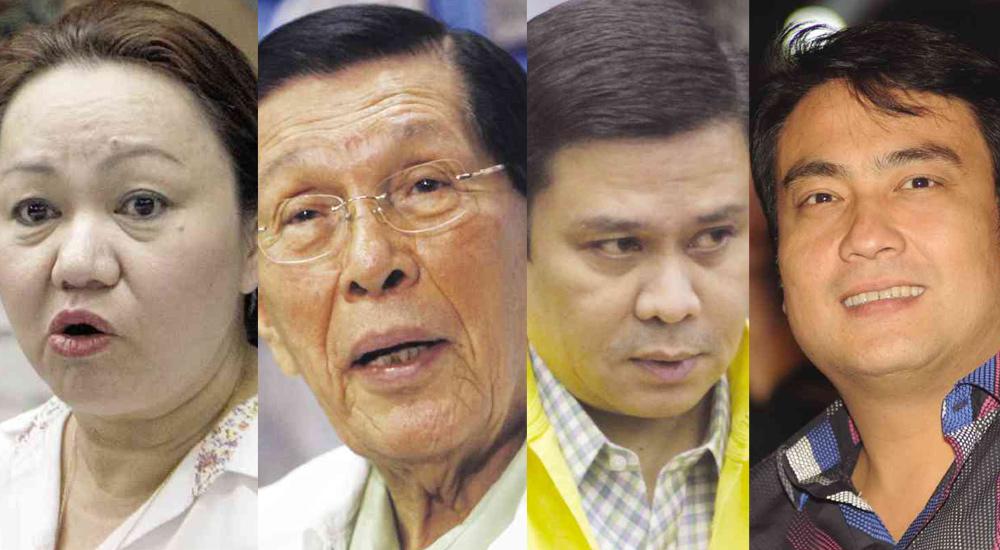 Janet Lim-Napoles who is currently detained on charges of serious illegal detention is pinpointed as the mastermind of the alleged Pork Barrel scam.
The office of the Ombudsman has formally filed charges against the 3-senators and mastermind Janet Lim-Napoles and some other government officials involved in the PDAF scam after the anti-corruption agency found probable cause. The Ombudsman' Office filed of the charges after the investigating body denied the motion of reconsideration filed by the respondents.
According to Ombudsman Conchita Carpio-Morales said, the motion for reconsideration of the accused has no new argument cited thereon so that it was denied by the office of the Ombudsman.
Morales said that the basis of the finding of probable cause was depends on the credibility of sworn complaints, testimonies of witnesses, PDAF public documents, Commission on Audit Report, business ledgers, corporate papers of Napoles' NGOs, results of field verification, and admissions of some respondents themselves in their submissions.
Watch video here below:
[youtube width="525″ height="444″]http://www.youtube.com/watch?v=0KNuNbb0_6o[/youtube]