In response to a remark on her post, Ellen Adarna reacted and provided an instance of her fierce frankness to an internet user who criticized the actress's video.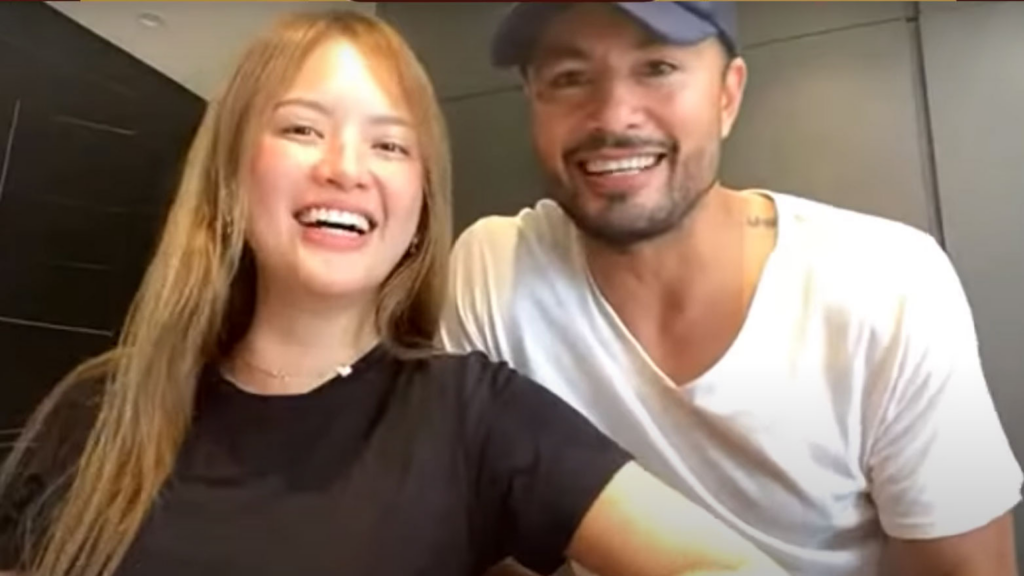 Ellen had previously released a video of herself sitting with Derek as he lay on the floor, attempting to stretch his back.
A fan who complimented Ellen for her frankness and looks called out the actress for uploading the video.
"I really love Ellen… I am very proud to say she was my fav… Kasi prangka, maganda pa.. This one I don't' like it.. Kasi I know naman wild sila pero dapat I-lugar din naman ganito between husband and wife…I still Love you ellen… hinay hinay lang," the netizen wrote.
Ellen chose to give the internet user a taste of her fierce honesty in her response.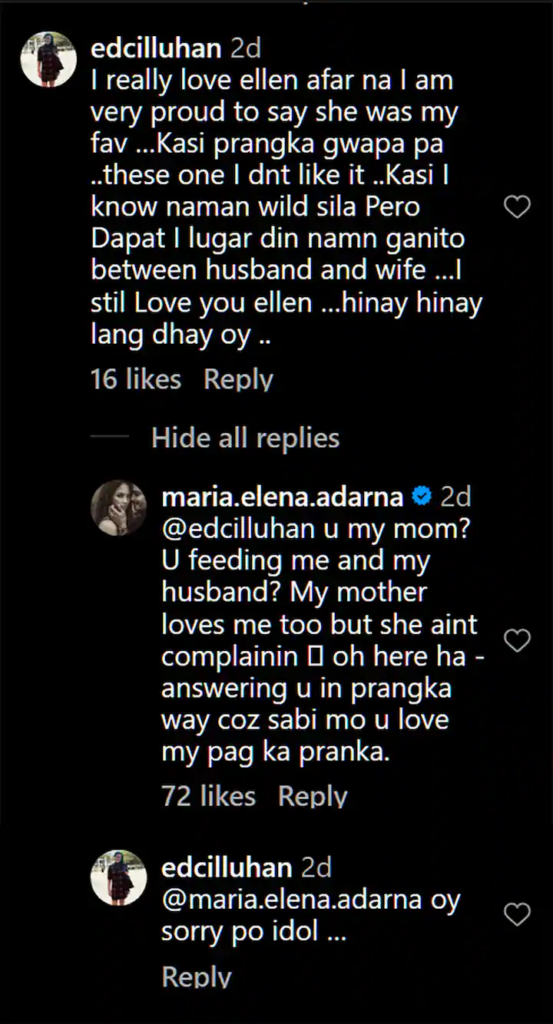 "U my mom? U feeding me and my husband? My mother loves me too, but she aint complainin oh here ha – answering u in prangka way coz sabi mo u love my pagka pranka," Ellen replied.