A heart-wrenching discovery unfolded in Brgy. Pupua, Catbalogan City, Samar, as a father returned home to a devastating scene. The lifeless bodies of his wife and their two young children were found, casting a pall of sorrow over the community. The victims were identified as 26-year-old Rhea Oreo and her two children, aged 3 years and just 5 months old.
This tragic incident has sent shockwaves through the neighborhood and beyond, leaving many in mourning and seeking answers to the heartbreaking loss of these innocent lives. Authorities are now conducting a thorough investigation to unravel the circumstances surrounding this distressing event and provide some closure to the grieving family.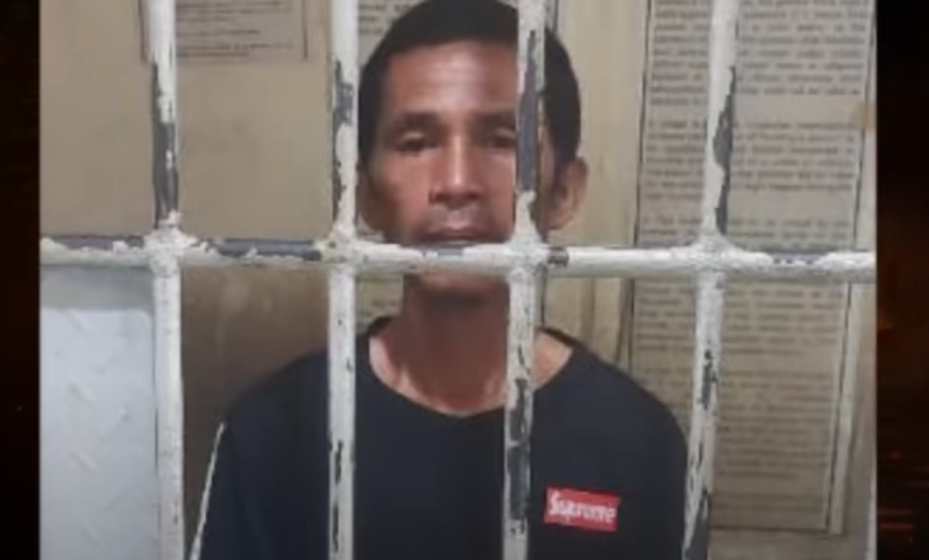 In response to the deeply disturbing incident in Catbalogan City, Samar, Raffy Tulfo, renowned for his commitment to helping those in need through his show "Raffy Tulfo in Action," has taken swift action. Tulfo, known for his dedication to justice and assistance in various cases, has personally stepped in to offer his support. He has gone above and beyond by announcing a substantial reward of 500,000 pesos for anyone who can provide leads or act as a witness in the case.
In a shocking turn of events, the father himself has confirmed that he is responsible for the tragic deaths of his wife and two children.
Share your thoughts and comments in the discussion box below!