A full house will be expected for the SONA, although Presidential Adviser on Creative Communications Paul Soriano might not direct it.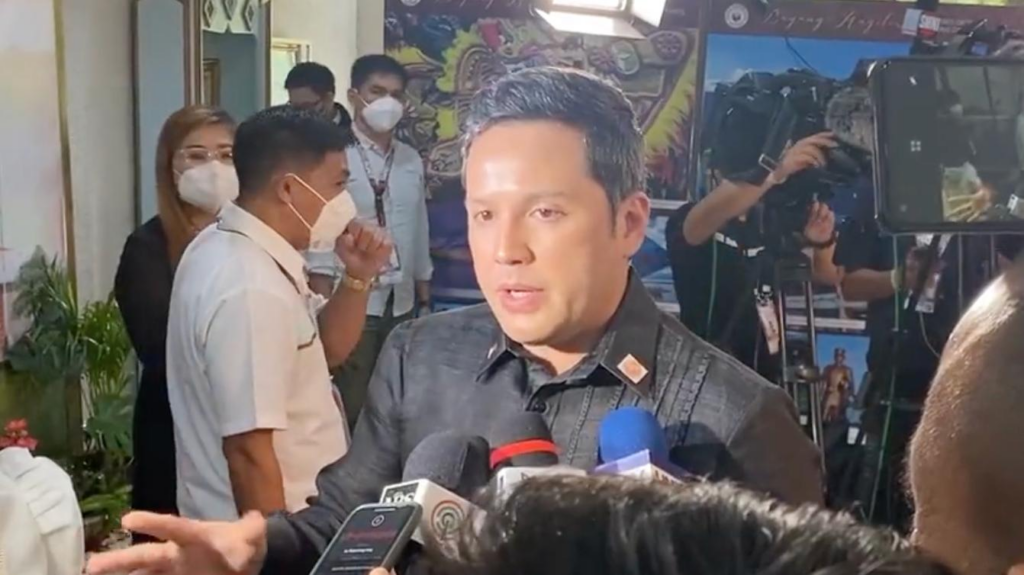 Last year, Presidential Adviser on Creative Communications Paul Soriano officiated over President Bongbong Marcos' inaugural State of the Nation Address (SONA). He felt overwhelmed with gratitude for this once-in-a-lifetime chance.
House Secretary General Reginald Velasco stated on Monday that this year's SONA will be handled by Radio Television Malacanang (RTVM). Malacanang's in-house coverage team is RTVM.
The veterans, as stated by Velasco, will do this given that they are familiar with what to do.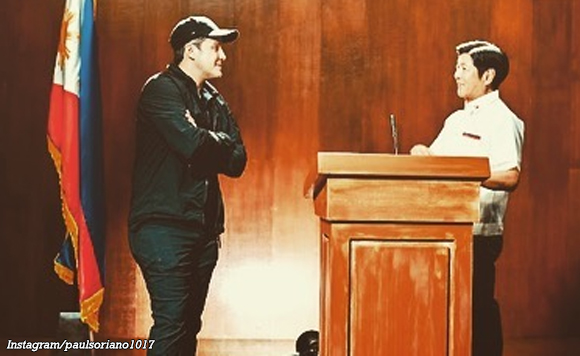 When questioned if Soriano would be attending this year's event, he said, "I don't know, but that's the information we got in today's final meeting na yan ng Inter Agency Committee taking care of the SONA preparations."  
He also stated that around 2,000 people had already confirmed their attendance. Vice President Sara Duterte and former Presidents Joseph Estrada and Gloria Macapagal Arroyo are among the confirmed guests.