The Queen of All Media, who is receiving treatment for autoimmune diseases in the United States, provided an update on her health.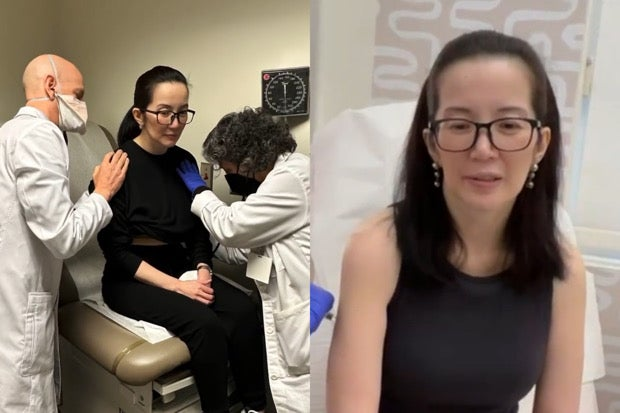 It was only lately that the former actress-television personality came to social media to make public her split from the politician.
While their relationship did not end well, Kris cherished the joy Mark gave to her life.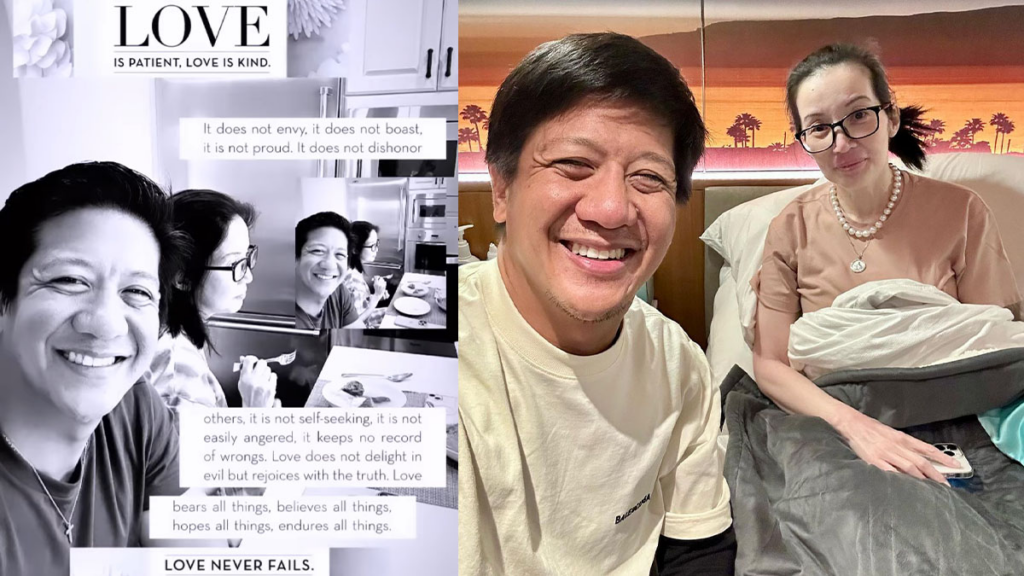 Kris provided some information on her health in the same post.
"My condition (the connective tissue disease which in my case seems to be my Churg Strauss, the progression of my Crest Syndrome, and the start of both rheumatoid arthritis and SLE) has gotten progressively worse, from all my physical manifestations (namamaga both my right & left knees, there's excruciating pain especially on my entire left leg, and my right knee, swelling in my lower back, and purplish blue toenails (the pain is so bad that taking a few steps kinakaya ko BUT longer walks kailangan nang mag wheelchair,)" she shared.