Gomez, the Leyte representative discussed the latest report on the findings of the Commission on Audit (COA) regarding donations received by the Ormoc City government during his mayorship.
According to Gomez, the press reports about the "missing" in-kind donation were based on an Audit Observation Memorandum (AOM) issued by the COA.
He defines an AOM as "AOM is an audit finding that a local government unit (LGU) or any office or agency being audited has to explain, if so required by the COA. It cannot be considered irregular if a comment has been submitted and no adverse conclusion is made."
Gomez emphasized that the COA made no unfavorable or negative conclusions at the end of the investigation. He highlighted that there could have been no negative outcome because nothing unusual had transpired in the first place.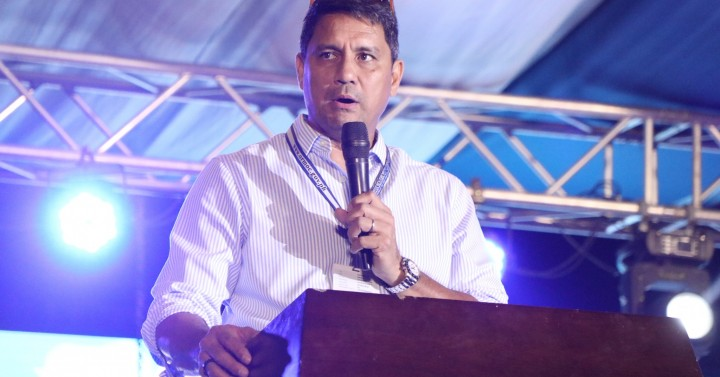 The representative emphasized that the donation was given to a non-governmental group in the area instead of the city government.
As a result, the donation would be missing from city hall's records. According to Gomez, the city government's role was only to facilitate the transfer of the funds. Gomez made it clear that simply sharing a photo did not imply receipt of the donation.