Gary Valenciano, a Kapamilya singer-dancer, provided information regarding his son Gab, who was injured in a motorcvcle accident last week.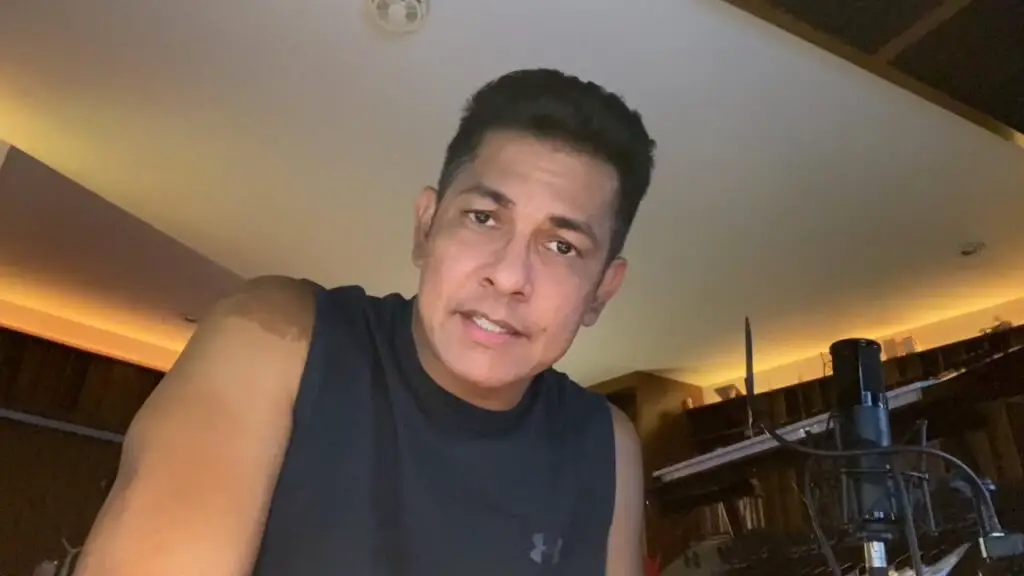 Gab Valenciano was in a motorcycle accident in the United States last week. He revealed earlier this year that he will be leaving the Philippines on April 12 to begin a new chapter in his life.
Gab Valenciano claims an SUV (sport utility vehicle) side-swiped him on the motorway while moving at around 120 km/h (75 mph). Gab, who was luckily dressed appropriately, posted pictures of the encounter on his Instagram page on May 22. He said that due to the mistake, he was "a good 70 feet away from the collision."
Gab's father, Gary Valenciano, recently offered encouraging news following his son's motorcycle accident. According to source, the veteran musician recently reaffirmed his commitment to UNICEF Philippines as a national ambassador with actress-host Anne Curtis.
The musician said that his son was hit by an SUV on the motorway, but Gab is unexpectedly okay and survived with only minor bruises to his elbow.
"He's already back at work… and crazier than ever," he smiled.