The Philippine Atmospheric Geophysical Astronomical Services Administration (Pagasa) has issued a warning for the public to take necessary precautions as the heat index is expected to reach 50 degrees Celsius, the highest temperature recorded so far during the warm-dry season in the country. The five-day forecast, starting from April 21, indicates that the Science Garden station in Quezon City is likely to experience the 50 degrees Celsius heat index on Saturday.
Residents in Quezon City, Manila, and Pasay should be extra cautious as temperatures may soar to 50 degrees Celsius in Quezon City and 42 degrees Celsius in Manila and Pasay. The heat index is a measure of discomfort a person might experience due to the combined effects of temperature and humidity.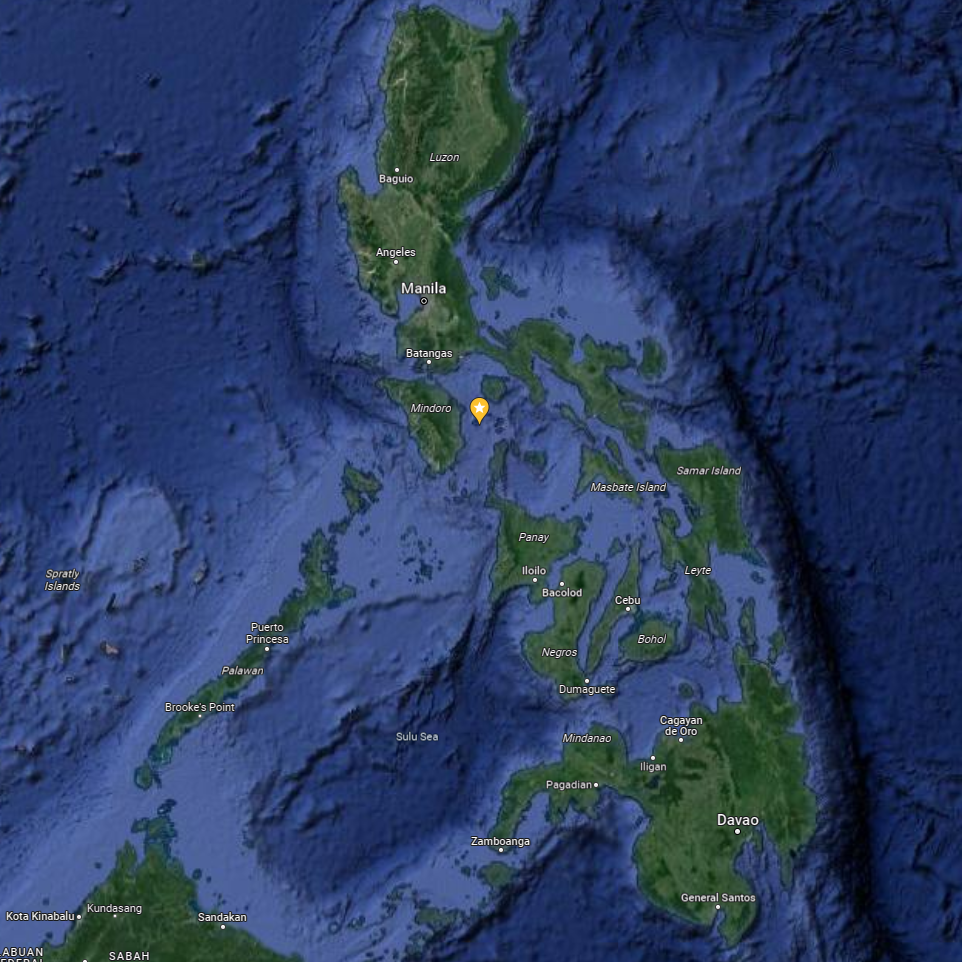 Pagasa has warned the public that heat stroke is highly probable if a person is exposed to a heat index ranging from 42 to 52 degrees Celsius. Therefore, it is essential to take the necessary precautions and drink plenty of water as much as possible to avoid any heat-related illnesses.
According to expert, a heat index of 50 degrees Celsius is considered extremely dangerous for human health and can cause severe heat-related illnesses. When exposed to such high temperatures, the human body is not able to regulate its temperature through sweating and evaporative cooling, leading to dehydration, heat cramps, exhaustion, and potentially life-threatening heat stroke.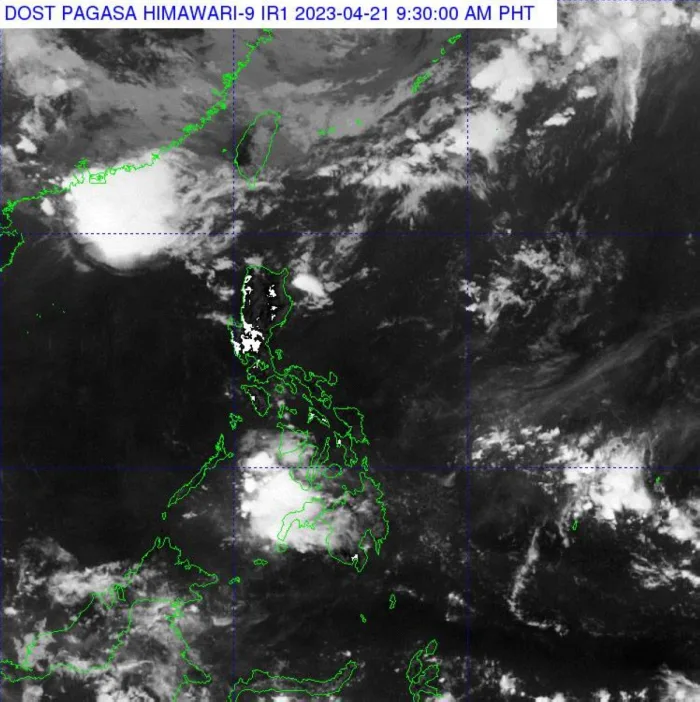 Heat stroke occurs when the body's core temperature rises to a dangerous level, leading to organ failure and even death. Symptoms of heat stroke include confusion, seizures, loss of consciousness, and a very high body temperature (above 40 degrees Celsius). Heat stroke is a medical emergency, and immediate medical attention is required.
Prolonged exposure to high temperatures can also lead to other health problems such as heat exhaustion, heat syncope (fainting), and dehydration, especially in vulnerable populations such as children, elderly individuals, and those with pre-existing medical conditions. Therefore, it is crucial to take necessary precautions and avoid exposure to extreme heat to prevent heat-related illnesses.
The state-weather bureau advises the public to reduce outdoor activities and stay well-hydrated by drinking plenty of water, especially during the hottest times of the day, when temperatures can reach up to 52 degrees Celsius, which is considered an "extreme danger level." Prolonged exposure to high temperatures and strenuous activities can result in heat exhaustion, heat cramps, and even heat stroke, according to Pagasa. The easterlies, which bring warm and humid weather, are affecting the eastern regions of Visayas and Mindanao for the next 24 hours, while Metro Manila and the rest of Luzon will experience partly cloudy to cloudy skies with occasional rain showers or thunderstorms caused by the easterlies and localized thunderstorms.
Over the next 24 hours, the easterlies – winds in which is coming from the Pacific Ocean by ordinary course bring warm and humid temperature – the same is affecting the eastern sections of Visayas and Mindanao, weather specialist Benison Estareja told The Manila Times.
On the other hand, Metro Manila and the rest of Luzon will experience partly cloudy to cloudy skies with isolated rain showers or thunderstorms due to the easterlies and localized thunderstorms, he said."