He is coming back. Enrique Gil once more fired up the world of social media after confirming he is coming back on show.
The 31-year-old actor became the hot topic on Twitter and other microblogging sites after he made a confirmation of his came back.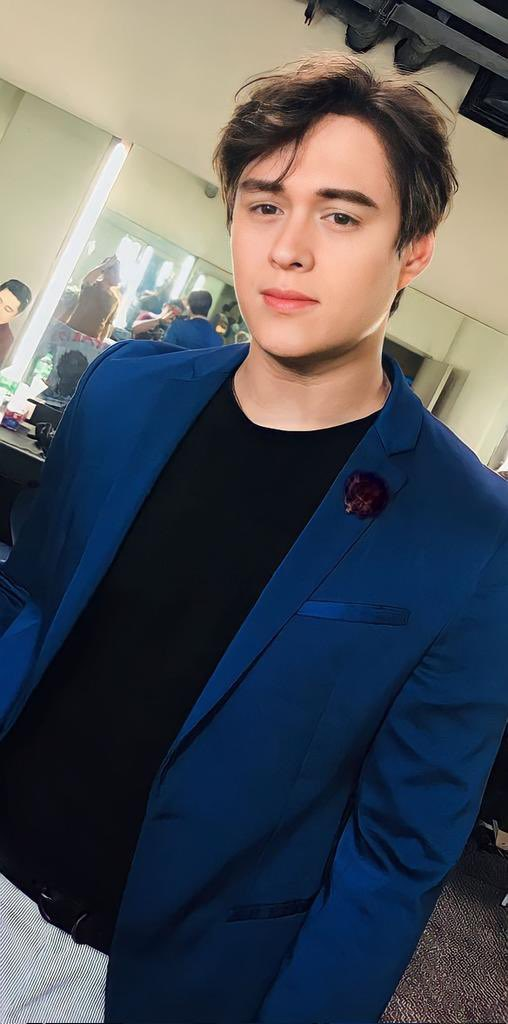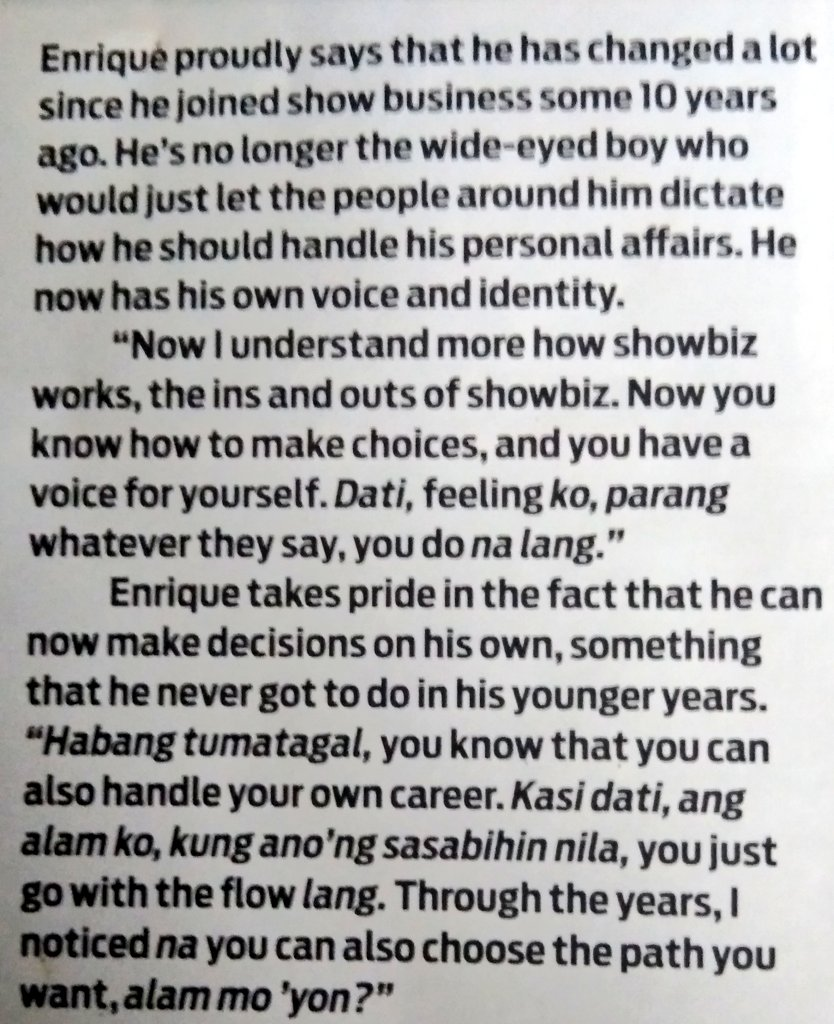 Enrique Gil is a Filipino actor, dancer, and commercial model. He has been active in the Philippine entertainment industry since 2008, and has gained a considerable following for his acting skills and charming on-screen presence.
One of Enrique's most notable roles was in the romantic-comedy TV series "Forevermore," where he played the lead role alongside Liza Soberano. He has also starred in several other TV series and films, such as "Dolce Amore," "Bagani," and "Alone/Together."
Enrique's acting has been praised for its depth and sincerity, particularly in his dramatic performances. He also has a natural comedic timing and charisma that makes him stand out in lighthearted roles. Additionally, his background in dance and performing arts gives him a unique edge in physical acting and choreography.
Overall, Enrique Gil is a talented and versatile actor who has made a name for himself in the Philippine entertainment industry. With his good looks, talent, and hard work, he has gained a dedicated following and has become one of the most bankable actors in the country.
Looking forward to see the fruition of your dreams, Quen!

ACTOR ENRIQUE IS BACK#EnriqueGilBiggestComeback pic.twitter.com/YtYpxxeWyx

— 𝓔𝓷𝓻𝓲𝓺𝓾𝓮 𝓜𝓪𝓻𝓲 𝓥 🇵🇭 🇪🇸 🇵🇱 (@enriquemariv) April 19, 2023
We did not know the reason why your favorite actor Enrique Gil, for a moment he was not active on show that is maybe because just like other actors and actresses take breaks from their careers for various reasons such as personal reasons, health issues, or to pursue other interests or projects. It's important to respect their privacy and decisions.
The world of social media is now open hand to welcome and of course, can't wait to see him back and in the motion.
ACTOR ENRIQUE IS BACK#EnriqueGilBiggestComeback#EnriqueGil | @itsenriquegil pic.twitter.com/jymlKjCsk6

— tutzyrol²⁴ (@tootsie24roll) April 19, 2023
You may express your excitement and welcome the actor by posting your reaction on the comment section below.