This is the most recent health update on Boobay since the incident.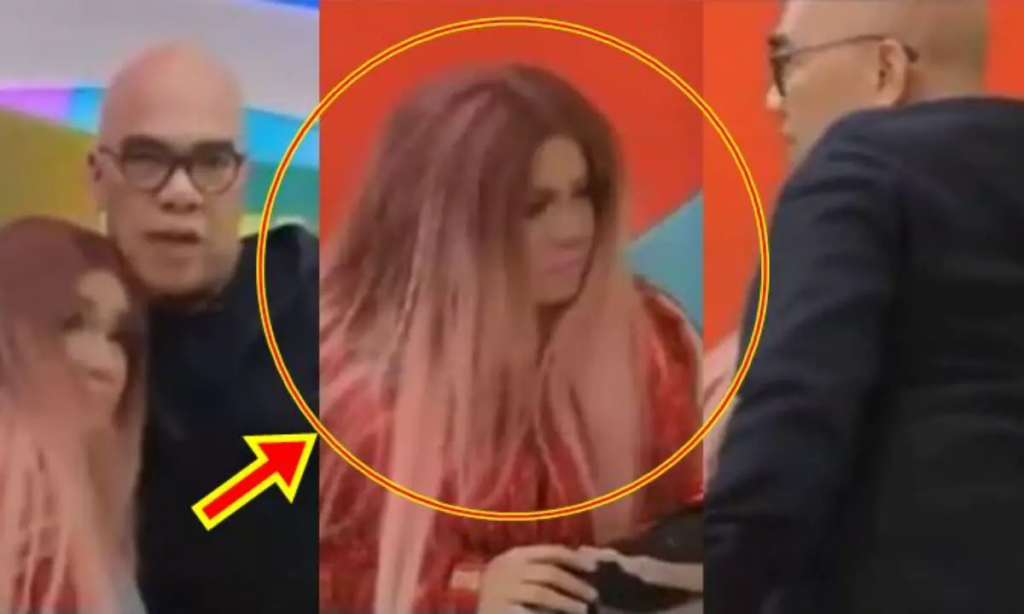 During a conversation with Boy Abunda on his Kapuso show, Norman Balbuena, commonly known as Kapuso comedian-actor Boobay, experienced a medical emergency. Many people were similarly concerned about this situation.
His face was expressionless, and he was staring down. The host quickly approached him to grab him and save him from falling.
He was unmoving and unresponsive, nearly a statue.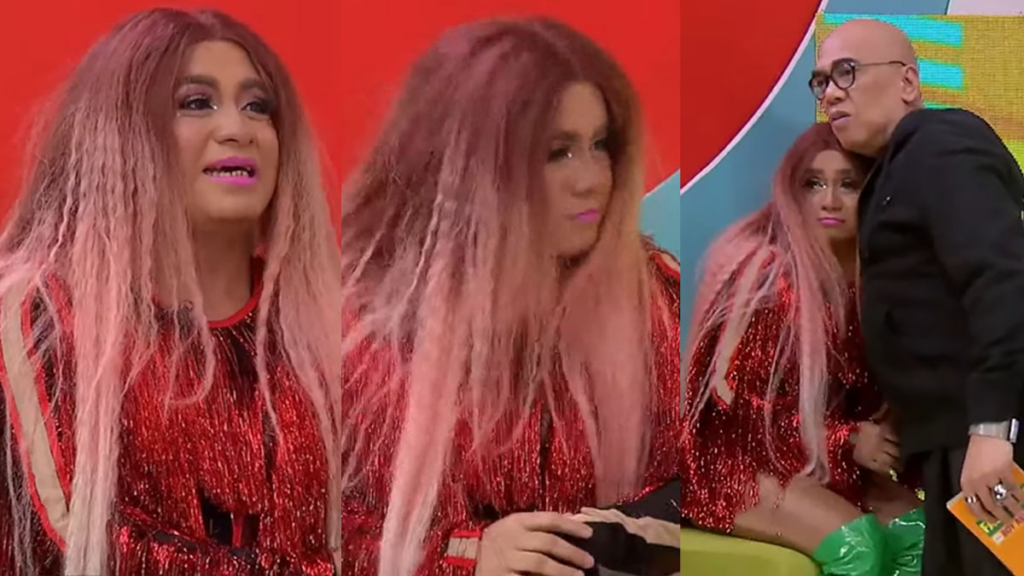 According to a the source, he had an anxiety incident, which was one of the after effects of his stroke in 2016. She recovered within a few seconds with the assistance of the medical staff on standby.
"Siguro dahil sa ilaw din at the same time siguro konti pa ang tulog ko no'n, na maling-mali sa ginawa ko–na dapat talaga bago ka pumunta sa isang trabaho hindi ka muna kukuha ng ibang trabaho pa," Boobay shared.
According to his doctor, he will have times like these, and the most appropriate thing to do is to simply let it pass and allow his consciousness to return organically. According to Boobay, he was told to relax most of the time, but his concept of rest is making others happy and entertaining them.