Jake Zyrus has returned with a new song cover.
This time, Jake showed off his amazing vocals while playing NSYNC's "This I Promise You," which he posted on Instagram on Wednesday.
Netizens flooded Jake with heart emojis in the comments area to express their adoration, while others left song requests for his next cover.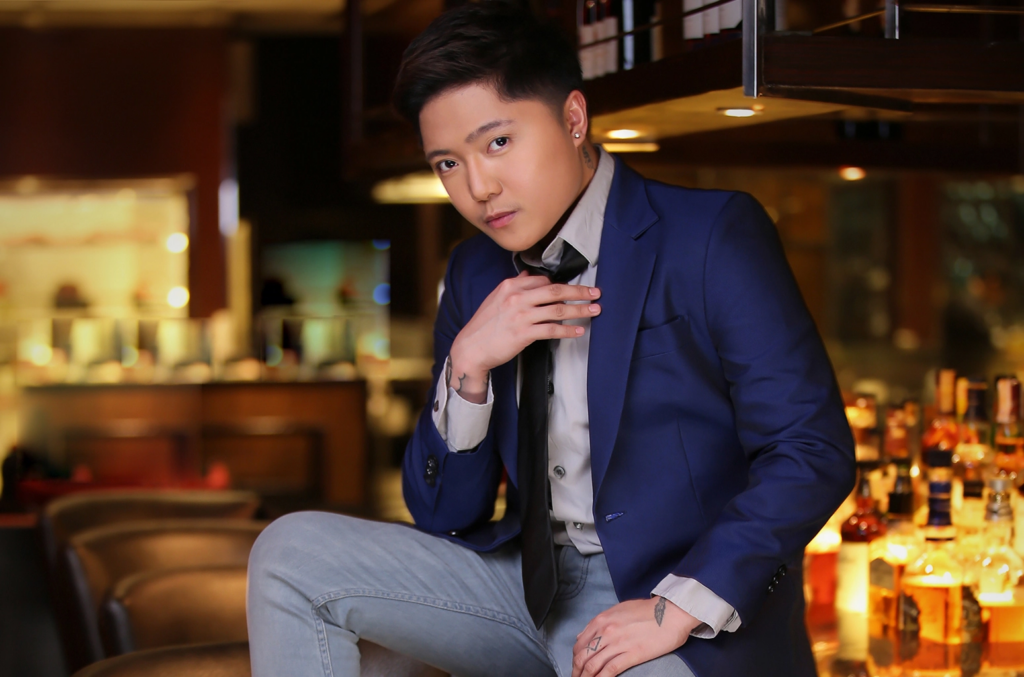 Jake announced himself as a transgender guy on social media in 2022 by sharing a shirtless selfie. During Pride Month that year, he recounted his successful transition story in GQ magazine.
Jake Zyrus is a singer and television personality from the Philippines. After appearing on Filipino television, Zyrus sang on The Ellen DeGeneres Show in 2007, and the following year, he appeared on various foreign television shows, including The Oprah Winfrey Show. When Being a Lesbian Wasn't Enough. Charice came out as a lesbian in 2013. In 2017, she changed her name to Jake Zyrus and revealed her full gender transition.