A female netizen posted scary pictures of an allegedly mythical creature known as "Sigbin."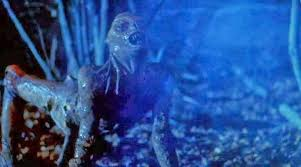 Social media user Jenelyn Amarga posted creepy photographs of what looks to be a "sigbin" shot by her neighbor in Tagabaca, Butuan City, which scared netizens.
Jenelyn claimed that her neighbor originally mistaken it for their pet hen and didn't bother picking it up from the street. They were shocked upon seeing the images since it appeared either a dog or a sigbin.
The woman cautioned her neighbors and fellow netizens not to go out at night because the sigbin is a creature from Filipino mythology that appears at night to take the blood of its targets from their shadows.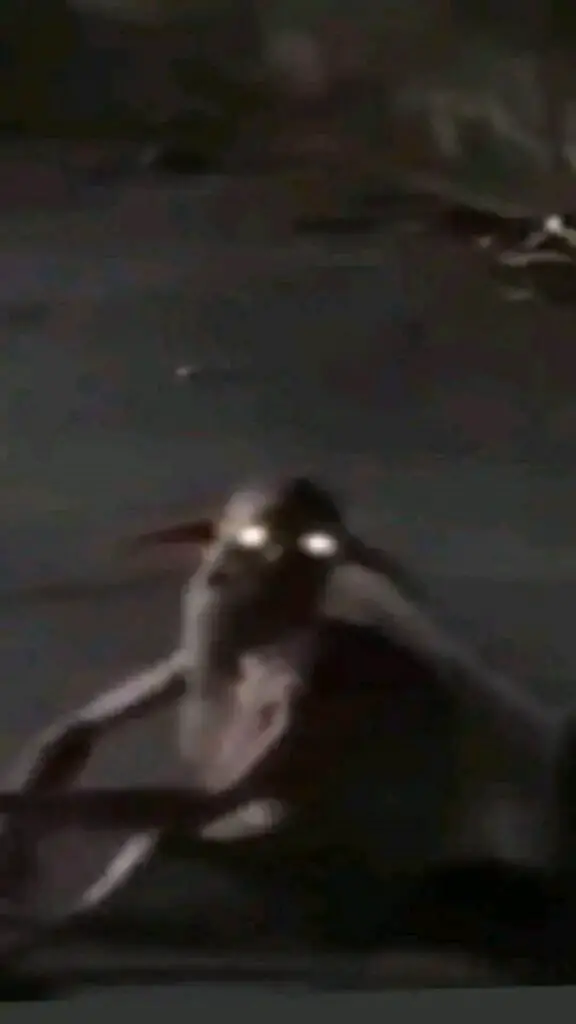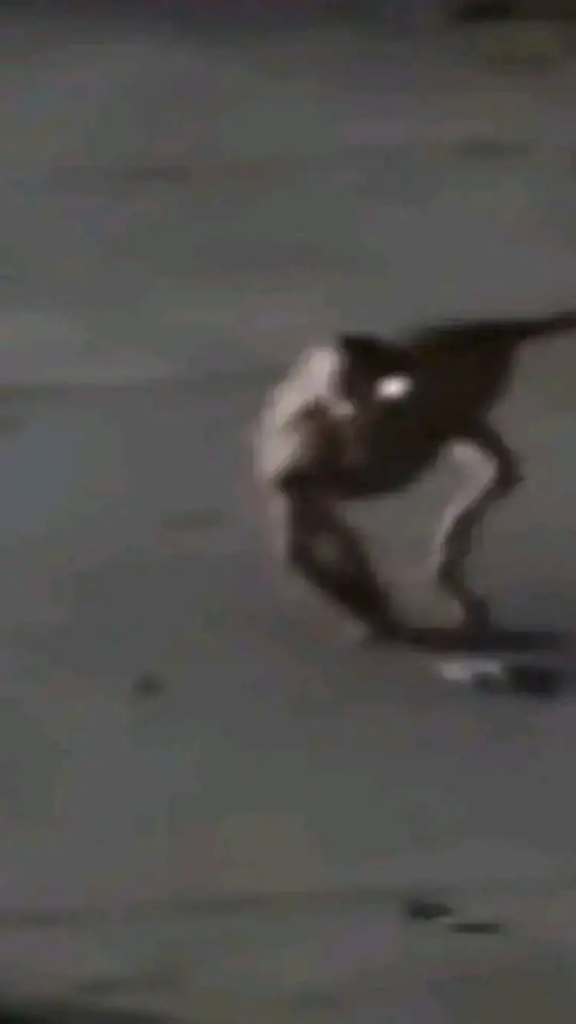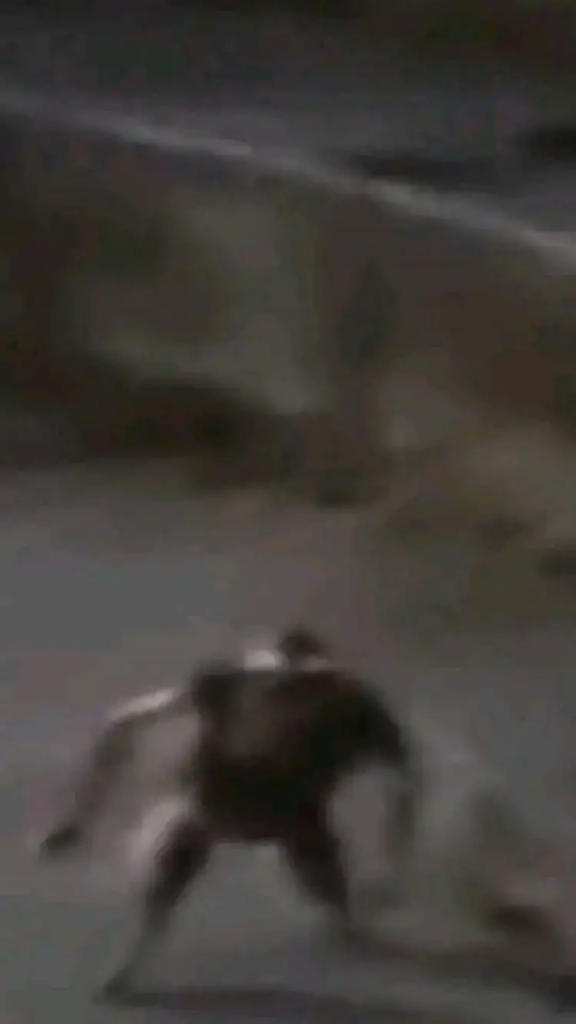 The claimed sigbin's photo has sparked alarm and intrigue among netizens, with many posting their own experiences of strange experiences. Despite the absence of actual proof, others have called on experts to study the photo's legitimacy and establish whether or not the creature exists.