Rayver Cruz and Julie Anne San Jose, a Kapuso couple, addressed cheating.
In the most latest episode of Fast Talk with Boy Abunda, the famous couple addressed questions from the King of Talk, Boy Abunda.
Boy Abunda asked Rayver Cruz and Julie Ann San Jose regarding cheating: what it means to their generation, when someone cheats, and what they consider cheating.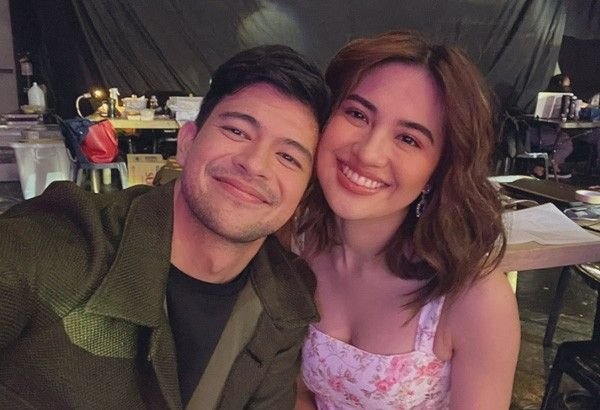 Cheating is hard to describe for the actress since it has numerous meanings and individuals view it differently. As a result, Boy questioned about Julie Anne's thoughts on cheating.
That is based on the discussion between the two persons, according to Julie Anne. The veteran host also questioned if a little flirting in a chat between two individuals can be considered cheating.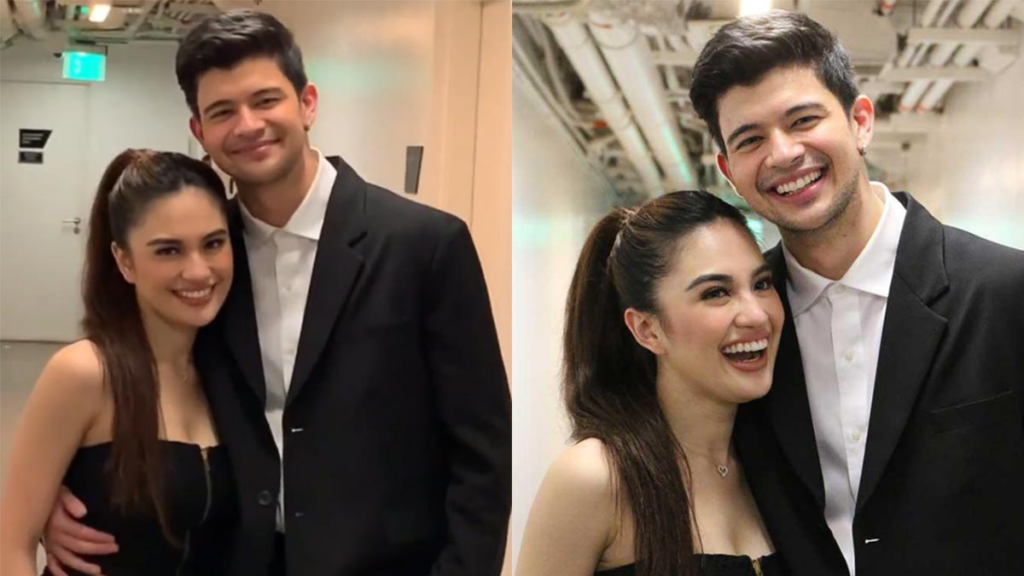 The presenter also inquired of the pair whether any form of cheating could be forgiven or not. Those who choose to cheat on their relationships, according to Julie Anne, have no excuse.