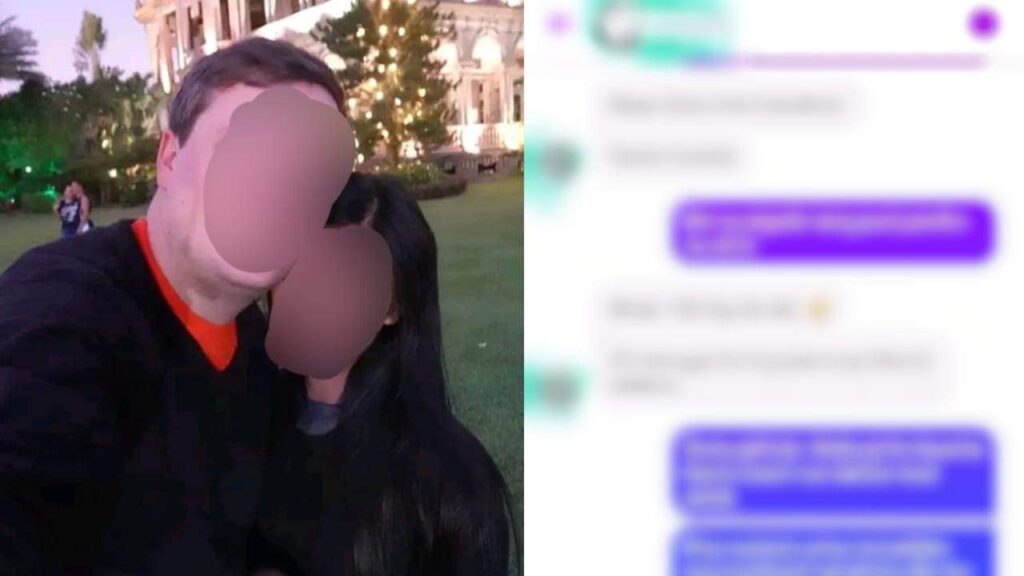 A woman posted a chat she had with a "relative" asking for a P10,000 loan since she has a foreign boyfriend on the social networking site Facebook.
Her relative started off by asking her how she was. Armada then reassured her that everything was alright. Her relative went on to say that she currently has two kids. In response, Armada said she was still in class but would be there shortly.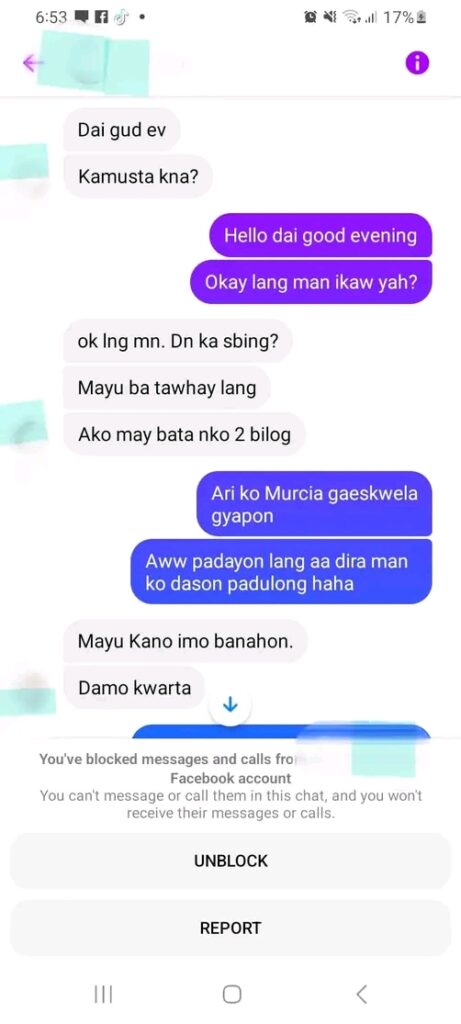 She was then advised by a relative that since her future husband is an American and they are wealthy, it's a good thing he is a foreigner. Karen continued by saying her guy is not that wealthy.
All of a sudden, the claimed relative inquired whether she may "borrow" money for business purposes, requesting at least ten thousand pesos (P10K) (sari-sari store). Armada apologized to her relative and informed her of her financial situation. She emphasized that she doesn't have that much money as well.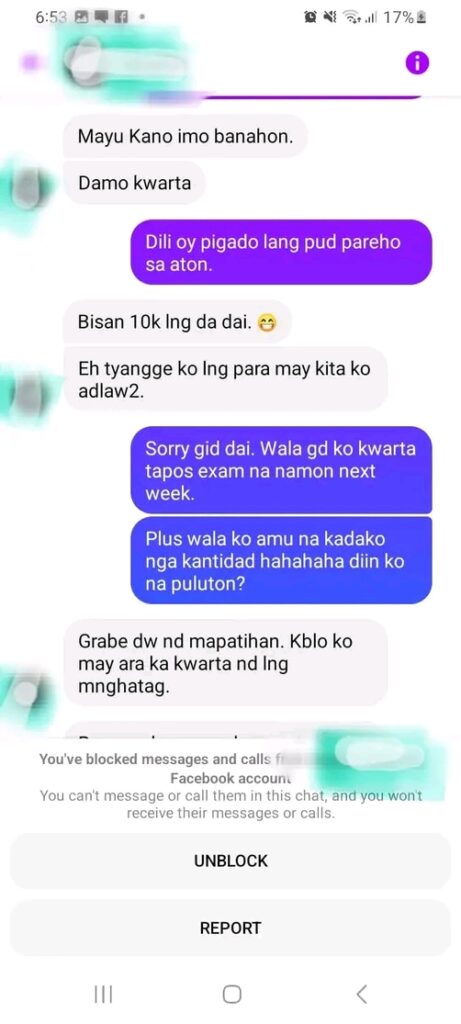 The relative believes that it is unreasonable that she is poor. She thinks Armada is wealthy but is unwilling to part with any of it. Even more, she promised to pay her on schedule.
Armada insisted that she is telling the truth and mentioned that she is still a student and has no job as of yet as evidence. Her relative threatened her towards the end of their chat, saying that she would experience "karma" as a result of being "greedy."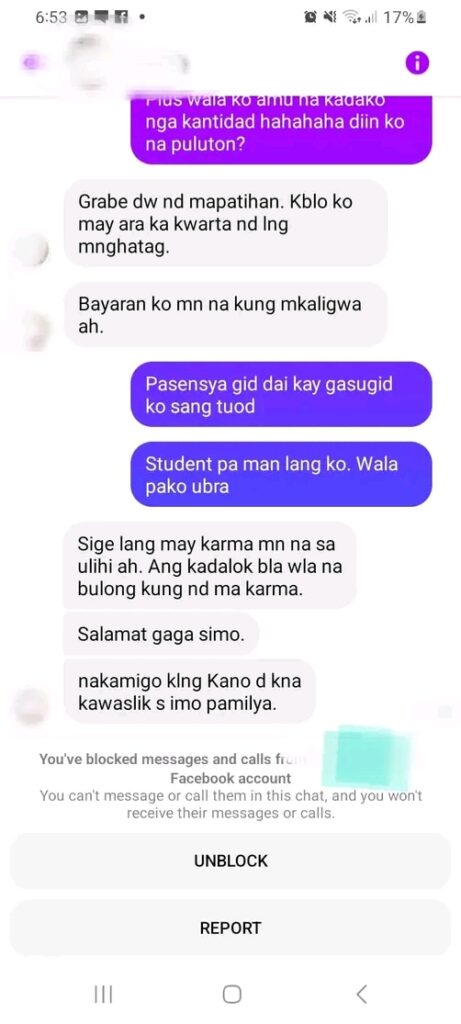 Her article has garnered a variety of responses from online users since it went viral. She should have revealed her "relative" to several online users.