As of Friday, state seismologists had detected over 700 aftershocks following the magnitude 6.0 earthquake that rocked Davao de Oro.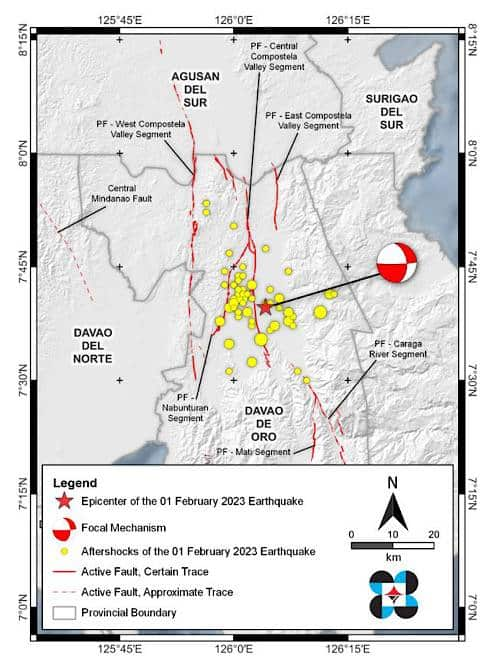 The Philippine Institute of Volcanology and Seismology (Phivolcs) reported 745 aftershocks as of 8:00 a.m. in its most recent update.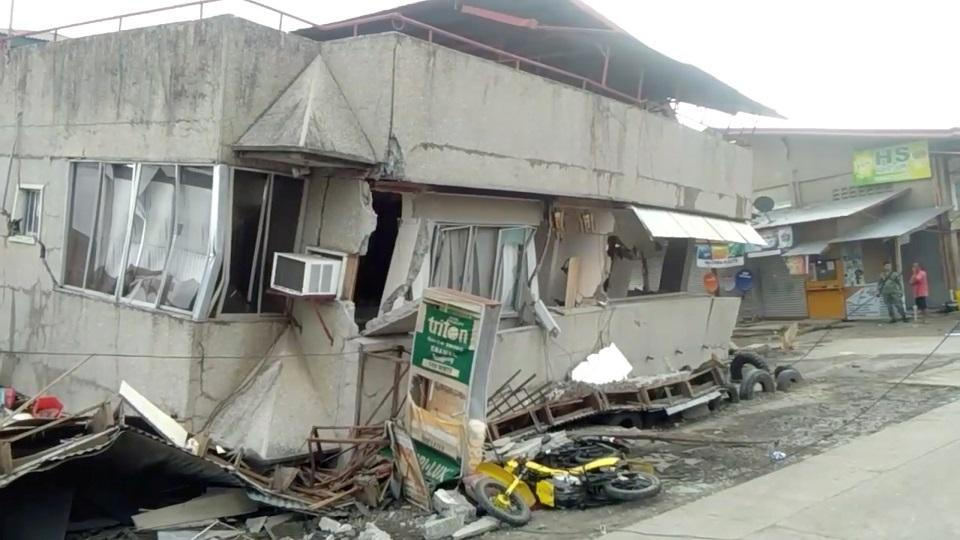 Phivolcs further stated that just one of the aforementioned aftershocks was felt in the vicinity, while the magnitude of the temblor ranged from 1.3 to 3.6.
According to the National Disaster Risk Reduction and Management Council, the quake that rocked New Bataan town in Davao de Oro on Wednesday evening wounded 16 people and destroyed many structures.
"At least nine strong to great earthquakes ranging from magnitude 6.0 to 8.3 occurred in Davao de Oro and vicinity from 1891 to present based on the SEASEE Report and Phivolcs Earthquake Catalog," Philvolcs says.
"The most damaging earthquake that affected Davao de Oro was the 21 June 1893 magnitude 7.3 Monkayo earthquake along the Philippine Fault, which produced numerous landslides, liquefaction impacts, and structural damages. This earthquake generated long and wide cracks that may be attributed to a surface rupture along the Central Compostela Valley segment of the Philippine Fault. Based on historical accounts, the earthquake was felt at a maximum intensity of VII (Destructive) in Monkayo," they added.