Rains will continue to fall throughout large sections of Luzon as a result of the Northeast Monsoon (Amihan), according to PAGASA's 4 p.m. forecast. Wednesday's forecast bulletin.
The Amihan continues to influence the region, causing dark skies and rainfall in Cagayan Valley, Aurora, Apayao, Kalinga, Mountain Province, and Ifugao, according to the state forecast org.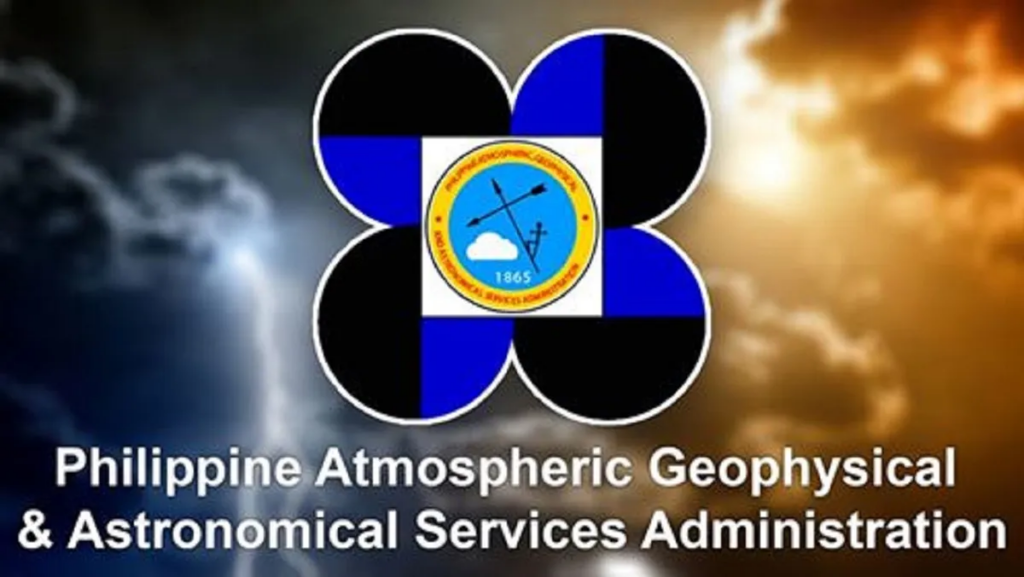 Because of the rain, flash floods and landslides are probable in some places.
According to PAGASA, the Amihan will also bring partly overcast sky with light rainfall to Metro Manila and the rest of Luzon. However, no substantial impact is predicted in the impacted areas.
The weather bureau expects partly overcast to cloudy sky with isolated rainshowers or thunderstorms owing to localized thunderstorms in Palawan, Visayas, and Mindanao.
According to PAGASA, moderate to strong winds and moderate to rough seas will dominate throughout Luzon, as well as the eastern regions of Visayas and Mindanao. Meanwhile, the remainder of the nation will have light to moderate winds and modest to moderate coastal seas, according to the prediction.
At 6:02 p.m., the sun will set.