Jessy Mendiola makes a heartfelt promise to her baby Rosie in a recent Instagram post.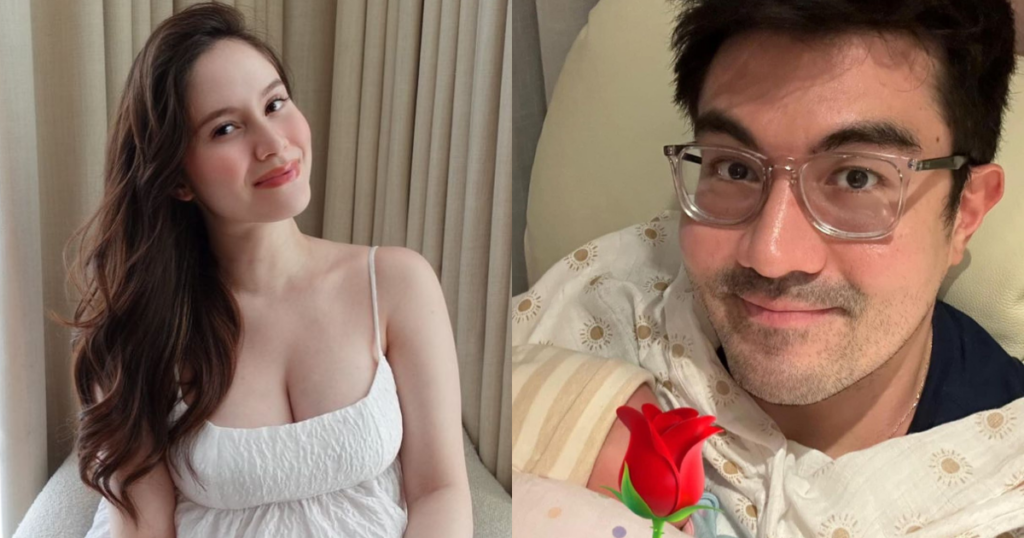 Luis posted close-up photographs of their newborn girl last week, on the same day they celebrated her first month since birth.
Jessy also posted images of her daughter in a separate post. She was surrounded by pink rose petals and a floral arrangement shaped like the number one.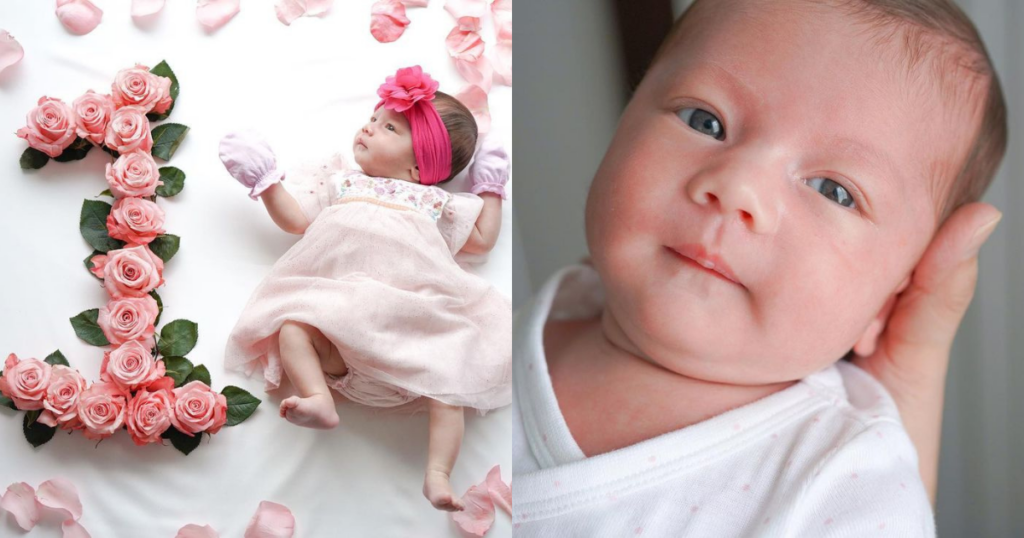 Several netizens pleaded for them to reveal their daughter's face before the reveal. But she called for their patience because they would, which they did.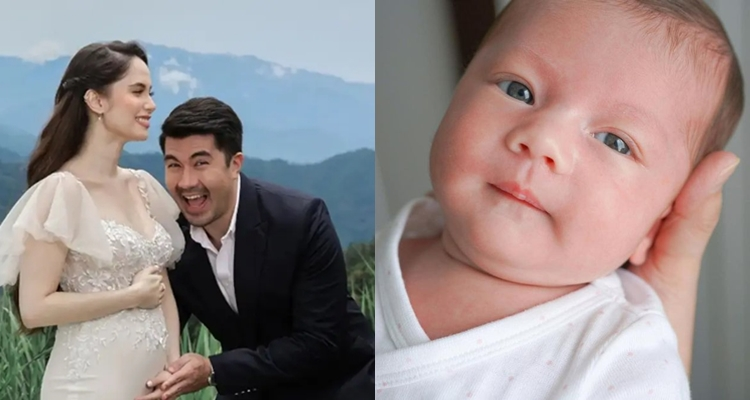 "Mahal na mahal kita, anak. Mommy will always protect you, my little one," Jessy wrote. She assured her that she would always protect her, like any mother would for her baby.